My Secret for Smarter Online Shopping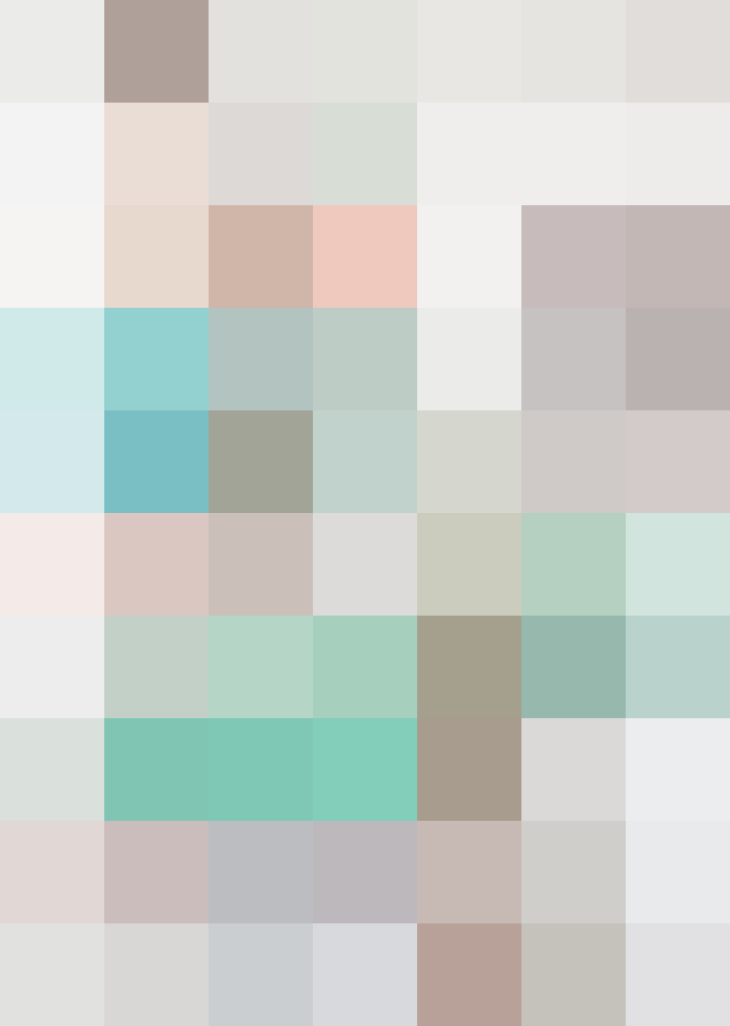 As I've written about before, I'm a big fan of vintage kitchen goods. I love that they have a history, and that they are frequently items you can no longer find in stores. Plus, the ones that have been passed down connect me to friends and family who are no longer around.
If you're collecting something fairly specific or if you have a manufacturer you like to follow, you probably spend a lot of time browsing sites like eBay, Craigslist, and Etsy trying to find your favorite products in good condition and at a decent price. But there's an easy way to make sure you never miss a new item, even if you don't have time to search every day. It's my little secret for online shopping.
I use a service called IFTTT, which is short for If This, Then That. With IFTTT, you can create automatic email alerts to notify you when a new item that fits your specific search criteria is listed on Etsy, eBay, or Craigslist.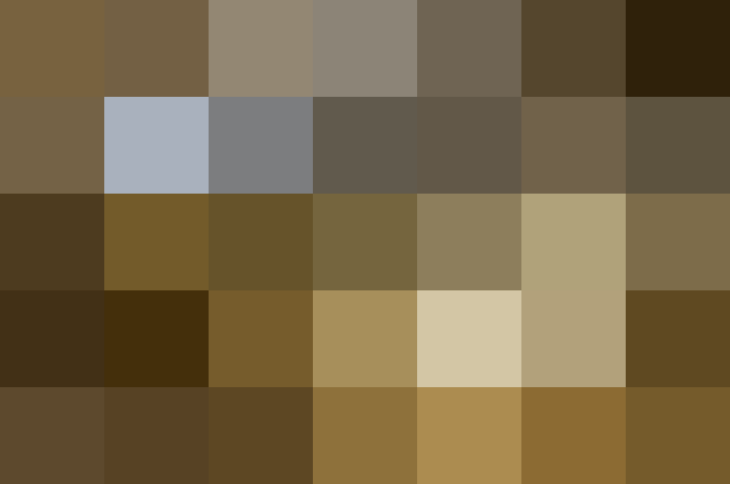 5 Ways to Use IFTTT for Smarter Online Shopping
I've been using this for years to keep an eye on different vintage goods, and have purchased many of the things I've come across. Here are a few tips for setting up your new alerts, which IFTTT calls recipes.
And of course, these "recipes" don't apply just to vintage searches — you can modify them to find the best deal or right time to buy that KitchenAid mixer or All-Clad pan!
Get specific with your searches. I love Pyrex, but I'm only interested in a few different patterns, so I have some pretty specific strings of search terms. I know that searching for Pyrex Butterfly Gold 2 will give me good results, but it might have fewer results because not every seller knows that that is the name of the pattern, so I also have searches for Yellow Pyrex and Gold Pyrex.
Create lots of recipes. There's no harm in having lots of IFTTT recipes running at once. The only downside is that it might clog your inbox (more on that in a minute). I have the same recipe going on both eBay and Etsy, and have a slightly modified version on Craigslist since Pyrex isn't always listed in the headline, but is sometimes buried in estate sale listings.
Decide just how crucial these alerts are. If you're really on the hunt for a specific piece, you'll probably want to get the notifications as they happen. There's generally only a short delay between the time the product is listed and the time the email hits my inbox. For items where you're more interested in general collecting, and won't be devastated if something sells out, set it up so all of your alerts come in a daily digest. You can choose whether you get them first thing in the morning, on your lunch break, or right before you go to bed.
Turn them on and off. You don't have to have all of your alerts going at once. Instead, you can turn them on or off as you need them. If you're only interested in a new Pyrex pie dish as Thanksgiving approaches, you can set that recipe to be active, but turn it off when you're not thinking about pie in the middle of May.
Use them to learn more about a company or product. When I first started collecting vintage pieces, I didn't have a sense of what was a good price range or what might be too much to pay. But by setting up a lot of different alerts, I learned to get a sense of what prices were reasonable and how much I should pay for pristine condition versus good with a little bit of wear and tear. Plus, if you search for just the company name, like Pyrex, you'll end up with a lot of additional options and might discover new products you didn't even know existed.
Published: Sep 16, 2015