My Neighbors Complain About Neighborhood-Hopping Trick-or-Treaters. They're So Wrong.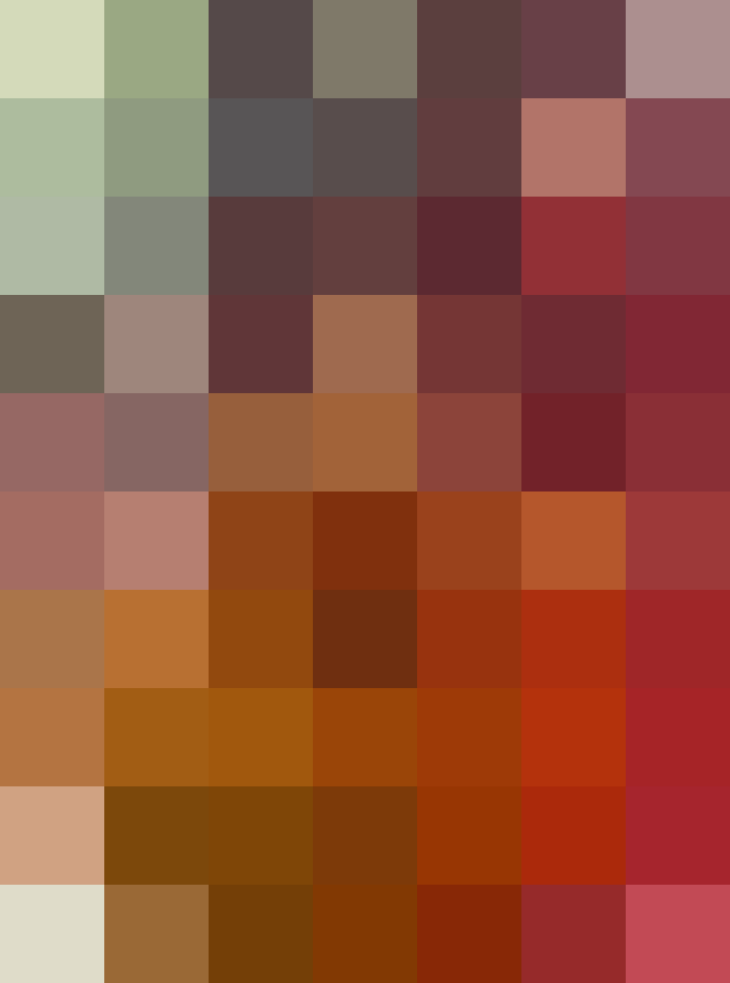 Does your neighborhood have a Facebook group? Is there a little (or a lot) of drama in that Facebook group? If you're like me, you try not to get involved. But there is one subject where I just can't let go.
Every year, a fair number of kids drive or are driven to our neighborhood to trick-or-treat. It's also known as "neighborhood hopping," and I have very strong feelings about it.
It warms my heart to know that people see our neighborhood as a welcoming place where they can come show off their costumes, socialize, and collect a bucket of candy. I love opening my front door, sitting on the porch with friends, and giving out candy to anyone who wants some until the crowd fades and the candy bowl is empty.
(Also, I so don't want that candy in my house after the big day. If we really have to go to bed, and we still have candy left, I leave it on the front porch for people to take as much as they like.)
But apparently not everyone in my neighborhood feels the same way. There are always a few naysayers in my Facebook group every year. And they have a number of complaints, none of which are worth their weight in candy.
Here's what they say and what I have to say back.
Why can't kids trick-or-treat in their own neighborhoods?
Maybe their own neighborhoods aren't safe, maybe their neighbors don't do the whole Halloween thing, or maybe we just have more sidewalks, more houses, and more candy.
Be proud that your neighborhood is such a welcoming place. You must have really nice neighbors.
I don't want to spend all that money on candy for kids who don't even live here!
Really? Listen to yourself. They're kids. And if the candy is breaking your budget, start setting a few bucks aside each week for next Halloween. And if you do run out, just go inside and turn the lights off. No one will come knocking, because they'll understand the universal sign.
They show up too late. Anything after 9 p.m. is just inappropriate!
I don't think 9 p.m. is too late, but if you do, that's cool. Again, turn off the lights. I've seen some really sweet parents with super-cute kids show up a little later than the rest of the crowd and I've assumed they couldn't get out of work earlier and wanted to celebrate a fun tradition with their kids anyway. I love parents who are willing to go the extra mile after a long day at work!
They're rude and they never say "thank you."
That hasn't been my experience. And honestly, you could be less manners-minded — just this once. If a kid smiles and calls out "Happy Halloween!" as they run to the next house, that's enough for me.
Something else to consider is that you don't know what's going on with every child. There are some kids out there who, for various reasons, behave differently in social situations than what you're used to. It can mean a lot to them and their parents to get out there. It's nice to play a small part in that.
Teenagers are too old! And some of the parents have bags, too.
As the mother of kids who were almost too old to trick-or-treat, but wanted to get in one more year of a really fun tradition, I say let them. As for those parents with bags, I say this: Candy is not that expensive and you have plenty to go around. Maybe they didn't get to trick-or-treat when they were young, or maybe they haven't figured out how to steal their kids' candy after they go to sleep.
Besides, I love the sheepish looks on their faces like they know it's a little silly, but they love candy! Handing out candy is fun. What are you saving it for?
But they aren't even wearing costumes!
I'll almost give you this one, because costumes are a big part of the step towards earning candy. But if a kid is willing to walk from door to door collecting candy, and they're fairly pleasant about it, why not just give them the candy?
Some families might not be able to afford a costume. Or maybe the outfit is a costume and you just don't get it?
I can't wait to welcome this year's crop of trick-or-treaters — regardless of how they get to my neighborhood. How about you?
We support our readers with carefully chosen product recommendations to improve life at home. You support us through our independently chosen links, many of which earn us a commission.
Published: Oct 25, 2016