My Mother, the Motherland, and Chickpea Fritters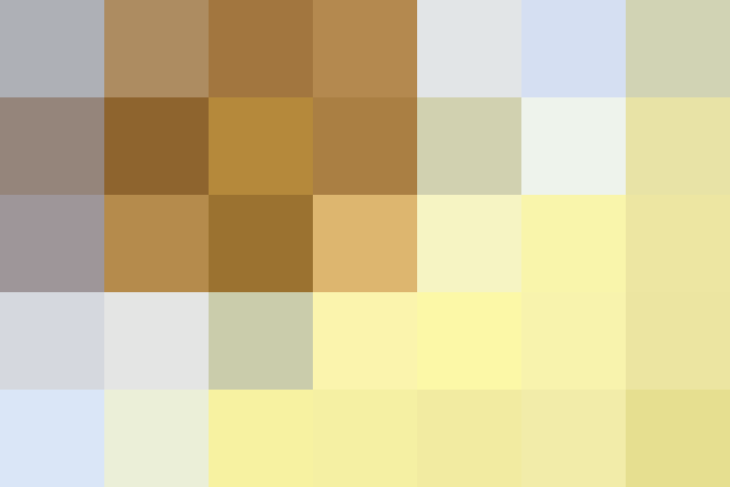 As I hustle around my kitchen, I make a mental note of spices I need to buy before Ramadan. I am all out of coriander seeds, curry powder, and mustard seeds. In doing this very act, I realized that I have transformed into my mother, which makes me rather happy because she has been a pioneer in turning every Ramadan into a festive memory — something I am proactively trying to do, as I am about to celebrate my very first Ramadan with my husband, who comes from a culture that is different from mine.
My earliest memory of Ramadan is when I was around 6 years old. Before Ramadan would begin, my siblings and I, along with our parents, would go on a big grocery trip. We would get to pick treats we wanted for when we would break our fast at dusk; this vital time of the day during Ramadan is called iftar. I would pick my favorite chocolate, Cadbury's Flake, which is a rarity in America. My mother would stock up on every imaginable Indian spice, Basmati rice, different flours, pulses of varying shapes and colors, and an abundance of fruits. Every day was a day of celebration and a feast. Mummy would create one delicious dish after another each day, beginning with the hot rotis for suhoor (pre-dawn meal) to colorful fruit chaat for iftar. Chickpea flour was used excessively to create fritters out of various vegetables, and kebabs and fragrant cumin rice often made an appearance. One of my favorite pre-Ramadan activities was to make samosas with my mother. She would create a filling of chicken, shredded cheddar cheese, and peas. She would then proceed to teach me how to fold the pastry to create a perfect triangle.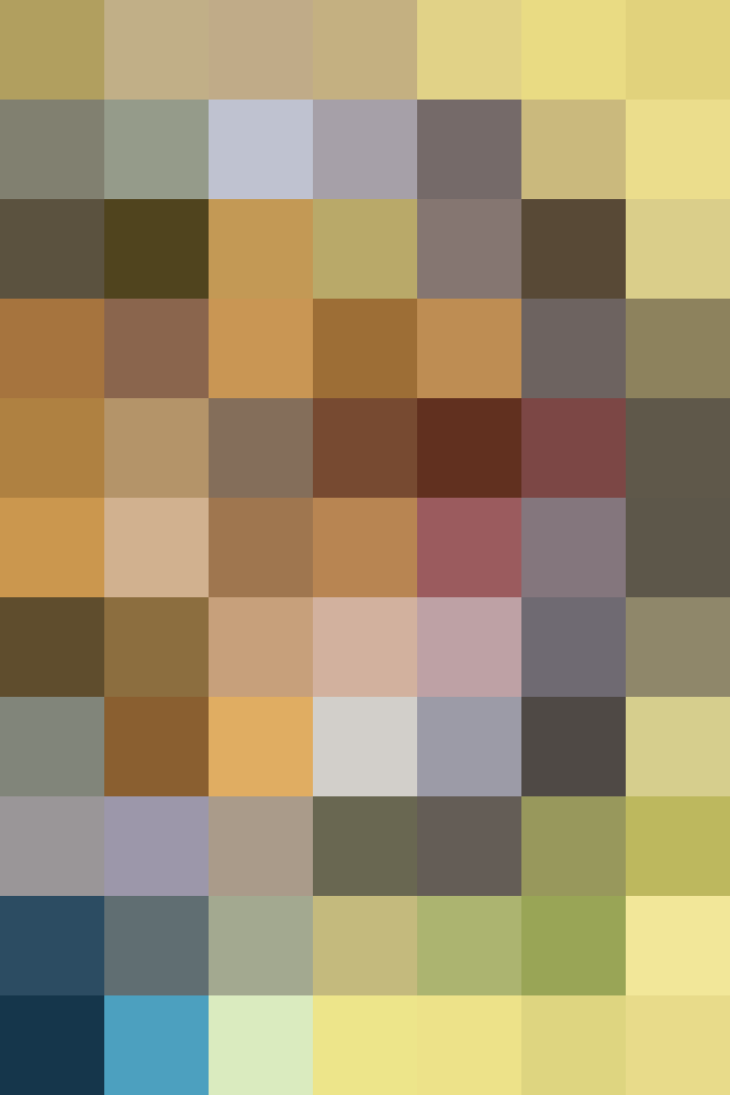 Mummy would meticulously cook all the dishes during the day and lay out a feast by dusk. Upon the call of prayer, we would eat a date to break our fast. By the time the date balanced our sugar levels, we would take a serving of each dish she had prepared: fruit chat, cheese fritters, dal, samosas, and green pepper fritters — the list feel endless given the generosity of the table.
During this time, legacy plays quite an important role when you are a first-generation Indian like I am. The culture, religion, language, and food become your everlasting link to the place where you were born — especially when it is Ramadan. It is during this time that I am stripped to my basics — to my identity as an Indian Muslim, and my identity as my mother's daughter. My mother's selflessness during the preparation of our meals, while eating last herself, has taught me a lot about patience; a virtue that is often tested during Ramadan. When one fasts for nearly 15 hours or more, one pines for the food of the motherland. According to an old Indian adage, the one you think of during times of adversity is the one you love the most. When the hunger pangs would get the most of me, Mummy would calm me. The thought of her food would calm me. The familiarity of the food of my motherland is a sweet memory of how we celebrated Ramadan at home. It is a reminder of how Mummy would keep us rooted and nourished.
My family comes from Hyderabad, India, where yogurt fritters or dahi vadey are an iftar classic. In fact, any iftar that does not serve dahi vadey it is considered subpar. This year, as I round up my grocery trip, I will be setting my table using the same ingredients and dishes that my mother would so lovingly prepare for us, including a steaming bowl of dahi vadey.
Published: Jun 14, 2016