White Rice: A Love Story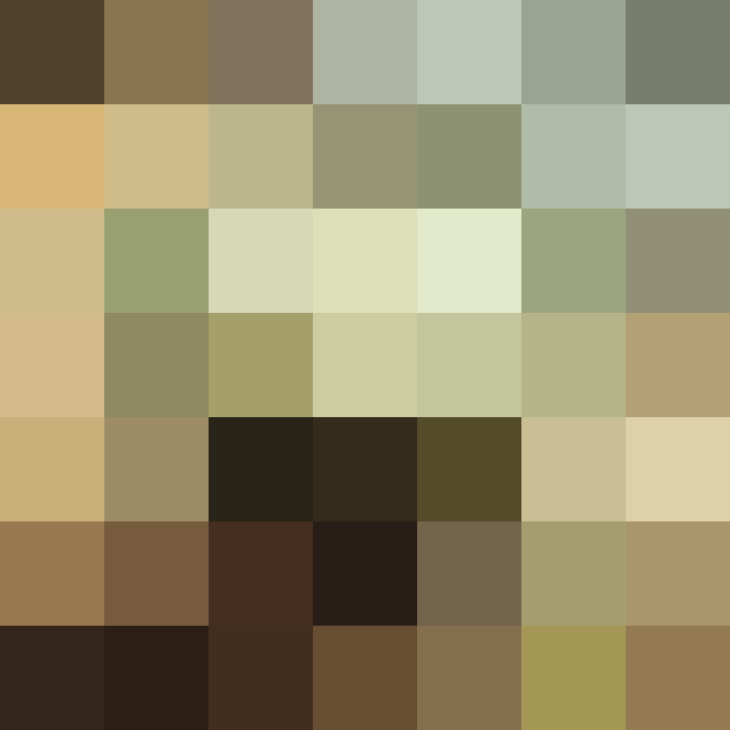 I didn't always love white rice. Raised on my Southern grandmother's cooking, I grew up thinking of rice as an "instant" food — something Grandmother Maye dumped on the plate next to my pork chop on those nights when she didn't have time to make mashed potatoes. White rice constituted a cheap, bland filler, made interesting only once or twice a year, when Maye indulged her Cajun roots and dished it up with chicken gumbo.
But my feelings changed during the year I spent in Hyderabad, India, where rice is so essential to daily life that friends greet each other with the question, "Have you had your rice today?" There I discovered that white rice can be prepared dozens of ways and paired with hundreds of accompaniments — and that eating rice, simple and unadorned, can keep you alive through emotional or physical illness.
It was a sad time. My husband and I were trying to adopt a little girl from a local orphanage. Activists who opposed international adoption were fighting to keep her and other children in India — even if it meant the kids would grow up in an institution. My husband flew back and forth from the United States as frequently as he could while I stayed behind, living in a hotel, half-heartedly telecommuting to my copywriting job, and every day visiting the girl who was almost-but-not-quite our daughter, waiting month after month for the courts and the bureaucrats to make a decision.
I felt alone, and lonely. I certainly didn't feel hungry. Surrounded by unfamiliar foods that reminded me just how far from home I'd traveled, I lost 20 pounds. You've gone down, Indians said with concern, and I had. Down in weight, down in spirits, down into depression. At least white rice offered something recognizable on the hotel buffet, even if it was basmati and not the Minute Rice my grandmother used to make.
Rice became my comfort food — the one thing I could eat when nothing else landed quite right in my stomach. I learned to like it with a little raita on top, knowing the yogurt sauce would help my digestion. I started mixing it with yellow dal, made from pink lentils yellowed by tumeric, or when I felt better, with the richer dal makhani, a stew of black lentils, red kidney beans, butter, and cream. I discovered jeera rice, flavored with cumin seeds and whole garam masala, and turmeric rice, tinted yellow by the seasoning and fragrant with cinnamon and cardamom. I embraced biriyani, Hyderabad's signature dish of rice, yogurt, lemon, saffron, and coriander, topped with fried onions. I loved the chicken and vegetarian versions, although I never could bring myself to try it with goat meat.
In India, they treated rice as a blank canvas — a jumping-off point for creativity, in cooking and in life. I marveled to see how they took dried rice, colored it with dye, and arranged the grains into bright, intricate patterns on the floor to make decorative rangoli for celebrations. Once a baby grew old enough to begin eating solid food, friends and family gathered to witness the child taking a bite of rice for the very first time in a ceremony known as Annaprasana. There was a beauty and simplicity to honoring a single food as the center of your existence that resonated for me.
In the end, my husband and I were not allowed to adopt our hoped-for daughter. Instead, under pressure from the activists, state authorities chose to place her with a local family. I returned to the U.S. empty and different. A Hyderabadi friend told me the experience had turned me into "half an Indian." Maybe that was the half that still clung to rice as a comfort food after I got home, even though India had broken my heart. I wanted to hang on to the good parts: the memory of kind people I'd met; the inspiration I'd found in another culture's way of being; the love I'd felt for a child that left me determined to be a mother, somehow.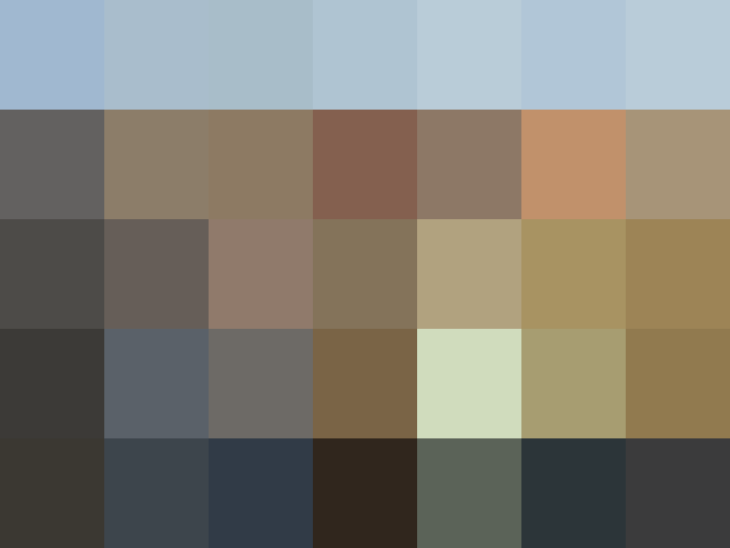 In time, my husband and I tried again. Eventually, we became the parents of three: a son and daughter born in Ethiopia, and a daughter from New Delhi, where, unlike Hyderabad, the courts were willing to process international adoptions. Our oldest arrived from India at age five with an already well-developed Asian palate. She liked naan and roti, but rice was her favorite. In fact, white rice emerged as one of the few things all three of my kids would eat, and it has become a staple at our house.
We eat it with black beans and Cholula, with chicken and broccoli, with Ethiopian shiro wat, and Indian dal. I seldom dump a bare scoop of white rice on my kids' plates the way my grandmother used to do. But once or twice a year, I do serve rice with some chicken gumbo — and there it is, almost the whole story of my life in one bowl, even if nobody can read it but me.
Published: Feb 8, 2016