My Favorite Knife: Pastry Chef Lindsey Heidorn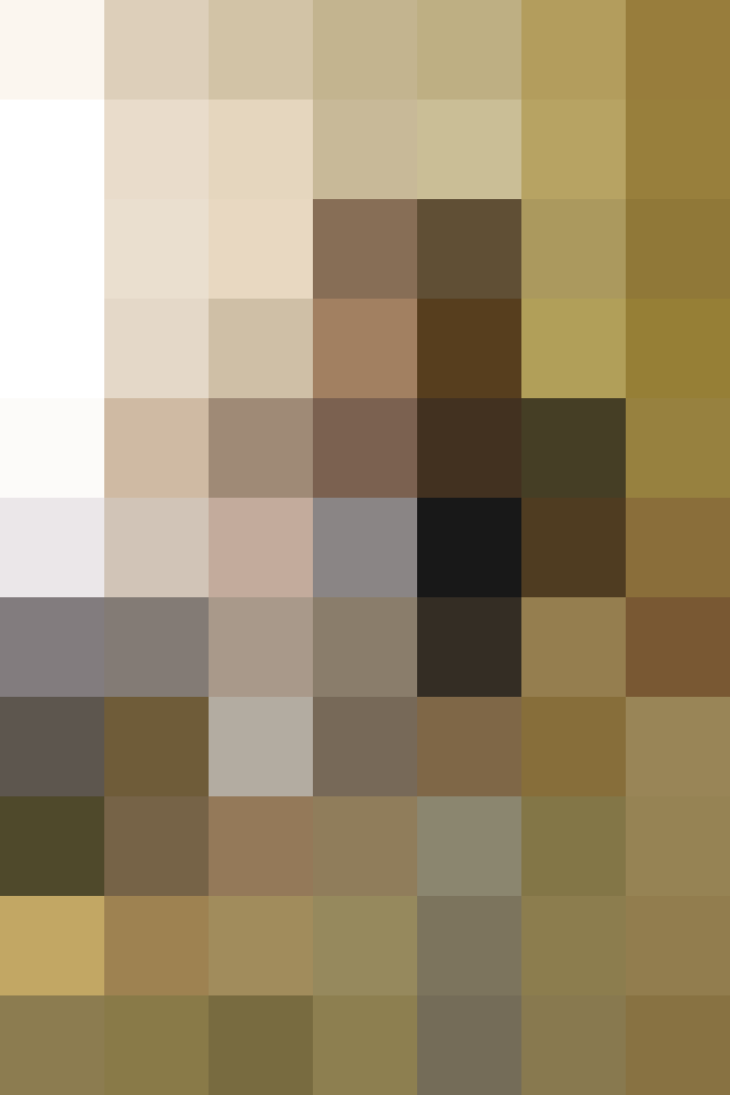 20 Cooks, 20 Knives: This month, we're taking a close look at a chef's most important tool: her knife. We asked 20 cooks, amateurs and professionals, to share their favorite knives and the stories behind them. While chef's knives are featured prominently, no two are exactly alike, and there are also a few surprises.
Profession: Neighborhood Grocer Customer Service Specialist
City: Pasadena, CA
With a Diplome de Patisserie from Le Cordon Bleu, it's no surprise Lindsey loves a good paring knife. The Pasadena local admits knife skills aren't paramount in a world of fluffy cakes and flakey pies, but when the occasion calls for concentric circle-worthy slivers of fruit, the right knife is essential.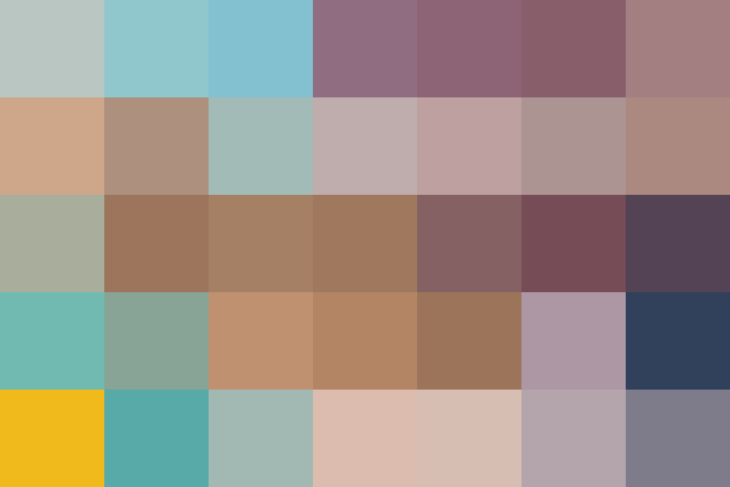 What is your go-to knife? My go-to knife would be my little paring knife that came in my first-ever adult knife block set that my husband and I purchased when we first moved in together.
How long have you had it? I would say I've had it for about seven years, almost eight.
Why did you choose it? I like to meal prep for my lunches that I take to work and it's just so versatile for cutting up vegetables and especially fruits. I like to do a small dice on most produce so it cooks quicker in the microwave at work, and this knife does the job! I also like to cut things like figs and strawberries in my hand for a quick snack or breakfast without getting my cutting board dirty. A small knife is best for this.
Where did you buy it? A little boutique cutlery retailer called Bed, Bath & Beyond.
Do you sharpen it? I have never sharpened this little dude.
Where do you keep it? He has a home next to his larger siblings in their knife block on my kitchen island
Are you possessive about your knife? I wouldn't say I'm possessive, but he would be missed if I ever lost him.
Does you knife have a name? Roberto. Just kidding, I made that up just now. I tend not to name my possessions because if I broke something that had a name, I would feel really bad about it, like I broke my friend or something. He remains nameless.
What's the last thing you made really well using your knife? Salad dressing. I added some very thinly diced shallots to an off-the-cuff vinaigrette the other day and it really tied the room together, so to speak.
We support our readers with carefully chosen product recommendations to improve life at home. You support us through our independently chosen links, many of which earn us a commission.
Published: Sep 30, 2016