My Favorite Knife: Chef Kevin Meehan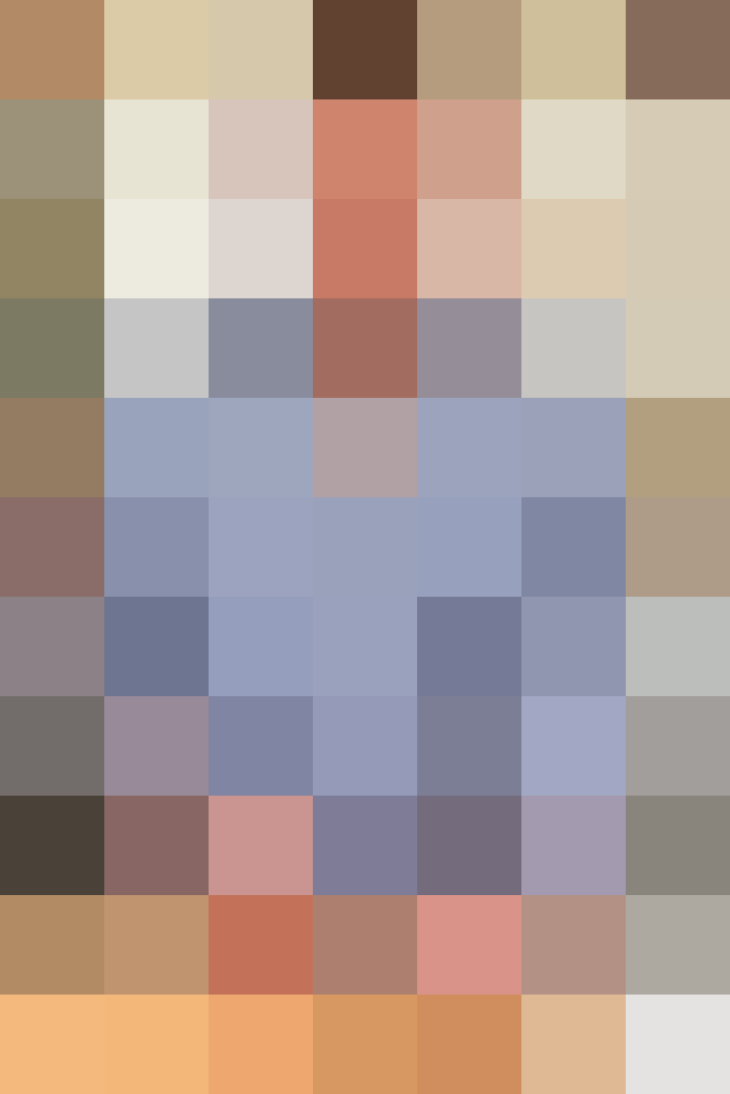 20 Cooks, 20 Knives: This month, we're taking a close look at a chef's most important tool: her knife. We asked 20 cooks, amateurs and professionals, to share their favorite knives and the stories behind them. While chef's knives are featured prominently, no two are exactly alike, and there are also a few surprises.
Kevin Meehan is one busy fella. From running his highly lauded Melrose restaurant, Kali, to caring for his 1-year-old twin girls with his wife, Kevin doesn't have any time to waste on inefficiencies. But even with all of the challenges that he faces, Kevin maintains his attention to detail with the help of his favorite knife.
What is your go-to knife? 6-inch Forschner boning knife.
How long have you had it? 12 years.
Why did you choose it? It's an inexpensive and durable utility knife.
Where did you buy it and how much did it cost? Cheap. $40. It can be found online.
Do you sharpen it yourself or pay to get it sharpened? I sharpen it myself.
Where do you keep it? In my knife block.
Are you possessive about your knife? Is anyone else allowed to use it? I keep it in a knife block in the kitchen. My cooks generally use their own knives, however, I am not possessive.
What's the last thing that you made really well using your knife? I butcher all the proteins at the restaurant. This knife is great for all the meats and fish.
Published: Sep 6, 2016