My Favorite Knife: Food Writer Michael Floreak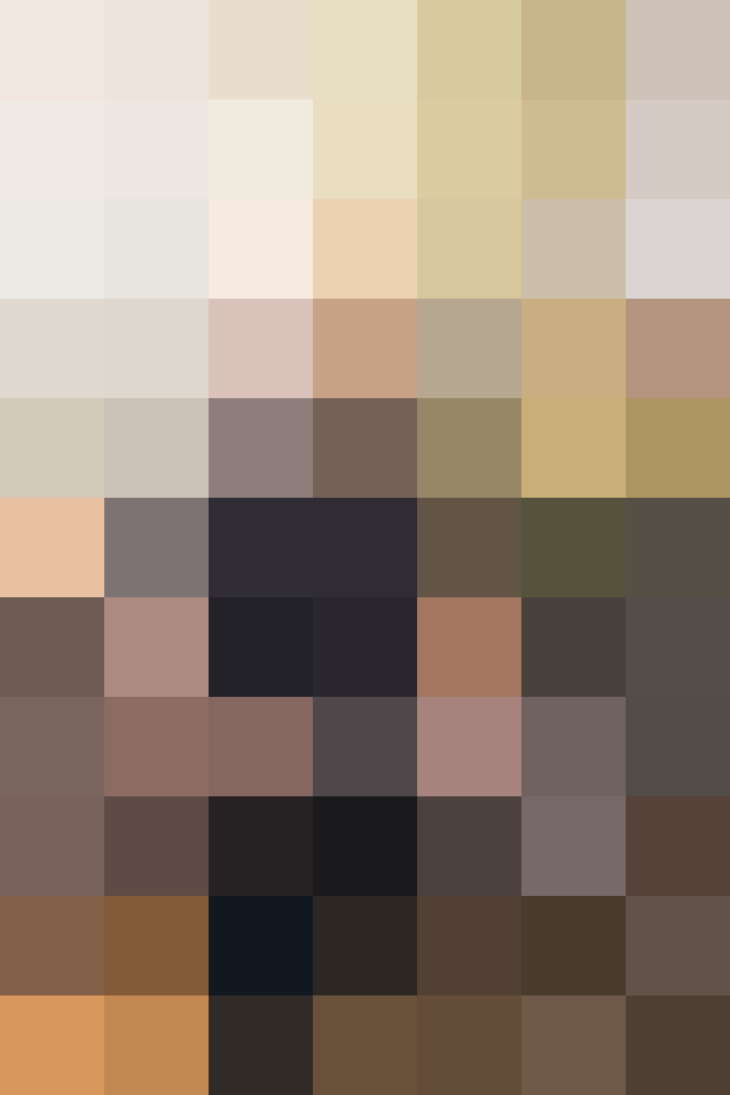 20 Cooks, 20 Knives: This month, we're taking a close look at a chef's most important tool: her knife. We asked 20 cooks, amateurs and professionals, to share their favorite knives and the stories behind them. While chef's knives are featured prominently, no two are exactly alike, and there are also a few surprises.
Profession: Food Writer
City: Cambridge, MA
Blog: floreakeats
After years of working as a branding consultant, Michael Floreak's passion for food and writing coalesced, propelling a career change into the world of food writing. Michael is a frequent contributor to The Boston Globe, writing about chefs, cookbooks, the local food scene, and food culture. He's also currently pursuing a master's degree in gastronomy from Boston University.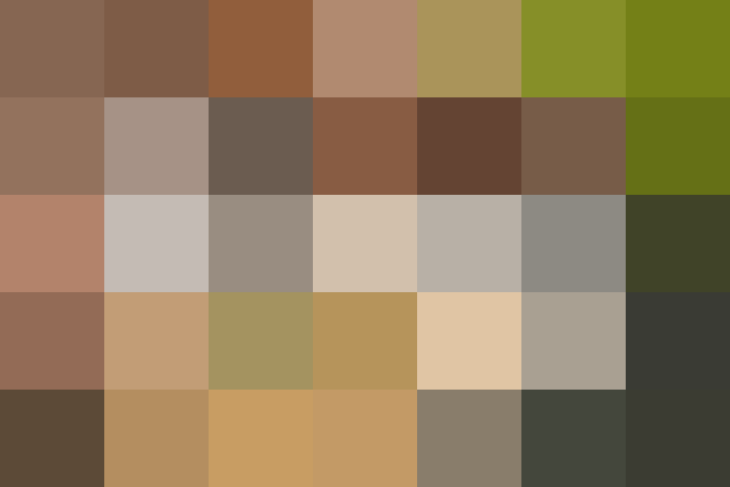 How long have you had it? Four years.
Why did you choose it? It was a birthday gift from my wife. She was no doubt tired of hearing me complain about how crappy and dull our knives were. She read that Global was Anthony Bourdain's favorite. Now it's mine too. Also, it's not terribly expensive and looks cool. I've given several as gifts.
Where did you buy it and how much did it cost? It was a gift, so I'm not sure. Cost is around $125.
Do you sharpen it yourself or pay to get it sharpened? I recently bought a ceramic sharpening stone. Now I sharpen it myself rather than thinking about how much I need to take it somewhere while nearly cutting my fingers off with a dull blade.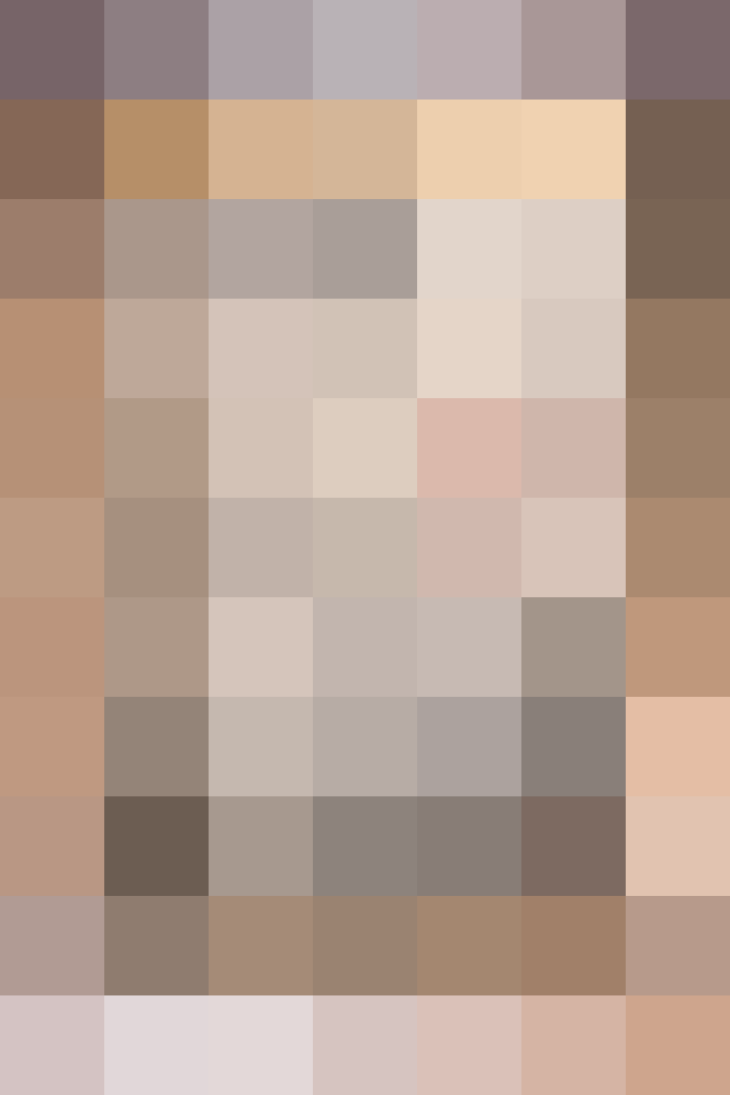 Where do you keep it? I have a drawer just for knives in our recently remodeled kitchen. It's awesome.
Are you possessive about your knife? Is anyone else allowed to use it? Everyone is free to use it. But I get a little twitchy when someone leaves it in a wet sink too long.
Does your knife have a name? It does now. Shivvy.
What's the last thing that you made really well (using your knife)? I'm interviewing Victor Hazan today about Ingredienti and am planning to make Marcella Hazan's Bolognese sauce tonight for dinner. I have a little celery, onion, and carrot chopping to look forward to.
We support our readers with carefully chosen product recommendations to improve life at home. You support us through our independently chosen links, many of which earn us a commission.
Published: Sep 9, 2016