My Favorite Knife: Coolhaus CEO Natasha Case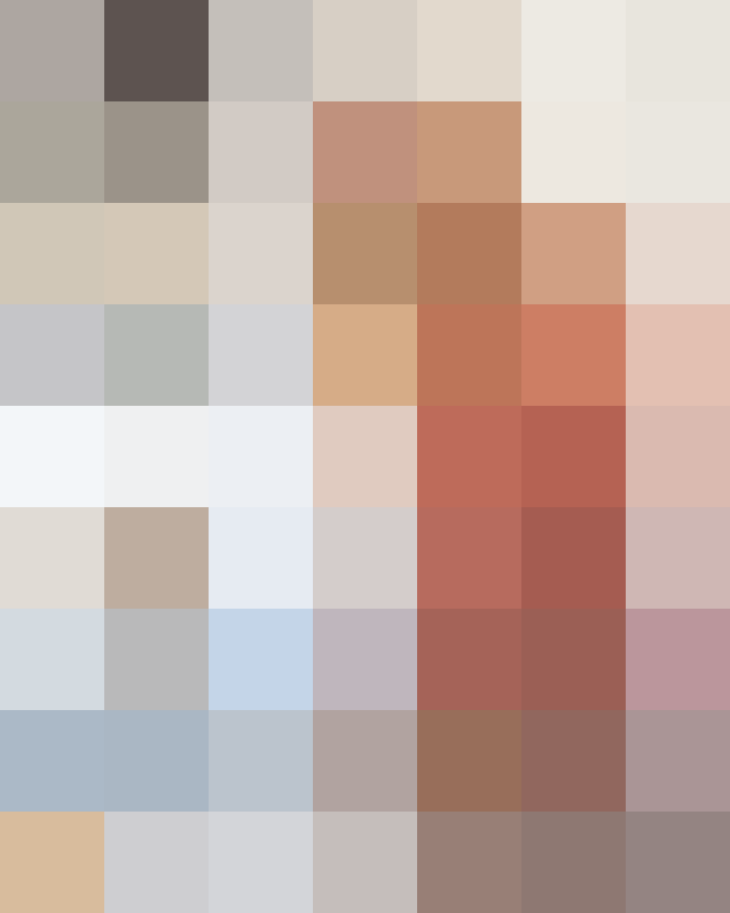 20 Cooks, 20 Knives: This month, we're taking a close look at a chef's most important tool: her knife. We asked 20 cooks, amateurs and professionals, to share their favorite knives and the stories behind them. While chef's knives are are featured prominently, no two are exactly alike, and there are also a few surprises.
Named one of Forbes 30 Under 30, Natasha's architecture-meets-gourmet-ice-cream-sandwiches concept, Coolhaus, has become a hit phenomenon. Together with her partner, Freya, she isn't afraid to concoct savory flavors such as Fried Chicken and Waffles, Fast Food, and even Peking Duck. And while a knife isn't the first thing you think of when you think of ice cream, she does have one that she turns to again and again.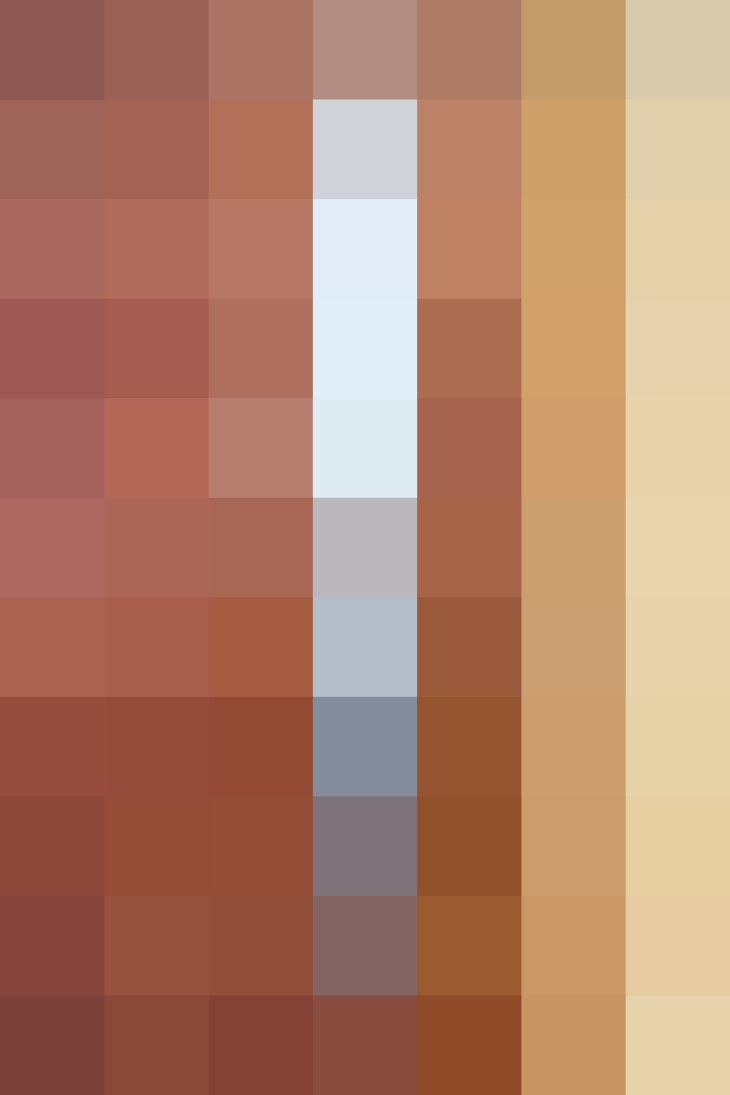 How long have you had it? Two-and-a-half years.
Why did you choose it? It was a recommendation from Sur La Table, where I taught an ice cream-making class. At $80, it was an investment, but it was still a very good value.
Do you sharpen it yourself or pay to get it sharpened? I sharpen it myself.
Where do you keep it? In our knife folder.
Are you possessive about your knife? Is anyone else allowed to use it? Freya's allowed to use it.
What's the last thing that you made really well using your knife? I made veggie enchiladas, guacamole using avocados from our tree, and cilantro dressing salad from our garden.
We support our readers with carefully chosen product recommendations to improve life at home. You support us through our independently chosen links, many of which earn us a commission.
Published: Sep 23, 2016