My Favorite Knife: Chef Rebecca Arnold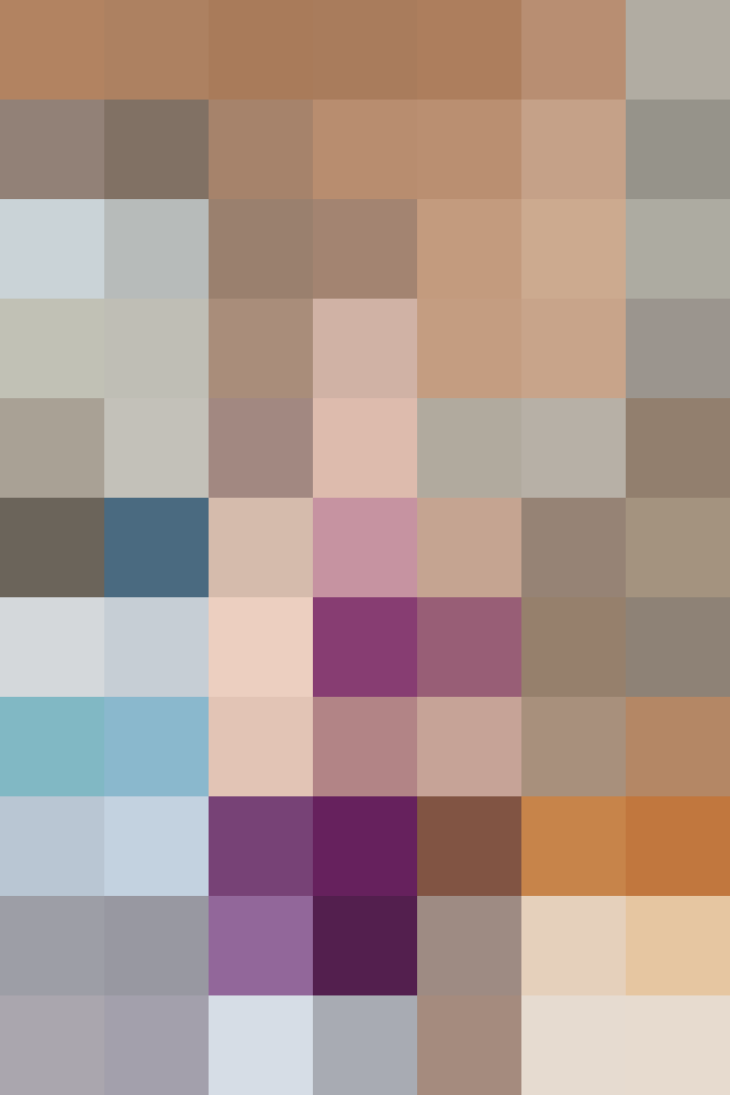 20 Cooks, 20 Knives: This month, we're taking a close look at a chef's most important tool: her knife. We asked 20 cooks, amateurs and professionals, to share their favorite knives and the stories behind them. While chef's knives are featured prominently, no two are exactly alike, and there are also a few surprises.
Chef Rebecca Arnold cooked in San Francisco and New York before finding a home in the Boston area culinary scene. After stints at Sarma, Alden & Harlow, and Pain D'Avignon on Cape Cod, Rebecca and her partner, James DiSabatino, opened Whole Heart Provisions in 2015. Located in Boston's Allston neighborhood, the vegetarian restaurant quickly charmed patrons and critics alike with its fresh take on fast-casual, plant-based food.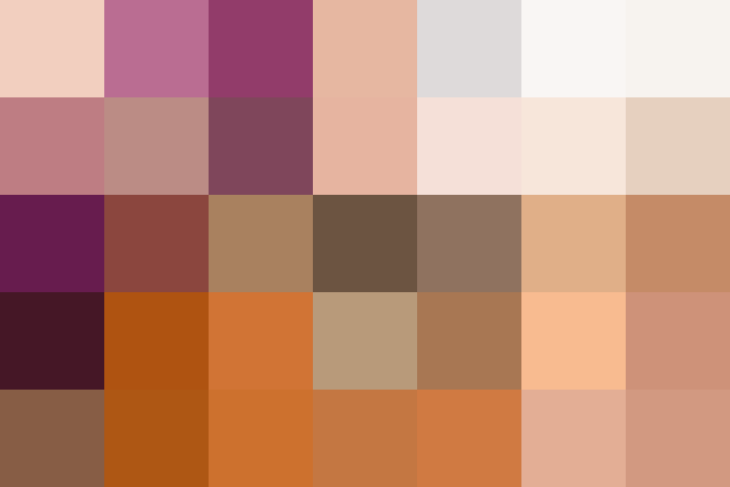 What is your go-to knife? My favorite knife is an old carbon steel knife that I bought for $3 at the Brimfield Fair a few years ago. I don't actually know the make or origin.
How long have you had it? About three years.
Why did you choose it? I saw it mixed in with a pile of junk on a vendor's table and knew I needed it. It was beautiful and rustic and I love the cleaver-style shape. It's also a great weight and cuts beautifully.
Do you sharpen it yourself or pay to get it sharpened? I sharpen it myself! Although my wet stone broke and I need to purchase a new one.
Where do you keep it? Typically it lives on the cutting board. I use my knife a lot, so I don't see a reason to put it away! It's a central part of my kitchen. Our kitchen also only has one drawer which holds all miscellaneous kitchen utensils, scissors, cheese spreaders, corkscrews, etc. Occasionally it is stored there, but I mostly like to keep it on the board.
Are you possessive about your knife? Is anyone else allowed to use it? I am not possessive about it, but I do like to teach people how to hold a knife correctly and cut safely and more efficiently when I see that they aren't comfortable with knives. I think it's a very important skill!
What's the last thing that you made really well using your knife? Chicken soup with matzo balls. Chicken stock is a staple in my house. I'm never without homemade stock.
Published: Sep 16, 2016