My Favorite Knife: Chef Paul Hibler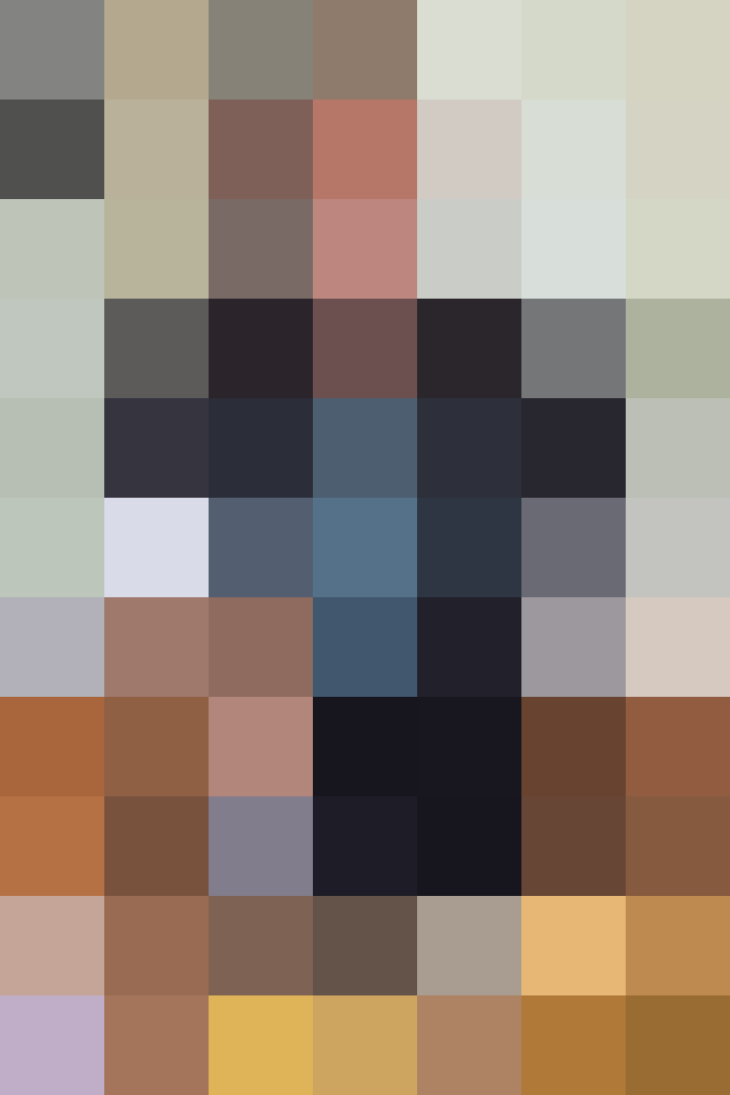 20 Cooks, 20 Knives: This month, we're taking a close look at a chef's most important tool: her knife. We asked 20 cooks, amateurs and professionals, to share their favorite knives and the stories behind them. While chef's knives are featured prominently, no two are exactly alike, and there are also a few surprises.
As both a chef and entrepreneur, Paul Hibler enjoys expanding new business ideas for his current restaurants, Superba Food + Bread and Pitfire Pizza, as well as exploring and implementing concepts for new restaurant ventures. At home, Paul likes to farm his garden and cook with his homegrown herbs and vegetables.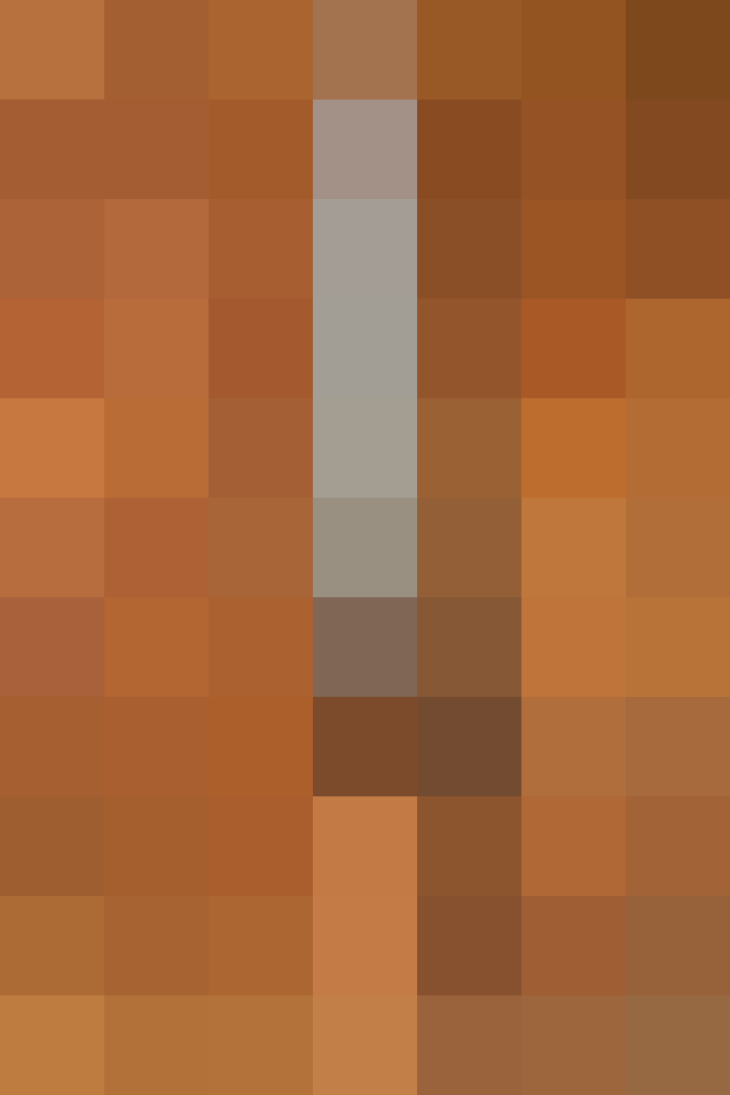 What is your go-to knife? Japanese Masamoto Carbon Steel 10″ Chef's Knife with a bamboo handle.
How long have you had it? 10 years.
Why did you choose it? It was a gift from a chef friend of mine.
Where did you buy it and how much did it cost? Priceless to me, but I think it is approximately an $800 knife.
Do you sharpen it yourself or pay to get it sharpened? I take it to Japanese Knife Imports in Beverly Hills to be sharpened.
Where do you keep it? Hidden.
Are you possessive about your knife? Is anyone else allowed to use it? Yes, only my daughter is allowed to use it.
What's the last thing that you made really well using your knife? Three-inch Florentine steaks. Charlie Hallowell was visiting and we made dinner together here at my home.
Published: Sep 20, 2016