My Favorite Knife: Bartender Giuliana LoMaglio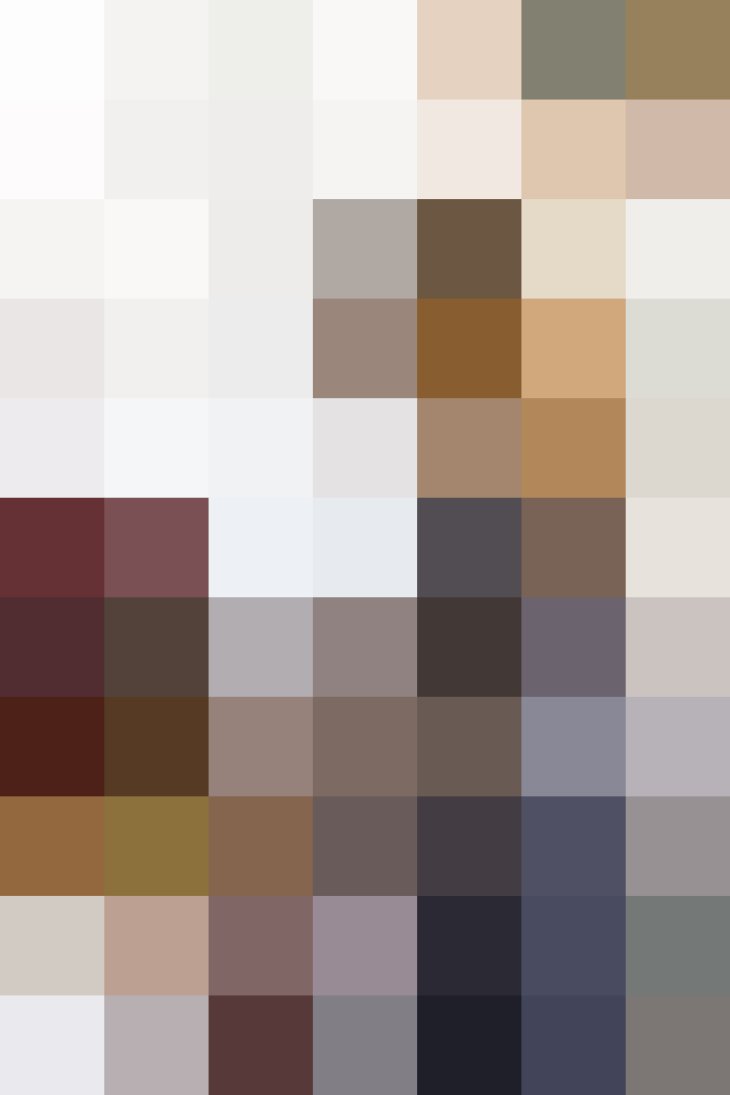 20 Cooks, 20 Knives: This month, we're taking a close look at a chef's most important tool: her knife. We asked 20 cooks, amateurs and professionals, to share their favorite knives and the stories behind them. While chef's knives are featured prominently, no two are exactly alike, and there are also a few surprises.
Profession: Bartender/Renaissance Woman
City: Echo Park, CA
Instagram: @gulesgiulianna
Echo Park resident Giuliana LoMagio is a true renaissance woman. She co-owns Villalvazo Electrical with her fiancé, holds down a steady day job, and excels at a handful of artistic endeavors. She and her fiancé, who have roots in Italy and Mexico, also manage to cook amazing meals from scratch almost every night of the week (often making enough to feed their friends, luckily, of which I am one).
An efficient knife is crucial for this expert life juggler, as it cuts prep time and makes nightly home cooking doable.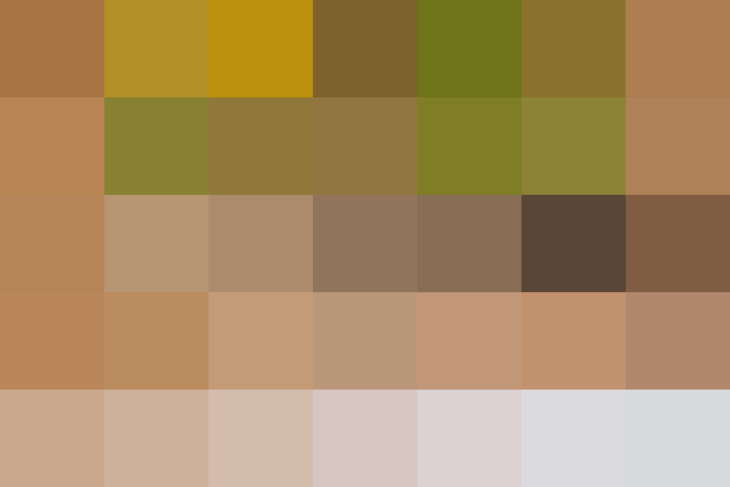 What is your go-to knife? My 8″ Wusthof Classic.
How long have you had it? One year.
Why did you choose it? We have a Mexican/Italian household and we need massive amounts of onion and tomatoes and fresh herbs; this knife is perfect for that and, in my personal opinion, it's the best in its price range. I cannot stand chopping onions with a flimsy, dull knife.
Where did you buy it and how much did it cost? I bought ours online at Williams-Sonoma for around $150.
Do you sharpen it yourself or pay to get it sharpened? We sharpen it at home; the one downfall of this knife is it does need to be sharpened a bit more often then other knives I have used.
Where do you keep it? I keep it on a magnetic strip against the wall. We use it all day and need quick access.
Are you possessive about your knife? Is anyone else allowed to use it? Absolutely! Very possessive. My fiancé is the only one who can use it besides me.
Does your knife have a name? No, but I will work on that today.
What's the last thing that you made really well using your knife? We made carne asada tacos with onions, peppers, and nopales.
We support our readers with carefully chosen product recommendations to improve life at home. You support us through our independently chosen links, many of which earn us a commission.
Published: Sep 21, 2016