My Favorite Bottle of Cheap Red Wine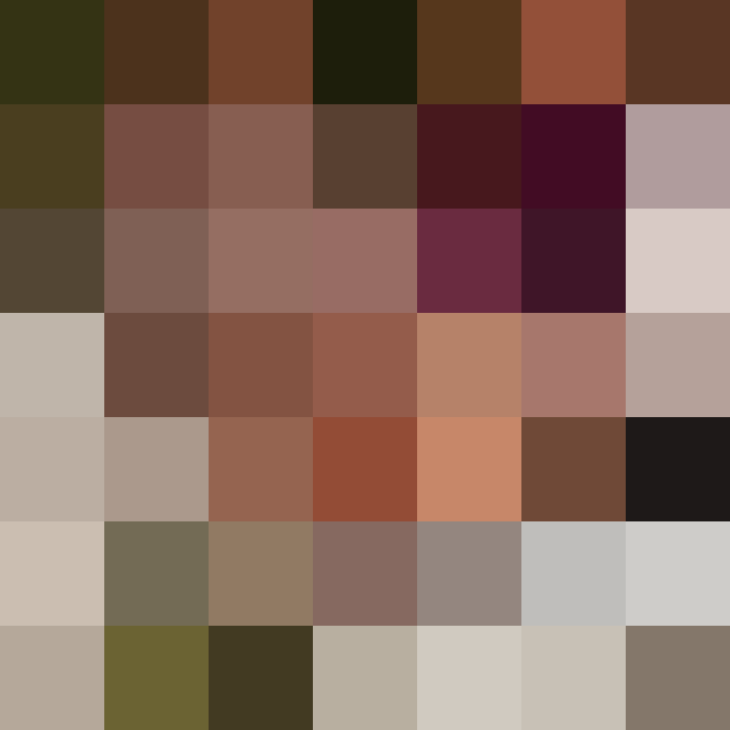 You know the drill: An old friend calls (surprise!) — she and her partner and their three kids are in the area. Any chance you can swing a last-minute get-together? Of course. You can figure dinner out. Your freezer casserole game is on point. Toss a couple of veggies together for a chic and unique salad, and you're good to go.
You ran out of wine last weekend, but it's okay. No big deal, you just need to swing by the store on the way home and grab a couple bottles of — wait, what should you buy? Oh, crap. Traffic is going to be a beast and you have to pick up your daughter from soccer. Why didn't you pick up a bottle when you went to the store earlier this week?
Deep breath. I've got you covered. You'll have to swing by the store this time, but next time, you'll be prepared. You want something that delivers a consistently bold flavor, but that isn't too fancy.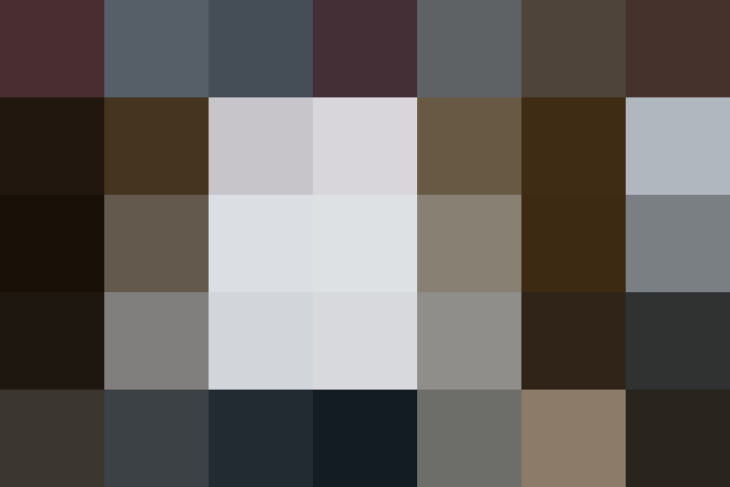 A smooth, dry red, it gets better as it breathes. It's robust and juicy with notes of cedar and spice. I have never met a red wine drinker who was not a fan. And, at $10 a bottle, it won't break the bank if your dinner guests end up going through a bottle or three.
Throw the casserole in the oven, toss the really obvious toys from the living room back in the kids' room, then pour a glass of that delectable Malbec for yourself to celebrate. You are a star. Surprise dinner guests are no big deal. You can entertain multitudes.
If Malbec isn't your thing, Santa Julia has a great Cabernet at the same price. And if you need a few more options, here are the runners up.
Do you have a go-to cheap red wine that you keep on hand for guests (or just whenever you really, really need a glass)?
Published: Sep 23, 2016