Premium Cookware for Even the Smallest Kitchen
Sponsored Post

We've shoved unruly pot lids into drawers enough times to be beyond psyched about this find: the new Casteline Tech collection from Cristel®, France's best-selling cookware line. (Another secret to the good life from the French, bien sûr.) The design-savvy cookware features flat lids and detachable handles for stackability and easy storage. If you're cooking in an urban kitchen, or just a little space-challenged, then we've just found your secret weapon in the war against clutter.
Available exclusively at select Bloomingdale's and Bloomingdales.com, Cristel's Casteline Tech keeps your kitchen organized and safe. The cookware has flat lids that stack cleanly and seal airtight (hello, refrigerator storage!), and its detachable handles mean cooler stovetop handling and easier oven-to-table service — just switch from the long to short handles.

Oh yeah, and then there's the cooking: Casteline Tech's 5-ply stainless-steel construction means superior, even heat distribution. And did we mention each piece is made by 2nd- and 3rd-generation artisans in France's Franche-Comté region? Check out this video to learn more:
Better still, Cristel is celebrating its arrival at Bloomingdale's and Bloomingdales.com by giving away a 12-piece set, which includes a 10.2″ frying pan, 4-quart saute pan and lid, 2-quart sauce pan and lid, 3.5-quart sauce pan and lid, 7.5-quart stock pot and lid, Casteline long handle and two Casteline side handles: a total value of $999.99.
Just fill out the form below for your chance to win. No purchase is necessary to enter. The giveaway begins October 13, 2014 at 10:15AM ET and ends October 20th, 2014 at 11:59pm. One winner will be chosen at random. Check out the official rules here.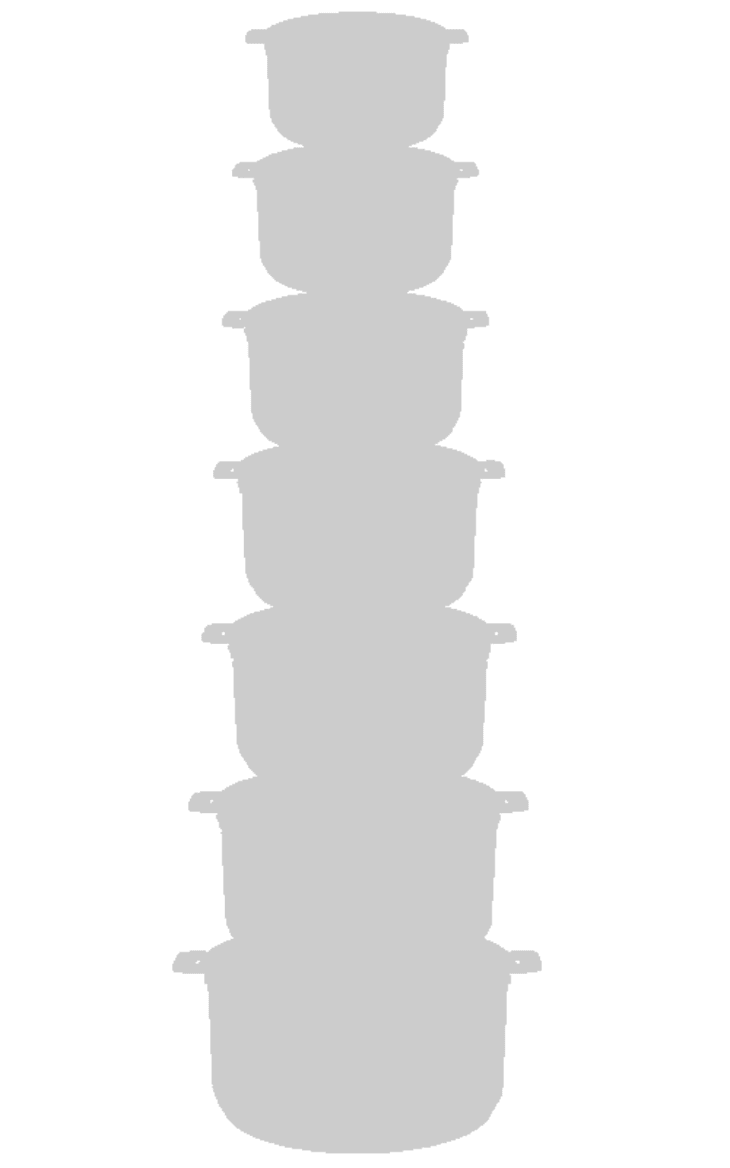 Published: Oct 13, 2014