Why Mulled Wine Is the Sangria of Winter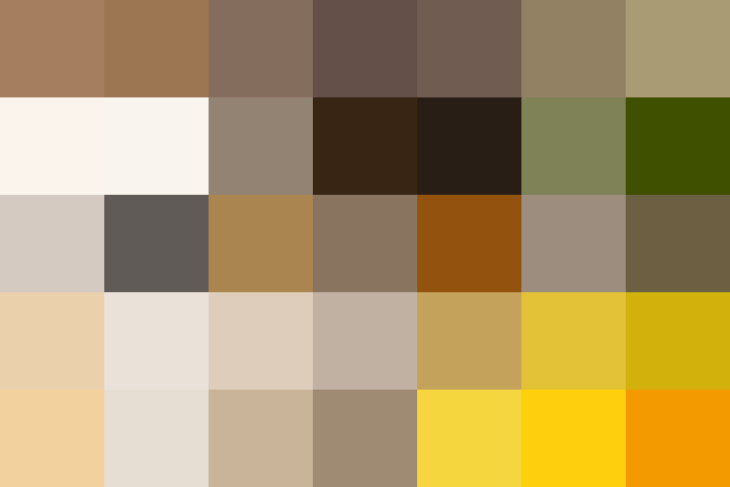 When the weather outside is delightful, sangria is a host's secret weapon. Pull a pitcher out, fill it with a combination of wine, liquor, and sliced fruit and voila (or, rather, ahi esta!): an easy, crowd-pleasing cocktail that's made for sipping all day long.
Pity there isn't an equivalent when the weather outside is frightful … or is there? Allow us to nominate mulled wine for the role. Besides the fact that both these drinks are wine-based, they have much in common. Here are three reasons why mulled wine is the sangria of winter.
How To Make Mulled Wine: Watch the Video
Like sangria, mulled wine is one of the simplest cocktails to whip up. This delicious and warming concoction can be made with just about any combination of red wine and aromatic spices. Chances are the ingredients for fantastic mulled wine are already lurking in your kitchen.
2. It's easy to batch up.
Mulled wine recipes follow a fairly basic template: 2 bottles wine + 1/4 cup sweetener + spices. If you want to make more (this provides about 10 drinks), just double the recipe.
Another thing sangria and mulled wine have in common? They're relatively low in alcohol. Unless you're adding booze to your mulled wine, the ABV is going to be around 12 to 15% (i.e., significantly less than most punches). Plus, you can drink it out of a coffee mug. What's easier than that?
Published: Nov 29, 2016