Muji Launches Appliances Perfect for Your Minimalist Kitchen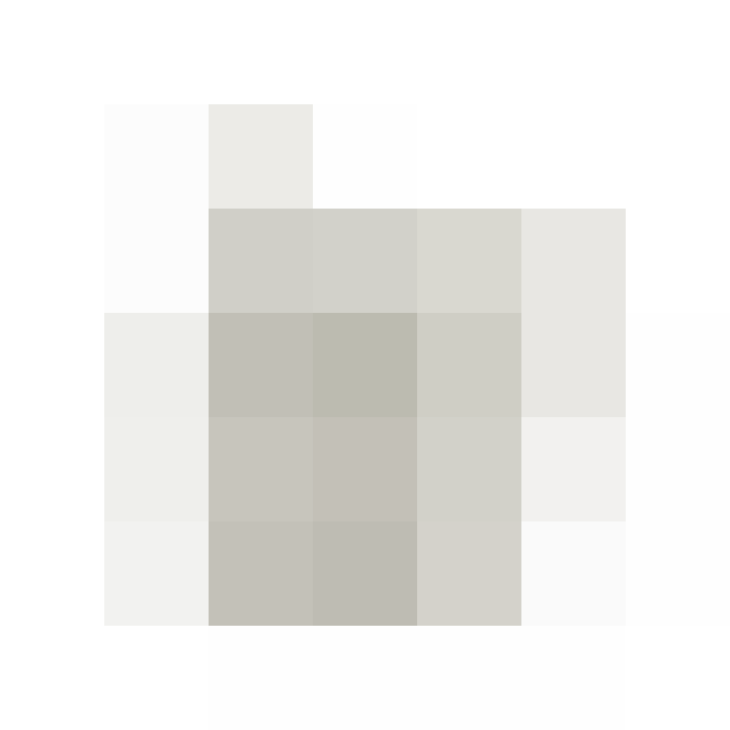 As part of Japanese retailer Muji's quest to simplify the design of our home goods, the company has recently released a few new kitchen appliances that fit with their minimalist aesthetic.
You can now own a tea kettle, rice cooker, and toaster designed by Naoto Fukasawa for Muji.
All three appliances have a simple boxy design and are almost entirely white, aside from buttons and a few metal details.
We can't wait to see them in person to test them out. The rice cooker will retail for $195 and the tea kettle and toaster will retail for $95 each.
Published: Jul 8, 2015