Muffin Pans Offer You the Ultimate One-Pan Miracle Meal
How do we take our heartiest dinner favorites and make them possible on a weeknight? We reach for our muffin pan. The magic of this pan lies in its ability to transform recipes that require much time to assemble (in large pans!) into quicker, smaller recipes that can be assembled in less than an hour — definitely a miracle meal.
So the next time you want shepherd's pie or deep-dish pizza on a Wednesday night, know that the muffin tin makes either a real option. It will help you make manageable, single-serve portions for the ultimate one-pan miracle meal.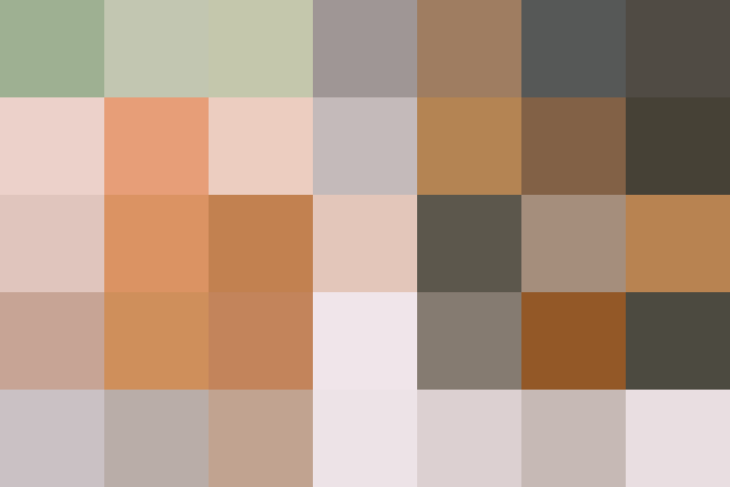 The Muffin Pan Can Reimagine Large-Format Meals
A muffin pan is the tool that makes large-format meals, like an ultra-comforting lasagna or shepherd's pie, way more manageable. It lets you skip the big baking dishes. Layered with noodles, cheese, and sauce, muffin pan lasagna delivers everything you'd expect, just in single-serve portions.
Individual-sized portions of shepherd's pie turn things upside down to swap the mashed potato topping for a shredded potato base with a saucy vegetable and meat topping. The muffin pan transforms this classic comfort food into a quick-cooking weeknight-worthy meal.
Not only does the muffin pan take the commitment out of dishes like deep-dish pizza, but it's also the answer to keeping everyone happy. With individual-sized pies, customization is king. A few pies get pepperoni, some get olives, and some stick to extra cheese.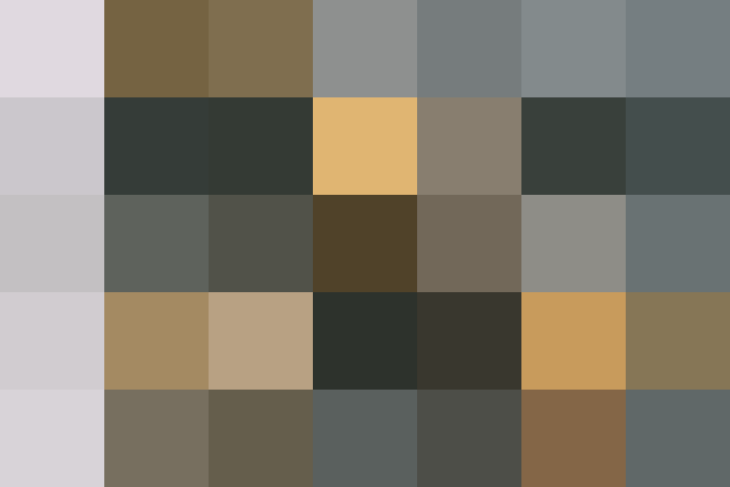 Muffin-Pan Meals Mean Fewer Dishes
We'll say yes to a breakfast sandwich stacked with sausage, egg, and cheese any day of the week, but the dirty dishes that go along with it? Not so much, which is why we're in favor of muffin-pan breakfast sliders. Biscuits, sausage, and eggs all cooked in a single muffin pan means quick cleanup.
Muffin-pan meals is a series that shows you just how versatile this piece of staple bakeware can be. It's the easy solution for turning larger-format meals into smaller, single-serve portions, and offers the ability for customization to accommodate all the tastes around the table.
Published: Sep 27, 2016