Mrs. Meyer's Clean Day: Online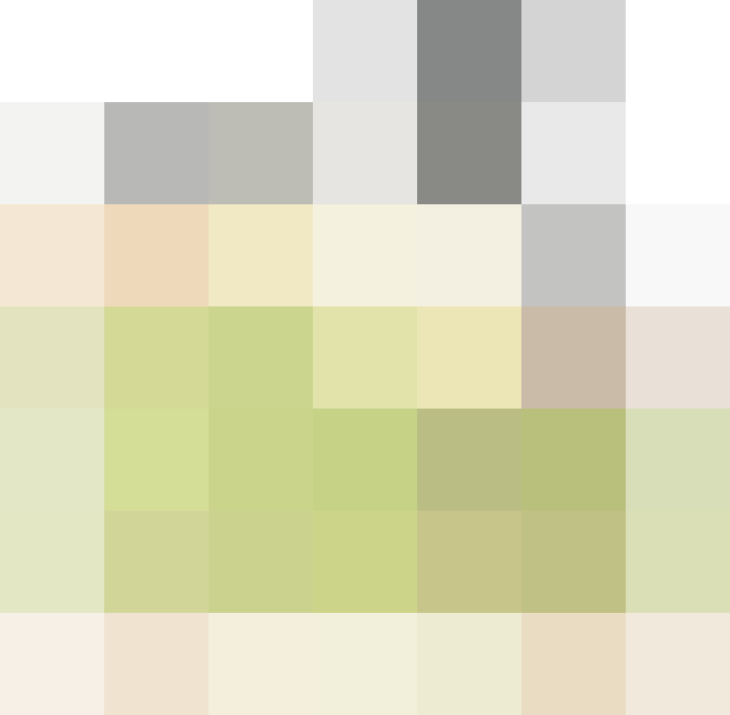 It's spring cleaning time, and when it comes to cleaning we're big fans of Mrs. Meyer's Clean Day products. Their supplies are made with natural essential oils, and they are all biodegradable and phosphate-free. This environmental friendliness doesn't keep them from doing good deep cleaning, and we love their scents, especially the Lemon Verbena.
All of their products, including laundry supplies and pet cleanup are available through their website – helpful since Mrs. Meyer's products are still difficult to find in some parts of the country. We also noticed that if you sign up for their mailing list they send you a $5 coupon off an order of $25 or more.
Apparently there is a real Mrs. Meyer – her name is Thelma, and she raised nine children!
Shipping is UPS, calculated from Minneapolis.
Have you ever ordered directly from their website? How have your experiences been?
Originally published May 21, 2007