Monday Morning Playlist: Tunes to Start Your Week Off Right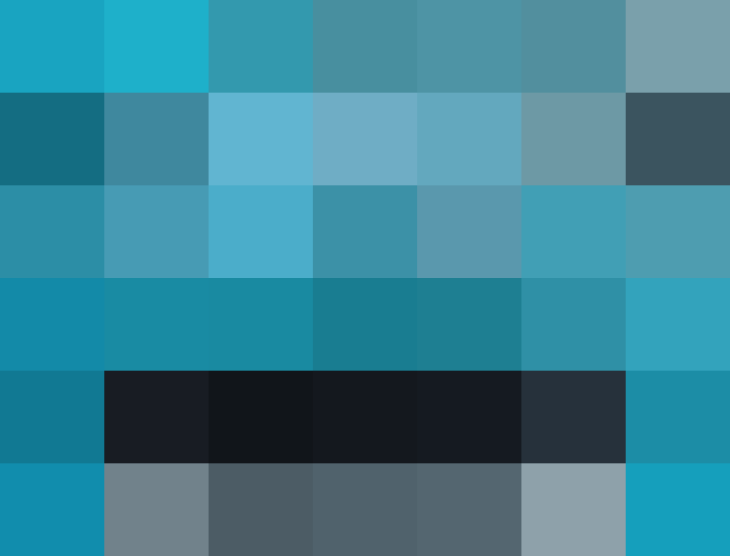 If you're Stevie Nicks, Monday morning sure looks fine. The rest of us, however, may need a little help putting some pep in our step. Step one: Caffeinate. Step two: Put on some tunes. But which ones? This is crucial; you want energetic, but not frenetic. Definitely no to Metallica.
We asked our go-to mix master, Austin Powers, to put together a playlist that strikes just the right balance.
Ruby – Kaiser Chiefs
Stuck in My Id – Reptar
Meantime – The Futureheads
Since I Left You – The Avalanches
There Goes Our Love Again – White Lies
Total Fascination – Pretty Lights
Mirror Kissers – The Cribs
No Intention – Dirty Projectors
I'm Sorry We Lied – Blood Orange
I Like Van Halen Because My Sister Says They Are Cool – El Ten Eleven
Walkin' – Thundercat
Quartz – TV On The Radio
It's Casual – Maritime
Boys Life – Small Black
Goshen '97 – Strand of Oaks
The Dream – Thee Oh Sees
Here's what Austin has to say about the tunes on his list.
When it comes to bands that can bridge the gap between an unforgettable weekend and a potentially blasé work week, the Brits have the market cornered. Between The Cribs, Kaiser Chiefs, White Lies, and The Futureheads, you'll find plenty of hooks to keep your head bobbing (and your Union Jack flying).

But for all of our American compatriots out there, the U.S. is still pumping out plenty of rock that is guaranteed to please (although it's a bit more on the alternative side). The instrumental grooves of El Ten Eleven, the 80s throwback feel of Small Black, and the garage rock anthems of Thee Oh Seas will carry you through any Monday morning spreadsheet.

Finally, mash-up artists have a habit of making that elusive connection between new energy and beloved nostalgia. Whether your yen is for a Motown senior prom or drinks at the lake this past weekend, let The Avalanches and Pretty Lights be your guide to a better start of the week.
What's on your Monday morning playlist?
Published: Sep 11, 2016