Monday Mocktails That Are Almost as Good as the Real Thing
We've all craved a strong drink at some point or another after a particularly nutty Monday. Maybe your boss surprised you with an extra project at the last minute, or perhaps your kid woke up with a case of pinkeye — regardless, a cold cocktail at the end of the day sounds supremely appealing.
And while there's nothing wrong with pouring yourself a stiff one on a weekday, sometimes a mocktail does the same trick. Sometimes you just want to imbibe something a little more special than a can of seltzer or a glass of juice, and that's where the non-alcoholic cocktail comes in.
These eight drinks are all refreshing, delicious, and beautiful — oh yeah, and they don't contain a drop of alcohol.
We're big fans of agua fresca, and this pineapple-peach version does not disappoint. To keep things extra frosty, serve this mocktail with frozen peach slices.
LaCroix strikes again. The immensely popular seltzer comes in an apple flavor and, when mixed with a spiced simple syrup (brown sugar, cinnamon, clove, and allspice), it creates the perfect mocktail to cheers to the start of fall.
If you're still feeling the summer vibes, then this mocktail is for you. With lime, mint, and sugar, you taste echoes of the mojito, but watermelon and ginger ale stand in for the rum.
While a classic bramble calls for gin and blackberry liqueur, this mocktail incorporates juniper berries and frozen blackberries to create a similar effect. With a homemade lemon-rosemary juice that's beautifully layered beneath the juniper-blackberry mixture, this mocktail is almost too pretty to drink.
Dried hibiscus flowers and muddled raspberries give this mocktail its vibrant red hue. With fresh figs and mint, this refreshing sipper straddles the line between late summer and early fall.
For those who like their drinks to lean more tart than sweet, shrubs are the way to go. This one features peaches, thyme, apple cider vinegar, and honey, and takes a couple days to make, so prepare accordingly.
Grapefruit-flavored sparkling water gives this mocktail its citrusy, fizzy base. Muddled grapes and mint, along with a lime-grape concentrate, round everything out, while a garnish of frozen grapes helps keep it cold.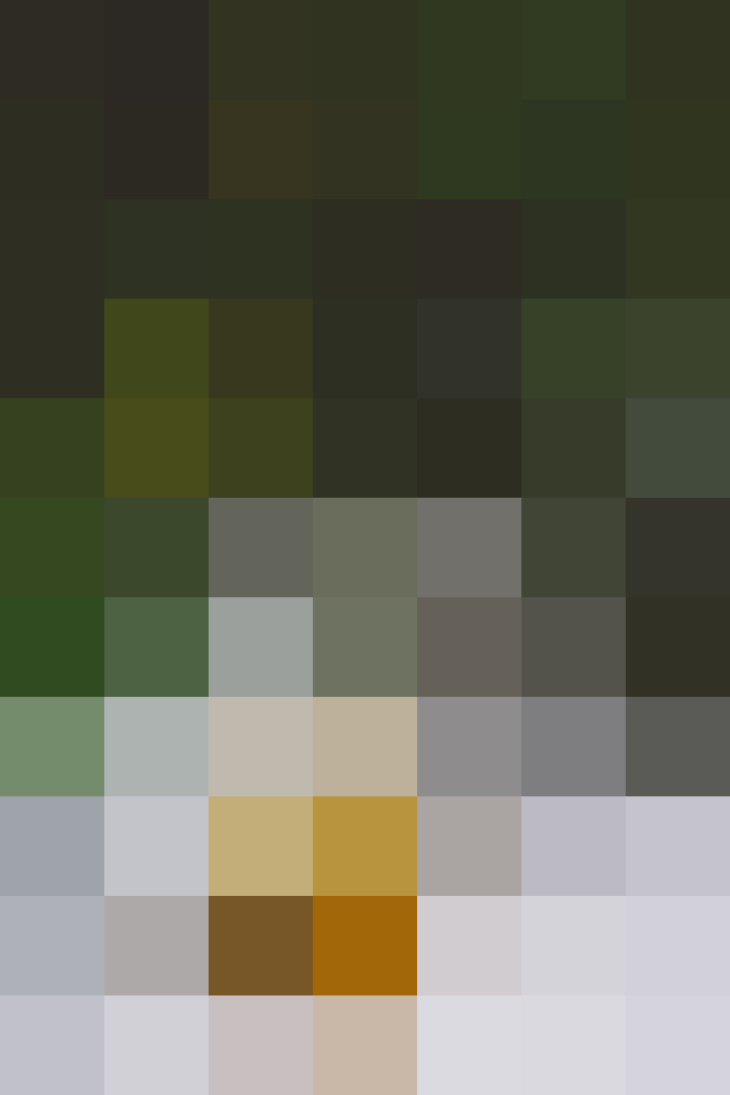 When it comes to artfully crafted drinks, we wholeheartedly trust our very own Jayme Henderson. Here she mixes a spiced pineapple shrub with brewed black tea, passion fruit juice, and coconut LaCroix for a refreshing, complex mocktail.
Published: Sep 26, 2016