MIT Develops a Sensor to Tell You If Your Meat Has Gone Bad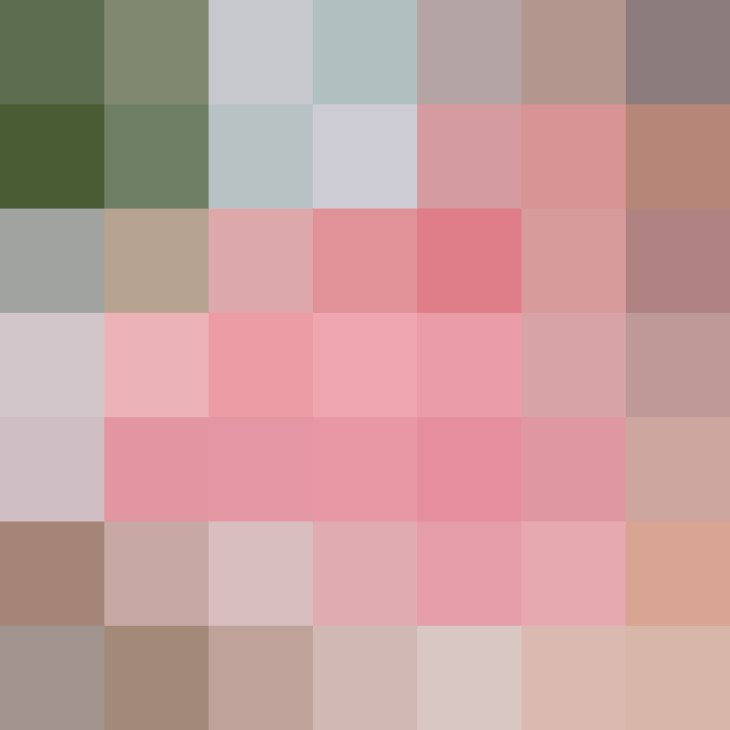 Has that cut of meat been sitting in the fridge too long? Instead of relying on the wholly unscientific sniff test, researchers at the Massachusetts Institute of Technology are developing a sensor that aims to answer that question definitively.
The tiny sensor works by detecting the gases that are released when meat begins to rot. As long as the sensor is close to the meat, it would be able to tell if it has started to go bad or not.
Researchers are hopeful that this could help combat both food poisoning and food waste, especially if consumers are able to use it to get an alert on their phones before the meat actually turns.
Published: May 1, 2015