Why This Professional Baker Says It's Fine Not to Weigh Your Ingredients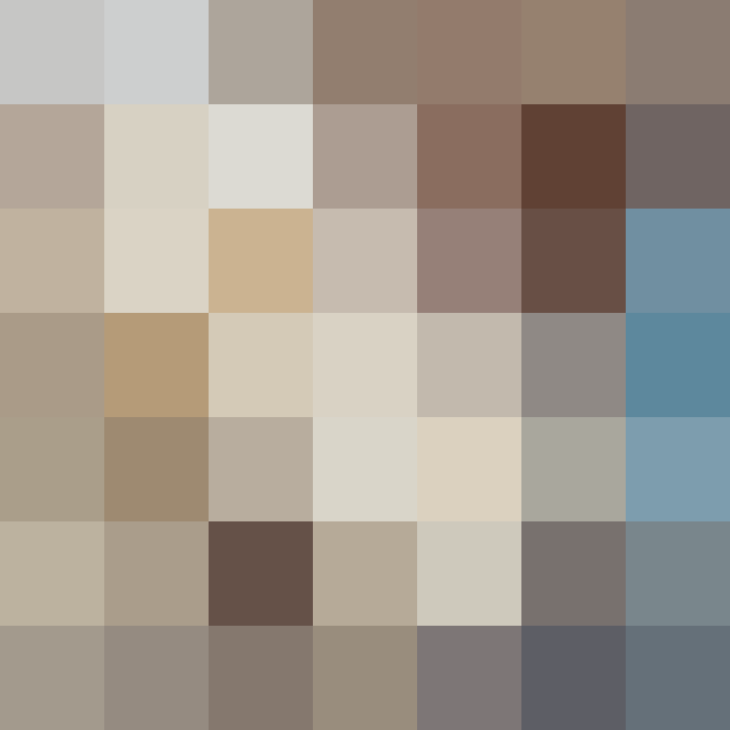 Ask a bunch of bakers whether they weigh or scoop their ingredients, and then step back as the debate rages. It's a surprisingly controversial issue among professionals and home bakers alike!
Well, Mindy Segal, author of Cookie Love and owner of HotChocolate in Chicago, weighs in with some support for the scoopers out there: "It's totally fine if you don't want to weigh your flour and sugar."
As a professional baker, I naturally expected Mindy to be in the "weigher" camp — weighing ingredients ensures consistent results in the kitchen — but the lack of weights in her new book Cookie Love felt like a deliberate choice.
When I asked her about it in an interview a few weeks ago, Mindy said they do weigh ingredients at her restaurant, HotChocolate, but back home, she prefers scooping. "I'm just a very old-fashioned pastry chef," she said, "I'm also very superstitious — I don't like to change the way I do anything."
She admits that scooping gives you less consistent results, but when we're talking about a batch of cookies for friends, does it really matter? "Cookies allow a little more wiggle room than other pastries," Mindy says, "Some cookies might look different from other cookies, but they're still good and everyone is always happy."
What do you think? Are you a Weigher 4EVR or do you prefer old-school scooping?
Published: May 10, 2015