Mindy Kaling Is a Jamhead and the Internet Is Not Having It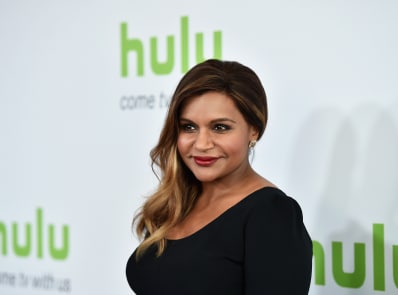 (Image credit: Alberto E. Rodriguez/Getty Images)
If you follow Mindy Kaling on Instagram, then you know that besides being super funny and fashionable, she's also obsessed with food. She knows how to make a crudité plate that no one will eat, and has strong opinions on the best kind of chocolate chip cookies. It's no wonder, then, that she's also a jamhead. You know, someone who loves jam. What, you've never heard that word before?
As Mindy said in a quick story on Instagram, she was on her way to visit her dermatologist when she wandered through the Union Square farmers market in New York. It's there that she discovered someone selling jam.
Also, can we just pause for a moment and think about that great Friends reference? Mindy is the best.
The jam that Mindy found is from Beth's Farm Kitchen, which is based in upstate New York. They specialize in unique, small-batch flavors of jams, jellies, mustards, chutneys, sauces, relishes, and even hot sauces. Here's exactly what Mindy got at the farmers market today.
Apparently the response to the story wasn't good, because Mindy posted a video after declaring her love for jam on Instagram where her voice has been altered and she has a funny filter on her face. "I'm hearing that my story about buying jam in Union Square was bad," she said. "So I apologize. Does this make you happy?"
Obviously Mindy doesn't need to apologize for her new love of jam. She'll post that story even if the haters don't think it's very entertaining. I mean, she picked out spicy jelly, after all, so she's not messing around. I'm so curious what she'll end up doing with that pick in particular. Will she make a PB&J with it? Will she put it on top of ice cream or swirl it into yogurt? I really have no idea.