Myers of Keswick: New York, NY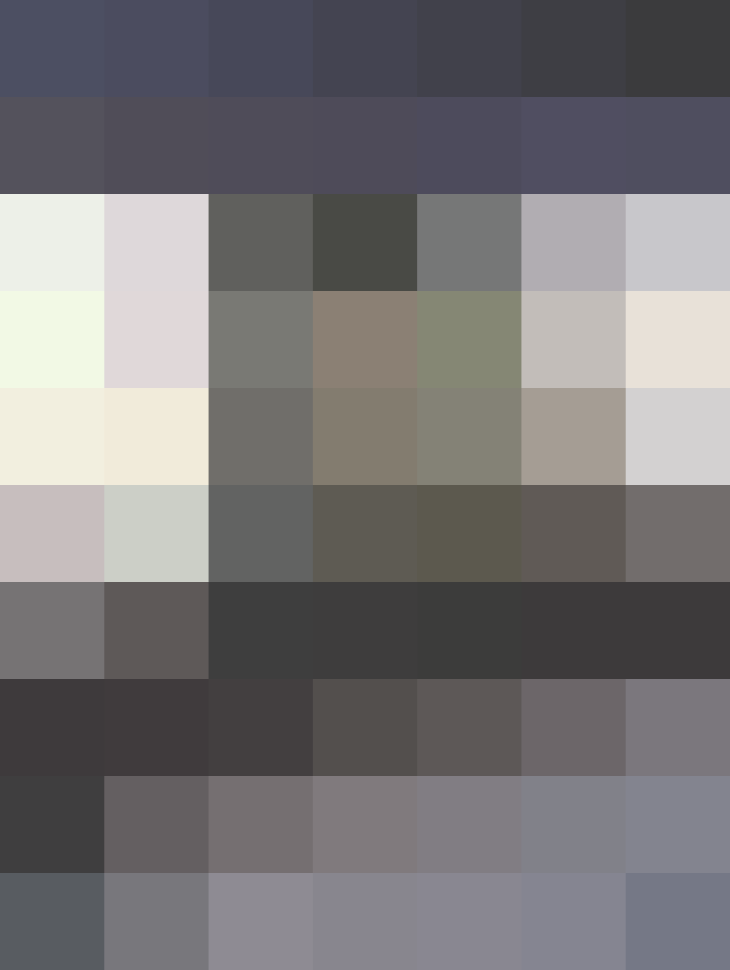 Molly the cat brought international attention to Myers of Keswick, a British food shop in the West Village. "Let Meow-ut" purred The New York Post while Myer's mouser was stuck inside a wall of their landmark building for 14 days in April 2006.
"In a purr-fect ending, a miner with a heart of gold searched until he rescued Molly," reported the New York Daily News.
If meeting Molly isn't enough to make you visit Myers, how about the Walkers mince pies and Christmas crackers? Or, yes, spotted dick — the Heinz pudding — makes a silly stocking stuffer for someone on your list. They also sell Typhoo and PG Tips teas, a wide selection of Wilkns and Sons jams, Colman's mustard, Branston Pickle and other British favorites.
While the government limits what Myers can import, if you don't see a UK "favourite", ask an employee and they can tell you if they have plans to carry the item soon. Unfortunately, they no longer have Mr. Kipling's pies. Apparently lard in Kipling's crust makes them illegal for export.
If you haven't tried these every day British staples yet, save the Yankee jokes about the food of Britain until you give some of this a try. You might pop in to Myers for the candy bars like the Curly-Wurly and the Yorkie ("It's not for girls," the wrapper oddly claims) and some lemon curd.
Originally published Dec 5, 2006