Meet Your New Favorite Lunch: Buffalo Chicken Summer Rolls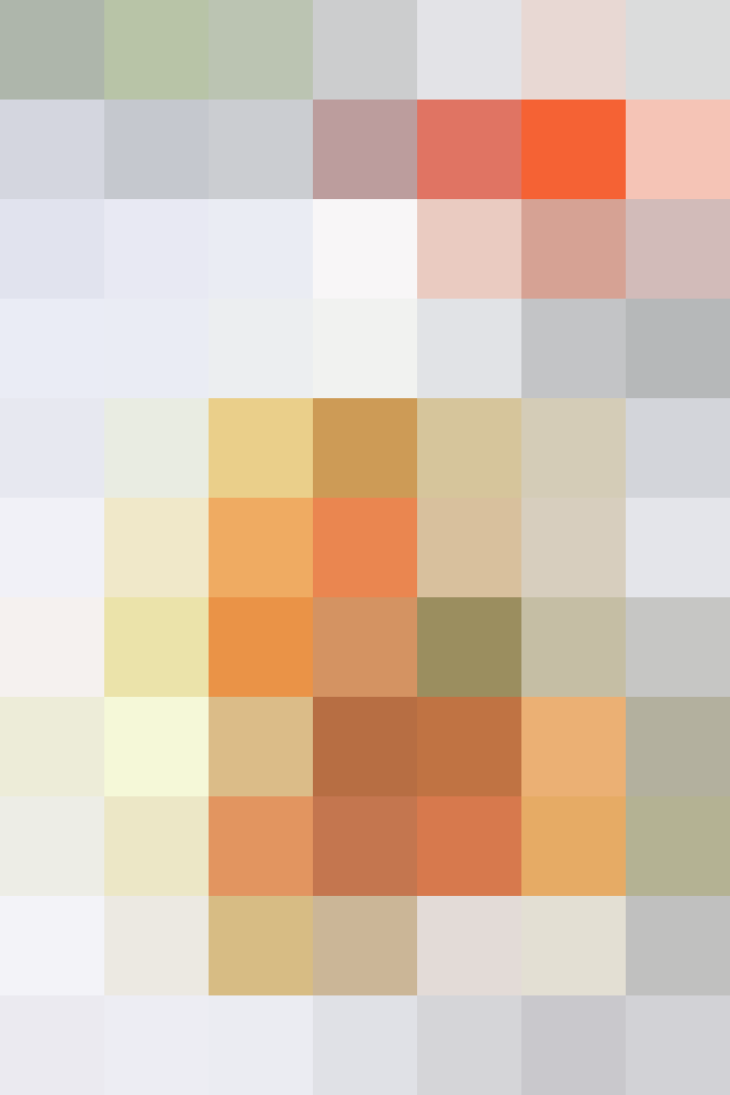 As soon as the weather warms up, I add summer rolls back into my lunch rotation. They're fast, fresh, and super versatile. I mean, really, you can fill them with whatever your heart desires — even buffalo chicken.
This recipe first calls for you to cook the chicken, but you can easily sub in leftover chicken or a store-bought rotisserie chicken instead.
The chicken then gets rolled up into a rice paper wrapper with crisp veggies like butter lettuce, red bell pepper, and the requisite carrot and celery sticks. And what's buffalo chicken without its creamy dipping sauce? This one combines plain Greek yogurt, ranch dressing, blue cheese, hot sauce, and a touch of honey.
If you've been searching for a lighter twist on a buffalo chicken wrap, look no further than these fresh summer rolls.
Published: May 3, 2016