5-Minute Freezer Side Dish: Buttered Squash with Chives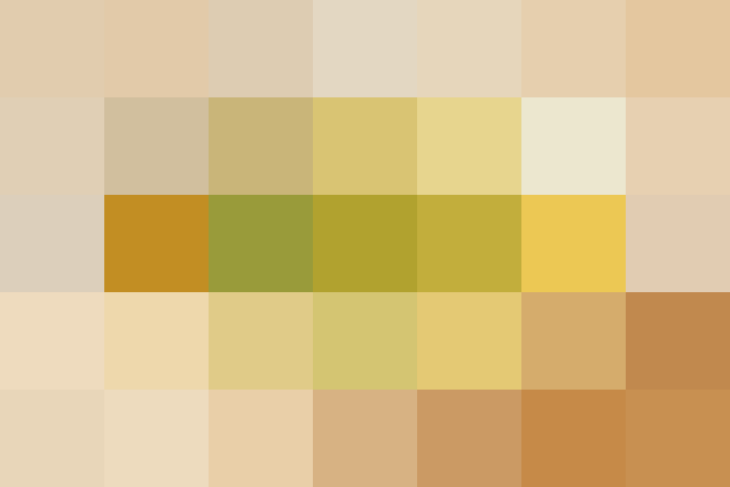 Transform cubes of butternut squash into a sweet and creamy side dish with the addition of butter and coarse demerara sugar.
Buttered Squash & Chives: Watch the Video
Why This 5-Minute Side Deserves a Spot on Your Table
Thanks to the freezer section, you can get your fill of winter squash any time of year. When you want a little dose of comfort to go along with your roast (or rotisserie) chicken, this sweet and buttery side is your best ally.
Microwave a bag of frozen squash, according to the package instructions, until very well-done. Toss with about 2 tablespoons of butter and use a fork, immersion blender, or food processor to mash the squash. Stir in 1 tablespoon of coarse brown sugar until dissolved. Season to taste with salt and top with snipped scallions.
5-Minute Freezer-to-Microwave Side Dishes
Starting with a 12- to 16-ounce bag of frozen veggies, we'll show you how to mix it with three pantry ingredients, and get it on the table in five minutes with the help of the microwave.
Published: Aug 18, 2016