Meet the Kitchn Cutting Board: Our Panel of Knife Experts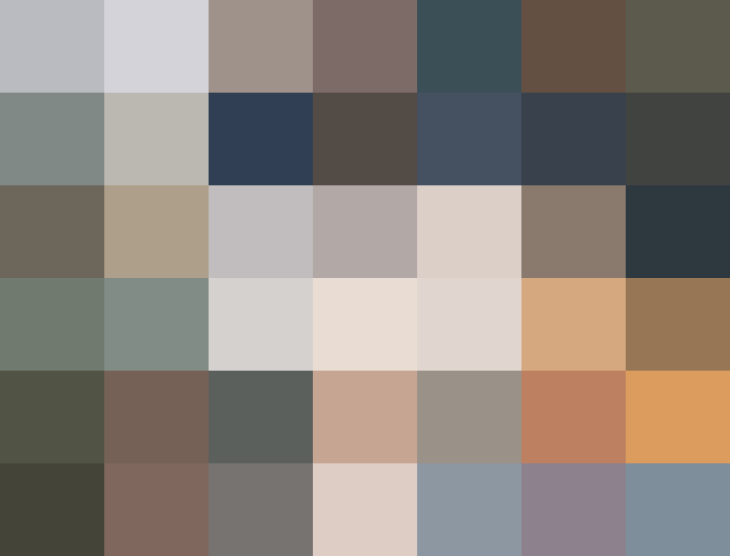 We think most cooks, amateur and professional, would agree that a knife is the most important kitchen tool. Sure, we love our wooden spoons, our spatulas, and our lemon squeezers, but a knife is essential in a way that these utensils are not. Could you prepare a meal without a knife? Yes, but we'd argue that knife-free meals are unicorns (beautiful but rare). So whether you're just getting started in the kitchen or you're a seasoned pro, you're going to want a good knife — no, a great one.
But how do you determine the right knife for you?
That's the question we're going to answer this month — plus all your other knife-related queries — with a little help from the experts. We compiled a panel of knife gurus, from a sushi chef to a butcher to a homesteader who makes his own knives, to point you in the right direction. A Cutting Board, if you will.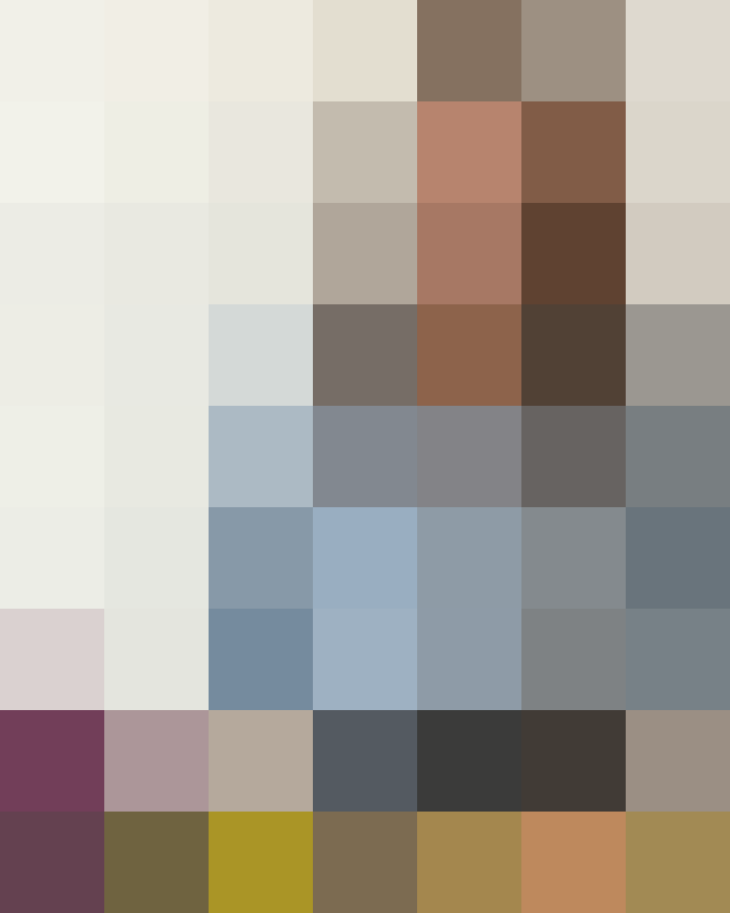 Cara Mangini, aka The Vegetable Butcher
Cara Mangini is the executive chef and owner of Little Eater, a produce-inspired restaurant, food product company, and grocery and artisan foods boutique in Columbus, Ohio. She's also the author of The Vegetable Butcher, a fresh, playful guide to vegetables, and knowing them inside and out.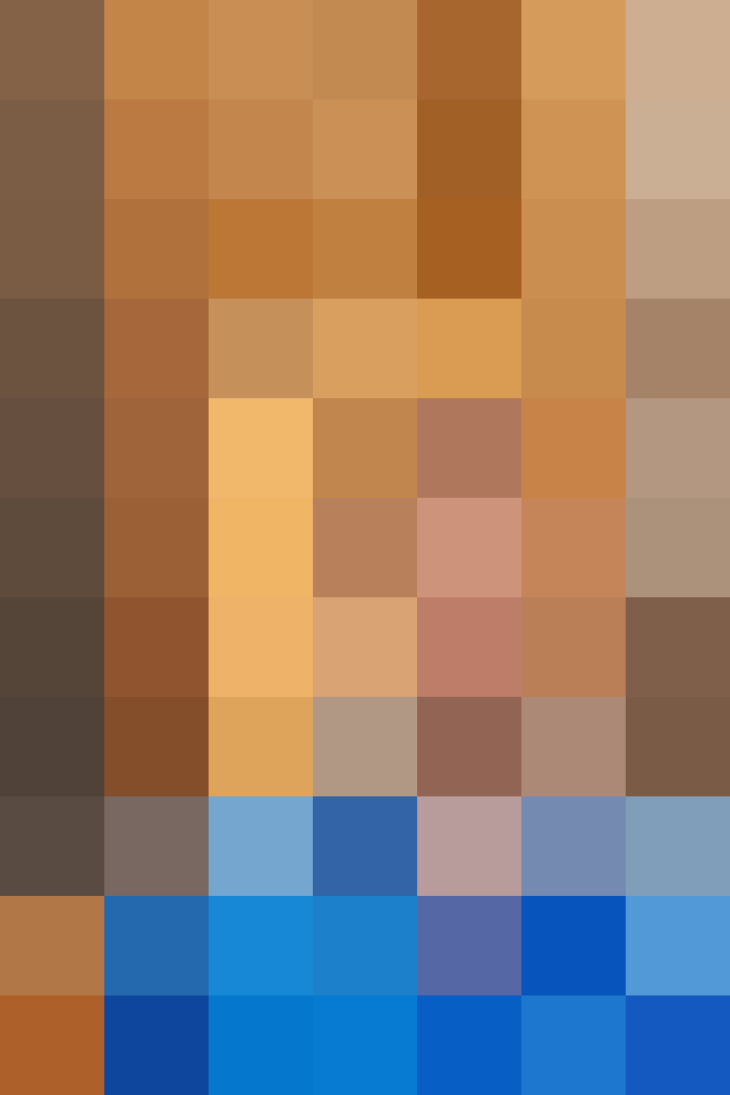 Josh Moses, Co-Founder of Misen
Josh Moses is one of the masterminds behind Misen, a Kickstarter-funded company that seeks to put affordable, high-quality knives into the hands of the everyday consumer. The key? Cut out the middle man. Together with his partner, Omar Rada, Moses has created a direct-to-consumer product that Serious Eats dubbed "the holy grail of inexpensive chef's knives."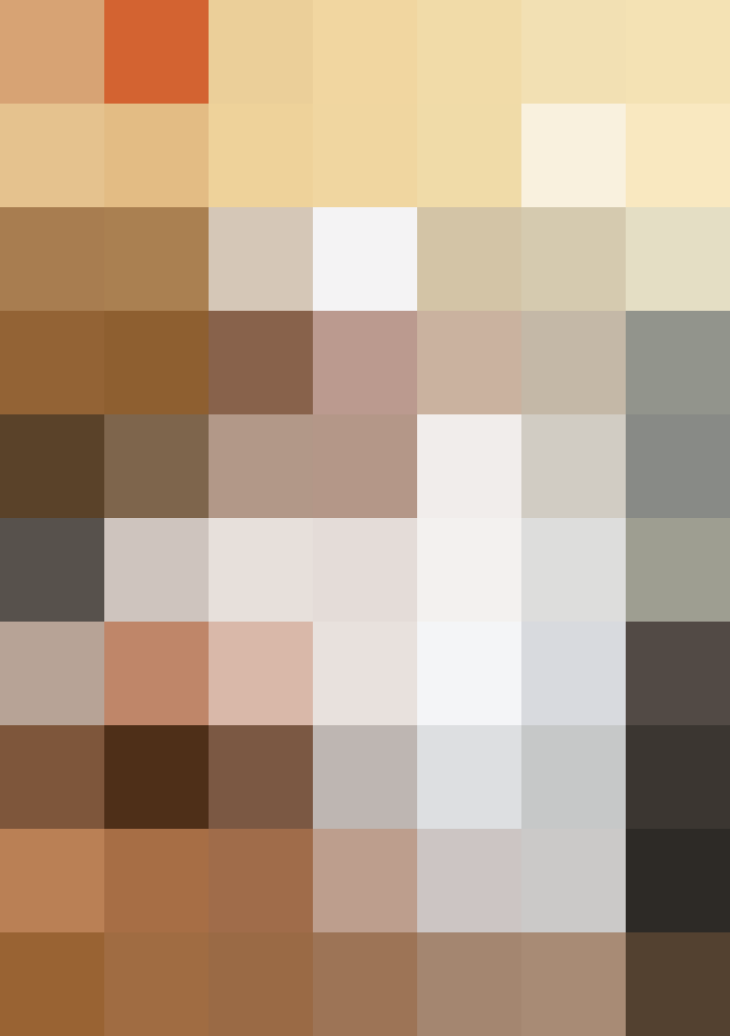 Hiroshi Shima, Executive Sushi Chef
Chef Hiroshi Shima has spent nearly five decades cultivating his skills as a master craftsman in Japanese cuisine. Today he works as the executive sushi chef at Sushi Roku in Los Angeles. During his nearly 20 years with Innovative Dining Group (IDG), he has overseen the sushi programs at both Sushi Roku and Katana.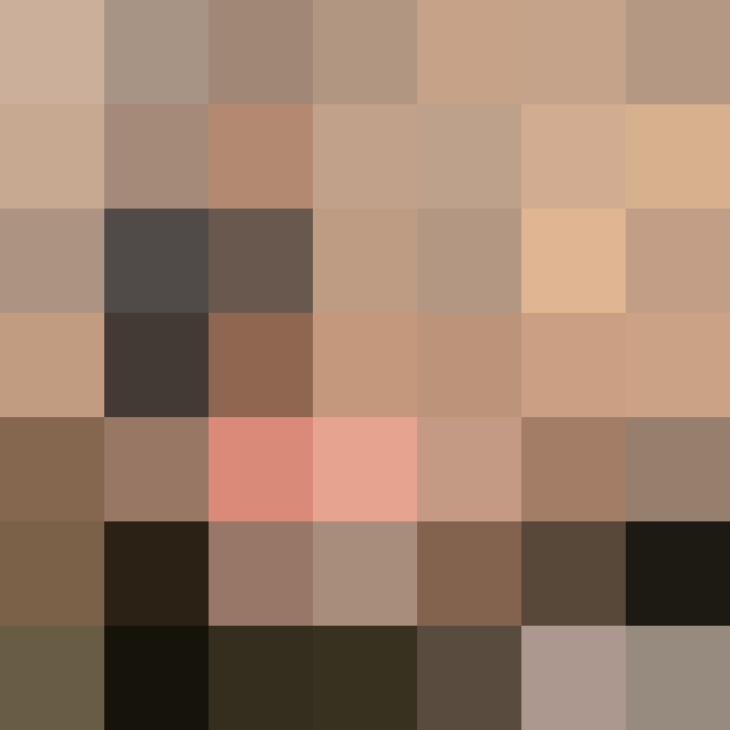 Bryan Mayer, Director of Butchery Education
Brooklyn native Bryan Mayer brings a different kind of knife expertise to the table — that of a butcher. He oversees the education program at Fleishers Craft Butchery, including the Butcher Apprentice Program that trains students in nose-to-tail butchering techniques and shorter classes geared toward the recreational home cook. He is also the founder of Kensington Quarters, a whole animal butcher shop, restaurant, and classroom in Philadelphia.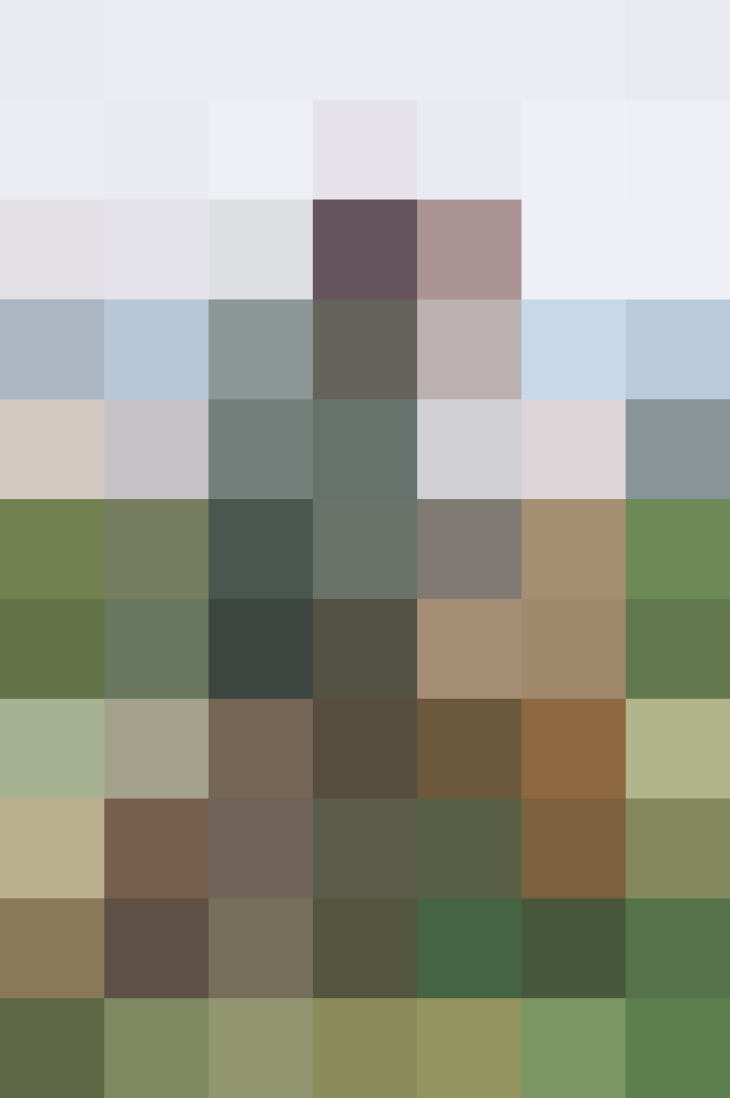 Eivin Kilcher, Homesteader
Eivin Kilcher is the co-star of Discovery's Alaska: The Last Frontier and the co-author of the upcoming book Homestead Kitchen (Pam Krauss Books, October 2016). He's also an avid knife-maker and has made many of the knives in his personal arsenal.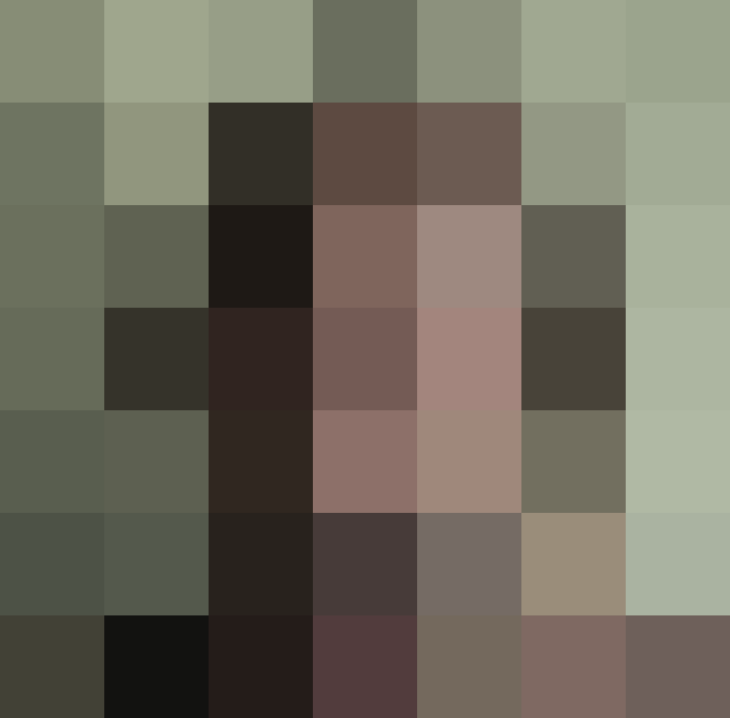 Taylor Erikkinen's cookware shop, full of a delightful mix of old and new, is one of our go-tos. The Brooklyn Kitchen is also known for its cooking classes, and its knife skills class is consistently rated one of New York's best.
We support our readers with carefully chosen product recommendations to improve life at home. You support us through our independently chosen links, many of which earn us a commission.
Published: Sep 12, 2016