Meet Samantha Bolton, The Kitchn's New (and First Ever!) Art Director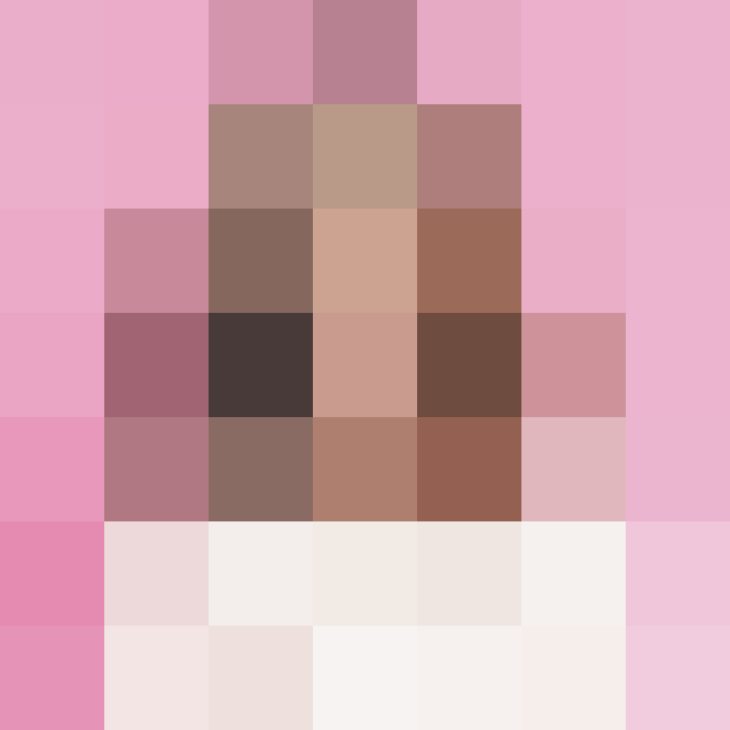 If you haven't already noticed, The Kitchn is getting a major facelift. Not only are we in the middle of a redesign (that's right!), we also hired our first ever Art Director, Samantha Bolton, to create a cohesive look for the site and tell our stories in a more visual way. I can't really express how excited we are to have her on the team.
Today we're getting to know Sam a little bit better — from how she found a passion for food photography, to her all-time favorite drink, to who she loves cooking for the most.
1. You received your BFA in photography from Parsons. What inspired you to get into the food space?
My college professors really didn't encourage food photography while I was in school. Students were encouraged to make big concept fine art photography or fashion photography. Around my junior year of college I bought the Hello, Cupcake book and it really inspired me to start baking and creating cute food. I was able to take a lot of the principles I learned in design school and apply them to my food creations. From there, I became fascinated with food photography. I simultaneously interned at Food Network Magazine and for a photo agent who worked with a lot of food photographers, and from there on I became completely obsessed with food photography.
2. You're allergic to coffee (I'm so sorry). What do you eat or drink to get a boost of energy in the morning?
Honestly don't feel too bad for me. I'm a weird morning person; I don't need much of anything. Typically a good workout or a shot of grapefruit juice is really all it takes in the morning.
3. What's your go-to cocktail when you go out?
A French 75. It's always perfect when paired with breakfast, lunch, dinner … and second dinner.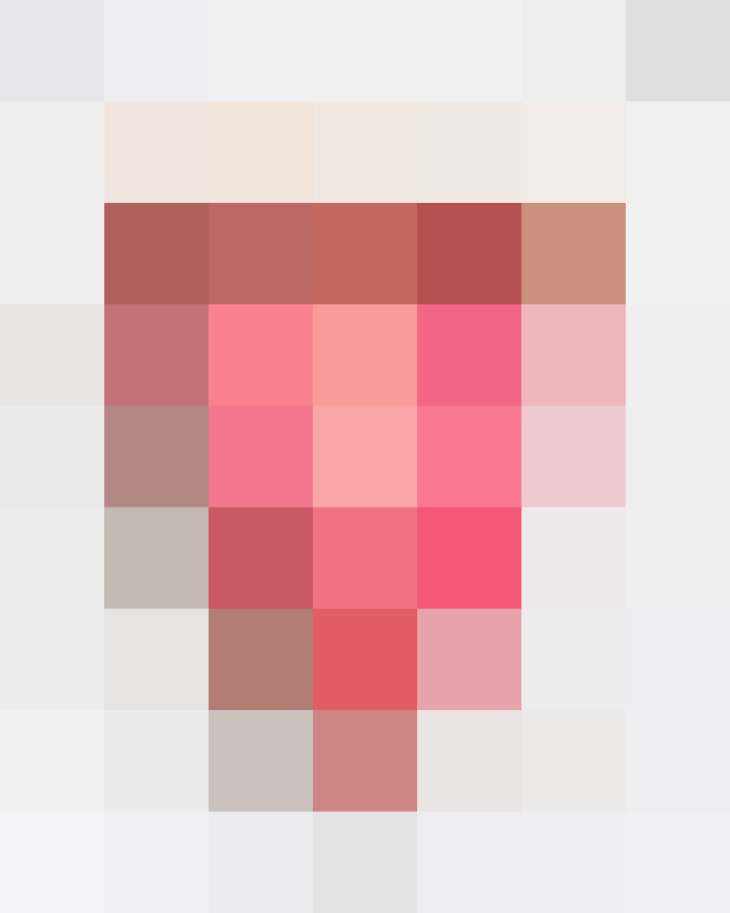 4. What's the best meal you've had in recent memory?
In the summers my boyfriend and I go out to Long Island from time to time to spend the weekend with his family. We always stop at Bostwick's Chowder House. It's a simple fish shack, but there's something magical about every experience I've had there.
Most visits go just about the same way every time. We pass the time waiting for a table by stopping in at the bar's outdoor window and grabbing piña coladas. Once our table is ready, there's a serious throw-down feast. We typically start with steamers, oysters, and a few fried things. Then we move on to the lobster rolls. We spend a good three hours on our meal, and I can't think of a better way to spend a summer night. I'm so excited to get back there soon!
5. Who do you love cooking for the most and why?
There are two people that come to mind. My boyfriend might be number one. He loves (or at least pretends to love) everything I cook. Sometimes I even trick him into eating things that he would never try … like octopus tacos, fried alligator (he's a convert), and sweet tea.
One of my really close friends John comes in as a close second. He's the complete opposite of my boyfriend. If something tastes off, he'll tell me. He'll also single-handedly eat every speck of food on the table. Unloading my fridge before a trip is always easy when he's around.
6. What are you looking forward to doing as the Art Director for The Kitchn?
I'm most excited about working to bring in more movement and diversity to the site's overall aesthetic. Photography will always be a major component of The Kitchn's visual language, but there are also so many opportunities to commission artists who work in other mediums to bring their strong perspective to stories. I'm looking forward to seeing more illustration and gifs in the mix on our site.
We support our readers with carefully chosen product recommendations to improve life at home. You support us through our independently chosen links, many of which earn us a commission.
Published: Jun 6, 2016