Meet Kaitlin Flannery, The Kitchn's New Social Media Manager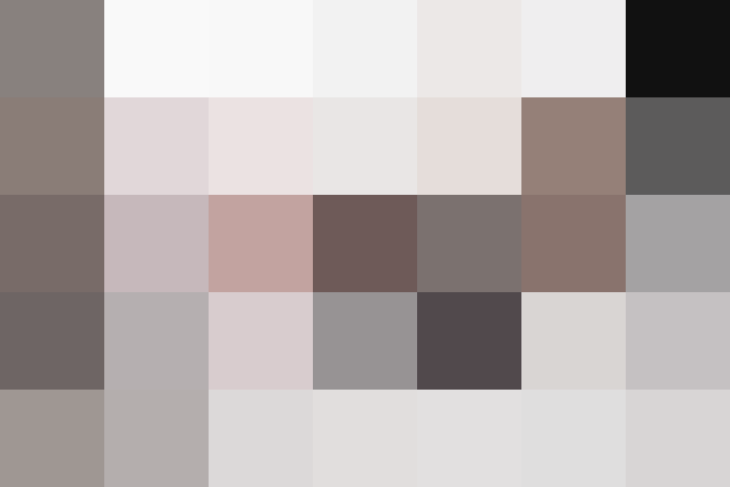 Today we're super excited to announce the latest addition to our editorial team: Kaitlin Flannery! As the Social Media Manager for The Kitchn, she'll be the one sending you our daily newsletter, answering your questions on Twitter, and posting beautiful photos on Instagram. We're so lucky to have her on the team.
In order for you to get to know Kaitlin a little more, we've put together a few questions for her – including her feelings on cake, Pinterest fails, and who she loves to cook for the most (the list is long).
You live in Mason, Michigan. What's on your must-do list?
In the summer, I love to bike downtown, get some MSU Dairy Store ice cream from The Daily Scoop, and then go eat it on the steps of the Ingham County Courthouse across the street. In the winter, though? I like to hunker down in the house with some "Bob's Burgers" and a bottle of wine. Mason is a very small town, so there isn't a lot to do, but it's a charming little place to live!
Are you on team pie or team cake?
Could you ask a harder question? I suppose I'd have to say I'm team cake — just because there are more flavor options when it comes to cakes. I carried a little notebook full of very rough sketches of cake slices everywhere I went in college. Each line on the ruled paper was a layer of some sort — cake, frosting, jam, a crunchy element, etc. — and I'd label them accordingly when inspiration struck. There really are endless combinations! Another reason I'm team cake is that people just get so excited about it. That's what drew me to baking in the first place — cake makes people happy!
Biggest Pinterest fail to date?
It's not a baking fail, but I followed a tutorial I found on Pinterest for making a garland out of coffee filters for a party last year. I thought they turned out really cute, but all of my guests were so confused by what they were supposed to be that it made me wish I never made them.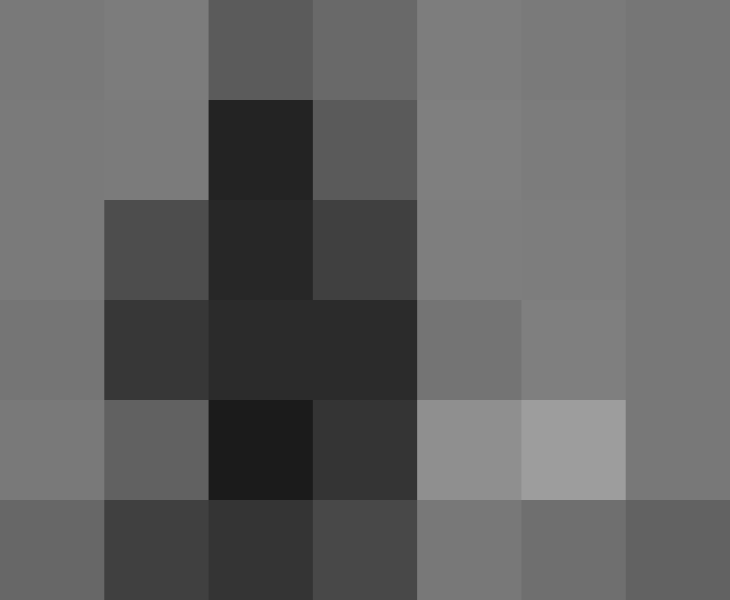 Who do you love cooking for the most and why?
I love cooking for anybody! I seriously can't narrow this one down. I like to entertain, so I get stupid amounts of excited over cooking massive pots of mac and cheese for a house party, or four different quiches for an early afternoon brunch. I have a bi-weekly taco night with three of my best friends, and even though I only host a quarter of the time, it makes me so excited to cook for people who are just as obsessed with food as I am.
I know I'm well beyond one person, but I'd be remiss not to mention my fiancé. I like cooking for him because he's a bit of a picky eater, so it's a fun challenge to find things that he and I will both enjoy and feel good about eating. The thing that makes it really enjoyable, though, is when he realizes that his tastebuds have changed. He thought he hated onions when we met, but I have shown him the light!
Favorite song to dance to in the kitchen right now?
I do a lot of dancing and singing in the kitchen! Usually to very, very bad music. My latest guilty pleasure is "My House" by Flo Rider. It's one of those songs that I want to hate, but I just can't.
What are you excited about doing as social media manager for The Kitchn?
I'm really looking forward to helping! I want to create awesome, empowering content that makes learning about food fun and approachable. That was one of the biggest draws to the role here — to be able to spread the mentality that there's something for everyone to love when it comes to being in the kitchen. Cooking is a beautiful thing!
Published: Jan 27, 2016