Meals for the Family: The Supper Club by Susie Cover
We support our readers with carefully chosen product recommendations to improve life at home. You support us through our independently chosen links, many of which earn us a commission.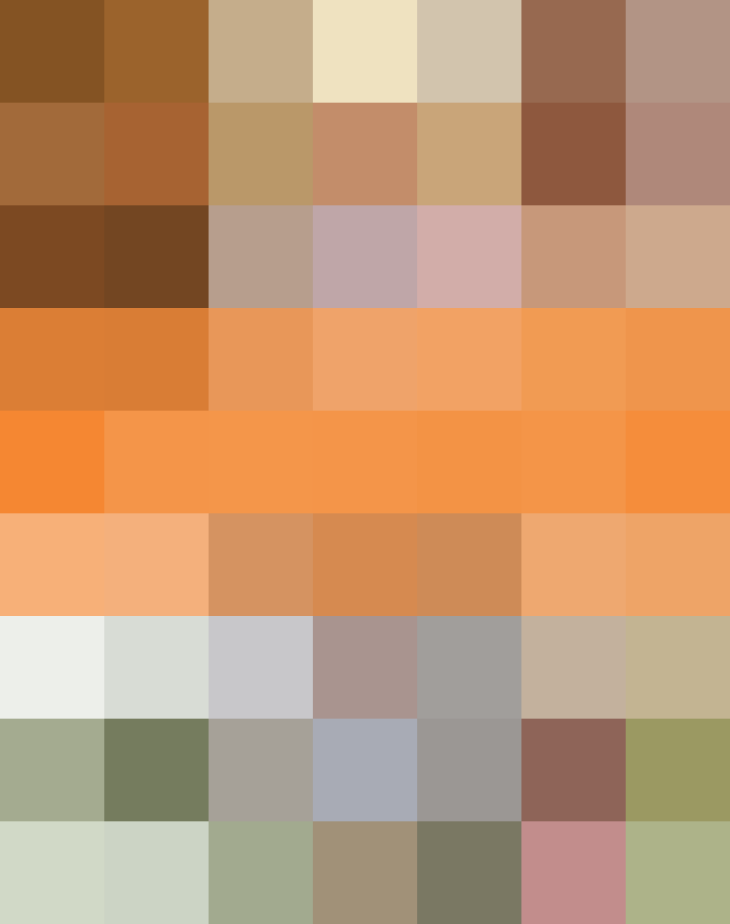 We are big believers in eating together as a family and feeding our children wholesome, not-dumbed-down food. But good intentions can easily get sidetracked when there's a toddler underfoot or a picky six-year-old who will. not. touch. the. kale. Susie Cover has vast experience cooking meals that everyone (everyone!) will like, and this book offers more than 100 recipes that aim to please.
Susie is a former private chef and caterer who now has a line of kid-friendly frozen meals available at Whole Foods and other specialty markets around New York. She's also a mother of two who aims to cook food that parents will love and kids will still eat—no chicken fingers, here.
However, there is chicken pot pie and grilled chicken tacos, miniature meatloaves and tiny Swedish meatballs (top); these recipes are approachable and comforting.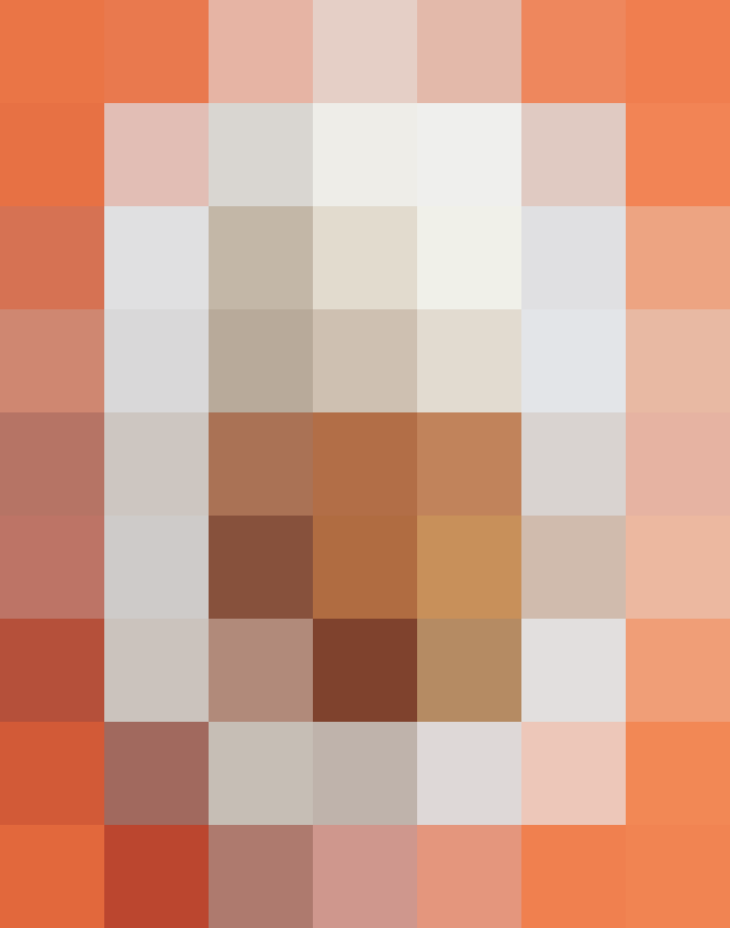 Title and Publisher: The Supper Club: Kid-friendly meals the whole family with love, by Susie Cover. Published by Weldon Owen.
Who is this book for? Not just parents, for starters. This book has recipes any home cook will enjoy. They are simple and not intimidating. And while there's certainly an extra helping of cuteness (more than one thing made in muffin tins), we're sure there are single or childless cooks who'd happily eat mac n cheese muffins. This would be a good gift for a college graduate or a new cook.
What we love: There are plenty of classic crowd pleasers (roast chicken, pizzas, very simply prepared vegetables, an entire section on sandwiches) but Susie doesn't assume kids won't eat miso cod, chimichurri sauce, or mashed potatoes with celery root in them. There's sophisticated stuff, too.
What it's missing: We would have loved to see more timing tips—how to make extra and freeze it or notes on what can be done ahead. I know from experience that it's not my daughter's palate that limits my creativity; it's lack of time. These recipes aren't hard, but they're not 15- (or even 45-) minute meals, either. We are all for making your own pizza dough or potato chips, but busy working parents might take issue with some of the prep involved.
What we've tried: Chicken Tikka ala Mary (a take on tikka masala, above) and Farro with Caramelized Root Vegetables (below). Neither were super quick, but they were very good, and my almost-two-year-old ate both. In fact, she ate all of the leftovers of the chicken tikka.
Bottom line: There are recipes that will surely be kids' favorites and many that you could serve at a dinner party. The big photographs, by Con Poulos, are clean and beautiful. If you are stuck in a rut with your kids, this book will give you plenty of ideas.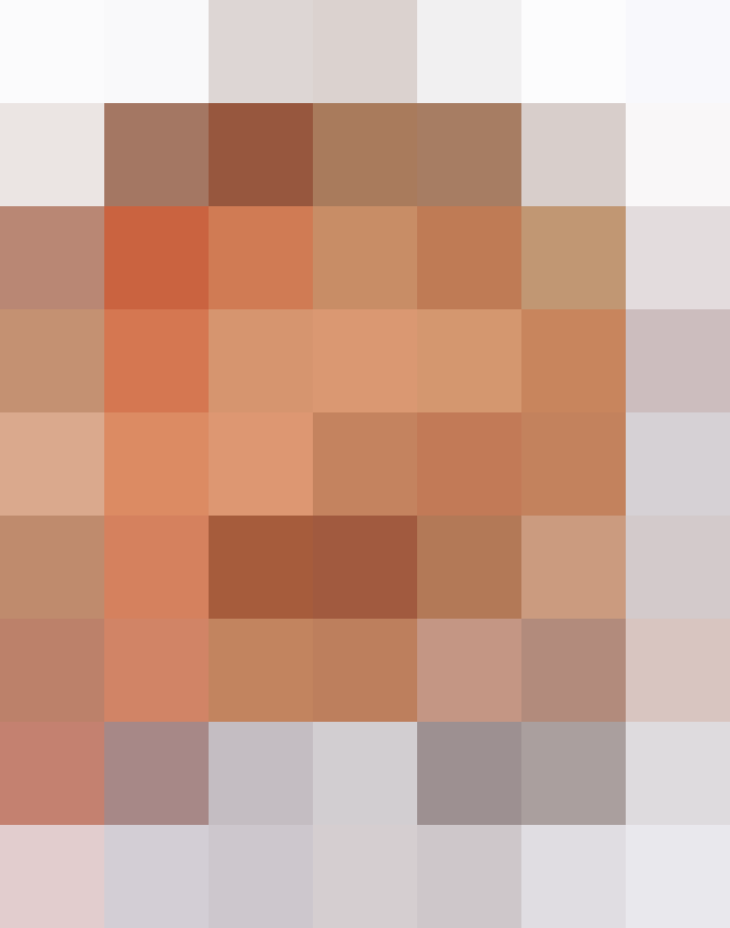 Originally published Oct 13, 2011