Meadow Stone Farm: Brooklyn, CT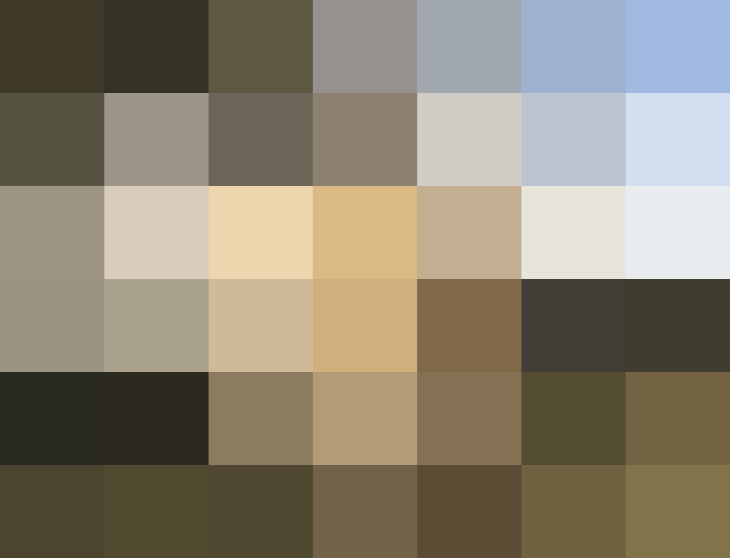 We love goats. We love their quirky personalities almost as much as we love their milk. Meadow Stone Farm is a small family farms nestled in the woods of northeast Connecticut. The Noiseux mother/father/son/wife team craft cheese, soap and other skin care products from fresh, raw goat's milk.
We have the sensuous Classic Goats' Milk Facial Bar ($8) in our bathroom at the moment. The way the little goat face is fading with use is bitter sweet. The farm also sells scented soaps, shave bars, lotions, balms and salves, all made with their own pure goats' milk, and all available for purchase online.
Best of all, the farm sells their very own raw goats' milk, with no hormones or additives. They cannot ship the milk, so you'll have to head up to the green, furry woods of northeast Connecticut to buy yourself a bottle. Be sure to call first, the farm does not always have the milk available.
Originally published Jan 16, 2007