The Secrets of the Egg McMuffin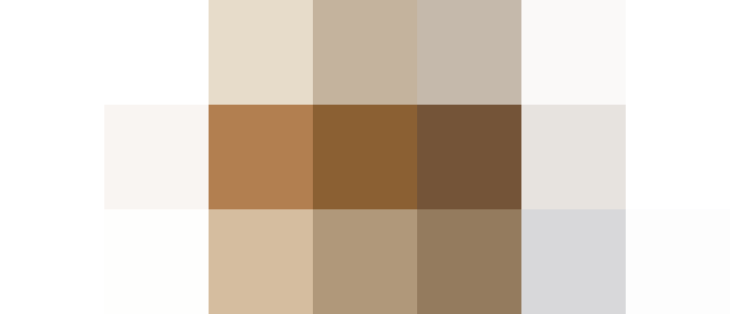 Now that McDonald's is serving its full breakfast menu all day long, you can get an Egg McMuffin whenever you'd like one — you don't even have to be hungover! What's more, the Egg McMuffin isn't the artery-clogger you might expect it to be. In fact, it's safe to say it's one of the healthier options on the menu.
The Nutritional Anatomy of an Egg McMuffin
The standard Egg McMuffin includes a single egg, a slice of cheese, and a slice of Canadian bacon on an English muffin. It uses real eggs — every McMuffin is made to order, including someone actually cracking a shell — and real butter as of last year (a win-win for customers and the company, as the change led to a double-digit percentage increase in Egg McMuffin sales).
It has 290 calories, 12 grams of fat (or 18% of the recommended daily allotment based on a 2,000-calorie diet), 17 grams of protein (34%), and 29 grams of carbohydrates (10%) — and, if you want to remove the butter and the bacon, you can save another 35 calories.
Nutritionists Give It Two Thumbs Up
So far, so good, we think — and so does Janice Newell Bissex, MS, RD, cookbook author, and food blogger at Meal Makeover Moms. "That's one of the things at McDonald's that I would get," she says "I don't have a problem with that."
Lisa D. Harkins, RD and LDN at Ideal Nutrition & Fitness, LLC agrees. "An Egg McMuffin is not the worst thing you can have," she explains. "It's much better than no breakfast, a doughnut, or a fatty, empty calorie Dunkin' Donuts coffee drink."
Harkins isn't 100 percent on board with the Egg McMuffin, however, and that's because of the sodium content: "The sodium is eventually what's going to get you," she says. At 750 milligrams per pop, you're getting somewhere between half and a third of your sodium content for the day, based on the U.S. Food and Drug Administration's recommendation of 1,500 to 2,300 milligrams.
The Egg White Delight McMuffin
McDonald's introduced the Egg White Delight McMuffin back in April 2013 to offer an even healthier option. "We committed to offer more nutritionally balanced menu changes," says Chef Jessica Foust, RDN and McDonald's director of culinary innovation.
Harkins suggests pairing the Egg White Delight McMuffin with a Fruit 'N Yogurt Parfait for a nice 400-calorie breakfast. This combo has over 20 grams of protein and just 5.5 grams of fat, which she says will keep you fuller longer.
However, Bissex says she actually prefers the standard Egg McMuffin. "The egg yolk is where the majority of the nutrition is," she says. "An egg white has protein so that's great, but you're missing out on all sorts of things, like lutein and choline, which is important for brain health."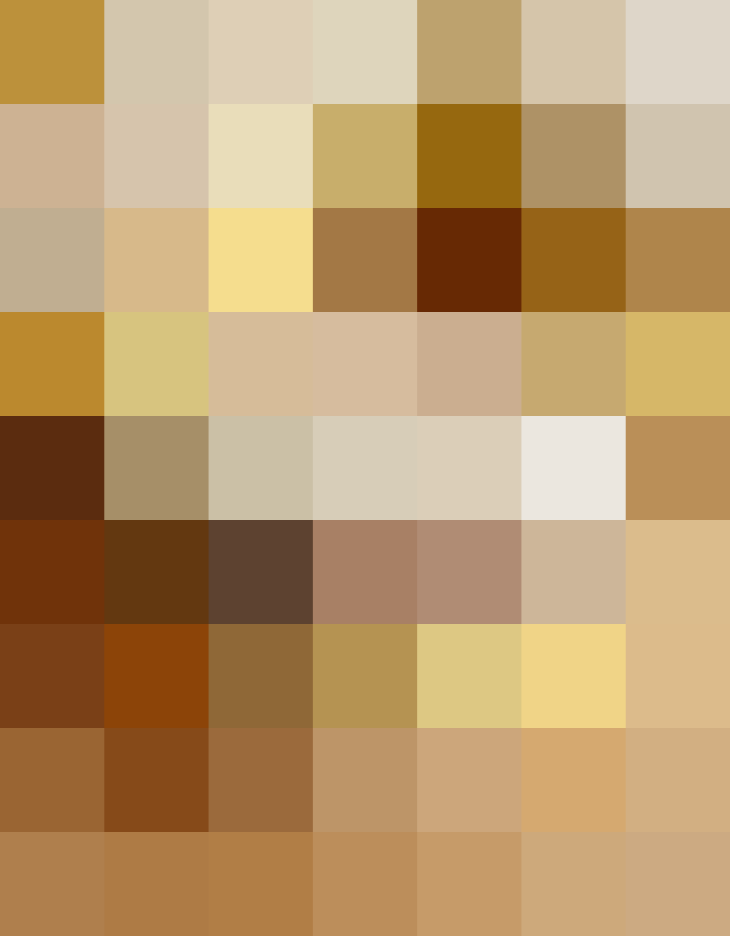 Of course, our nutrition experts say your best bet is to make a breakfast sandwich at home. However, you can definitely enjoy an Egg McMuffin, without a side of guilt — unless, that is, you opt to swap out the English muffin for the maple syrup-infused McGriddles. Then all bets are off.
Published: Sep 9, 2016