McCall's Meat and Fish Company Store Profile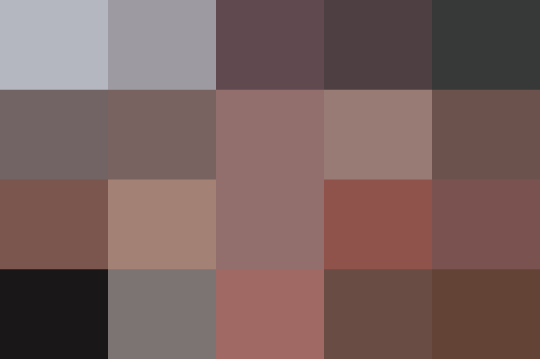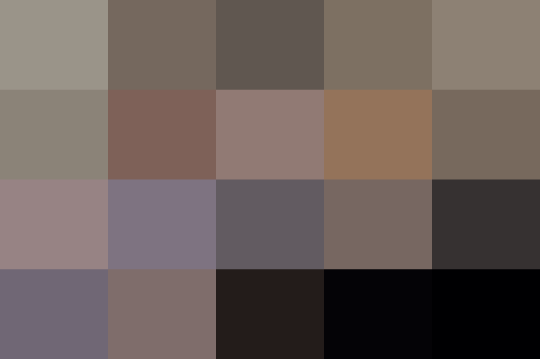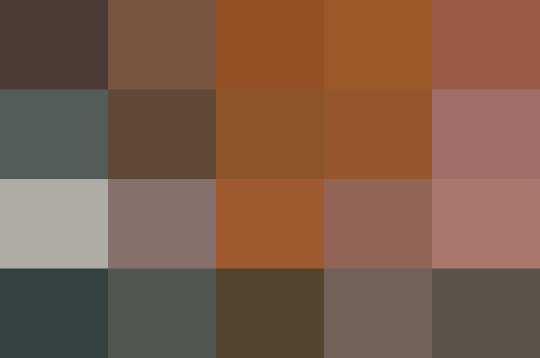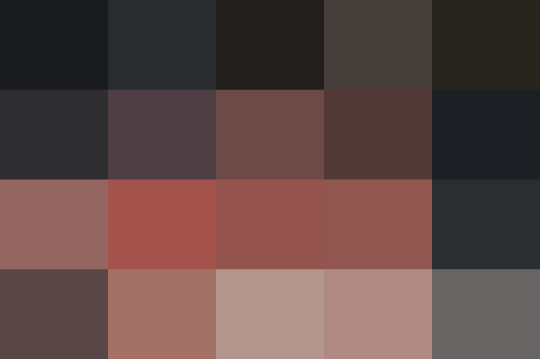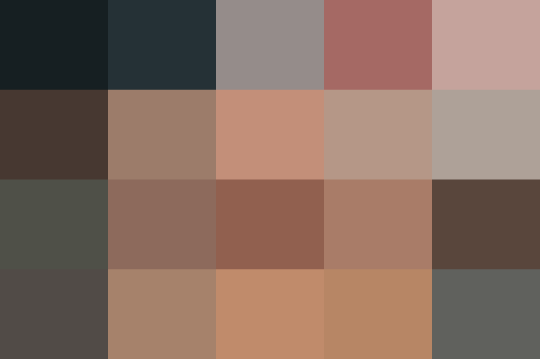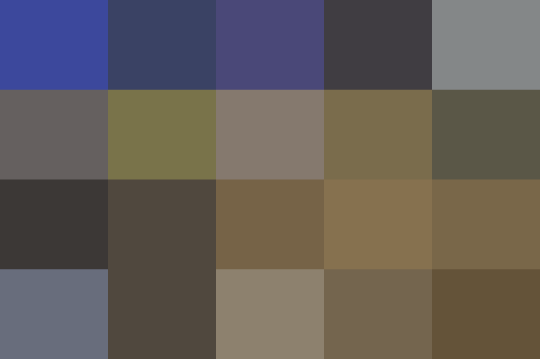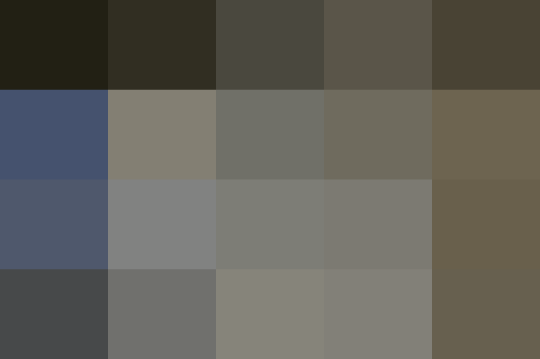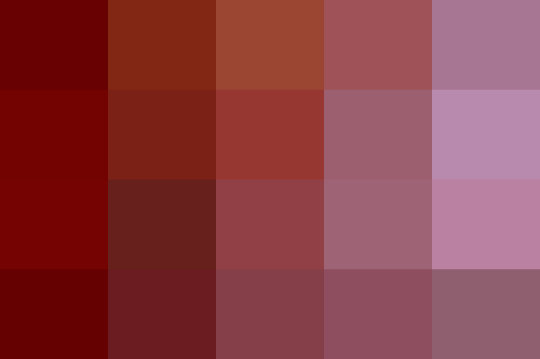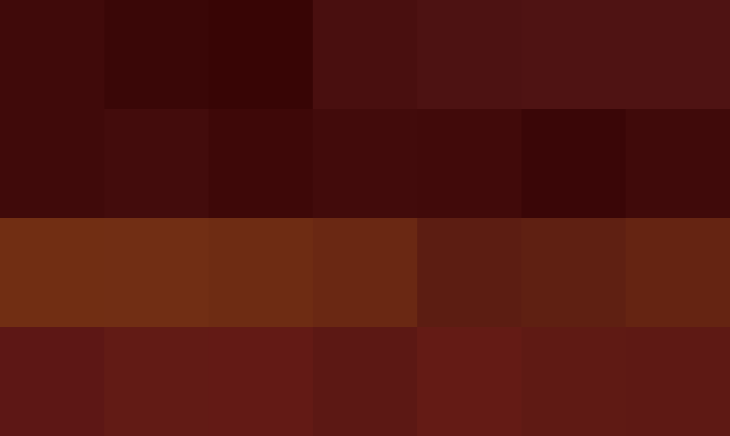 At McCall's Meat and Fish Company, the highly-anticipated new butcher shop in Los Feliz, the selection is modest but exceptionally well-sourced and curated. Run by two professional chefs, it combines gourmet sensibilities and passion with the attentive service and intimacy of an old-school neighborhood butcher.
A vegetarian, I dragged (well, not really) my omnivore boyfriend to check out the newly opened shop with me and offer his opinion. Likening the experience to "visiting a pastry shop for a meat eater," he was impressed with the high-quality offerings which include Certified Angus Beef, Kurobuta pork, marrow bones, house-made sausages, sushi-grade fish, shellfish, and more. (Meanwhile, I perused the shop's small selection of gourmet oils, vinegars, and spices.)
Behind the counter is the husband and wife team of Nathan McCall and Karen Yoo, two trained chefs with experience at Sona, Restaurant Daniel, Campanile, and Cafe Pinot. McCall and Yoo's knowledge and pride is evident as they describe each product and where it comes from. All meat has been raised on traditional farms without hormones or chemicals, and the poultry and eggs come from Kendor Farms in Van Nuys. McCall visits Downtown LA's fish market every other morning, making it worthwhile to check the shop often for new wild-caught and sustainably-raised seafood.
With their culinary background, the owners can also provide cooking suggestions. On the day we visited, McCall recommended the dry-aged rib-eye along with preparation tips that yielded something my boyfriend called transcendent (and followed it up with two of the house-made pork sausages for dessert). While we were there, another customer popped in after buying a new spice from Spice Station down the road, and they enthusiastically helped her with ingredient pairings. This level of personal service and quality make McCall's Meat and Fish Company a welcome addition to the neighborhood – and a place even a vegetarian can appreciate.
Originally published Feb 4, 2010