Maybe Don't Call 911 over This Kind of Food Problem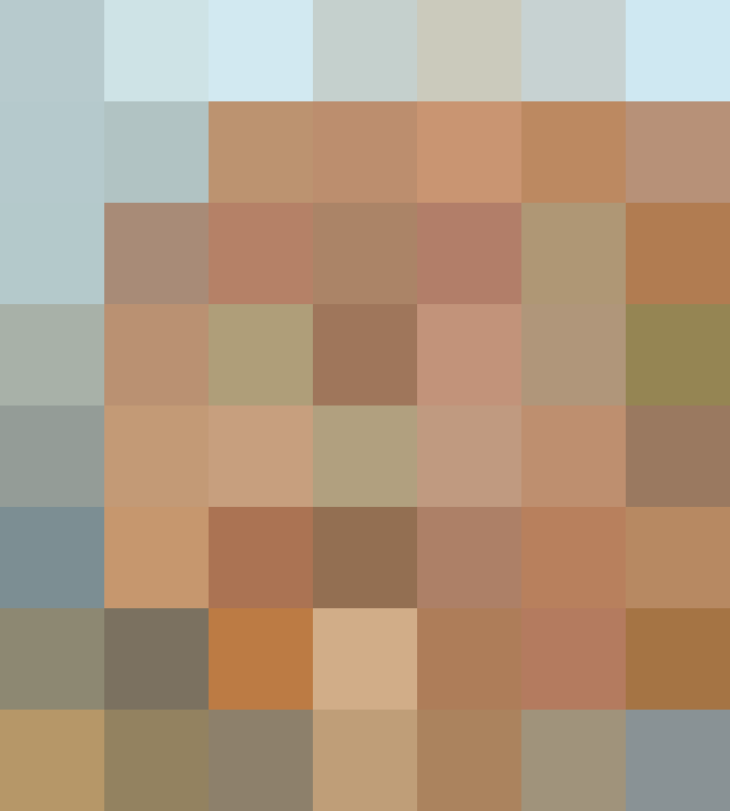 Calling 911 is a serious matter. It's an emergency line, reserved — exclusively — for situations that require immediate medical, fire, or law enforcement assistance. We learn this simple fact when we're children, and file it away in the backs of our minds with the hope that we'll never be put into a situation where we have to dial those three numbers.
So, while you may want to call 911 if you're having an allergic reaction to the mushrooms on your pizza, even a toddler could tell you to leave the dispatchers alone if you encounter this sort of pizza problem.
Believe it or not, someone from Newfoundland called 911 to express concern over the amount of cheese on her pizza.
Constable Geoff Higdon told The Toronto Star that "the individual had an issue with the company she bought the pizza from, and there wasn't enough cheese, and had approached the company and didn't like whatever response they had given." He continued, "I'm not sure if by calling us they assumed there was some sort of action we could take, or what the situation was, but of course we advised the individual they just needed to speak with the manager of the company and not the police."
Apparently, this individual isn't the only one making incredibly misguided calls to an emergency line. E-Comm911, the largest 911 call center in British Columbia, released a detailed statement to urge that people refrain from placing inappropriate 911 calls. Among the top 10 reasons not to call them were to report an issue with a vending machine, to complain about a coffee shop refusing free refills, and to seek retribution toward a roommate who had used their toothbrush.
In short, just eat your pizza and let dispatchers do their job.
Published: Jun 23, 2016