Mary Berry to Leave Great British Bake Off, and Paul Hollywood to Stay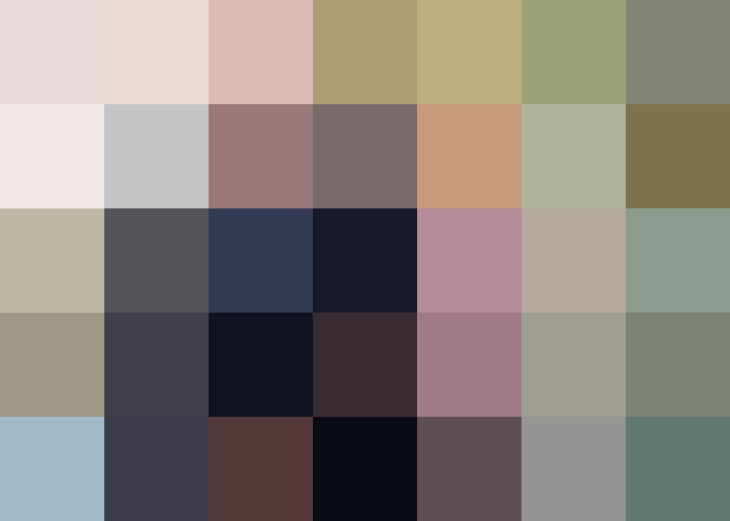 In a statement made today on BBC, Mary Berry, longtime judge for the Great British Bake Off, said she would quit the show following the switch from BBC to Channel 4. Berry's decision follows the exit of two other judges — Sue Perkins and Mel Giedroyc — who also didn't agree with the switch to Channel 4.
Berry explains her decision to leave the show: "My decision to stay with the BBC is out of loyalty to them, as they have nurtured me, and the show, that was a unique and brilliant format from day one. I am just sad for the audience who may not be ready for change; I hope they understand my decision."
"Farewell to soggy bottoms," she notes at the end of the statement.
Paul Hollywood, the fourth judge of the Great British Bake Off, plans on staying with the show in the switch to Channel 4.
Published: Sep 22, 2016