Market Hall Foods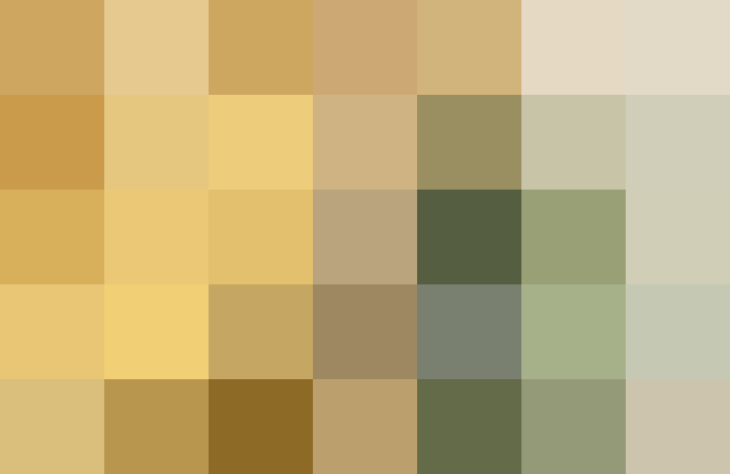 They have a wonderful selection of hard-to-get luxury and specialty foods like Tasmanian leatherwood honey, Luxardo Maraschino Cherry Jam, and the ever-elusive espresso powder — all in one place! They also offer delicious varieties of pasta, like these lemon ricotta ravioli, and high-quality canned goods like Ortiz tuna from Spain.
Their online service is great; we recently ordered several varieties of candied flowers, and they arrived promptly and well-packaged. We were delighted with the quality too.
While we look for most of our food locally, Market Hall Foods is great for those rare items that can elevate a dish or a meal into something unique and special.
Has anyone else had any experience with Market Hall Foods' online store, or has anyone visited their brick and mortar marketplace in Oakland, California?
(Images: Market Hall Foods)
Post originally published September 24, 2007
Originally published Feb 17, 2010