Mark Bittman Leaving the Meal Kit Delivery Business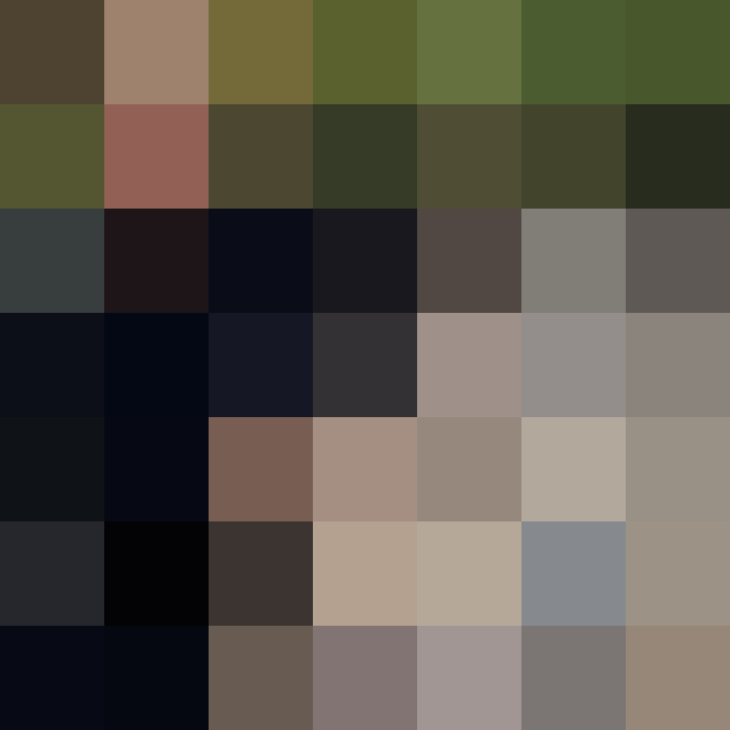 It's been an exciting month for meal kits. Just yesterday, Amazon announced that it would be joining the meal-delivery service alongside the likes of Plated, Terra's Kitchen, Hello Fresh, and Blue Apron. Last week, The New York Times announced a partnership with Chef'd. All seems well and good in the industry, which is why the news of Mark Bittman leaving Purple Carrot comes as such a surprise.
Purple Carrot is a relative newcomer to the meal kit delivery industry, with a focus on good-for-you and good-for-the-environment vegan food. Bittman joined the company 6 months ago when he left his post at The New York Times and signed on as Purple Carrot's Chief Innovation Officer. His responsibilities included recipe development and investigating innovative packaging and labor solutions.
I don't see Bittman leaving as condemnation of the industry, but more as a sign of his blessing. Bittman told Mother Jones that he "wish[es] the company nothing but the best," and said he is simply "ready for something new" after helping the startup grow. Based on his history, I'm sure he's just seeking his next opportunity to make a difference in food, and I'm curious to see what that will be!
Published: May 12, 2016