Marinate Your Chicken in Soy Sauce, Sesame Oil & Hoisin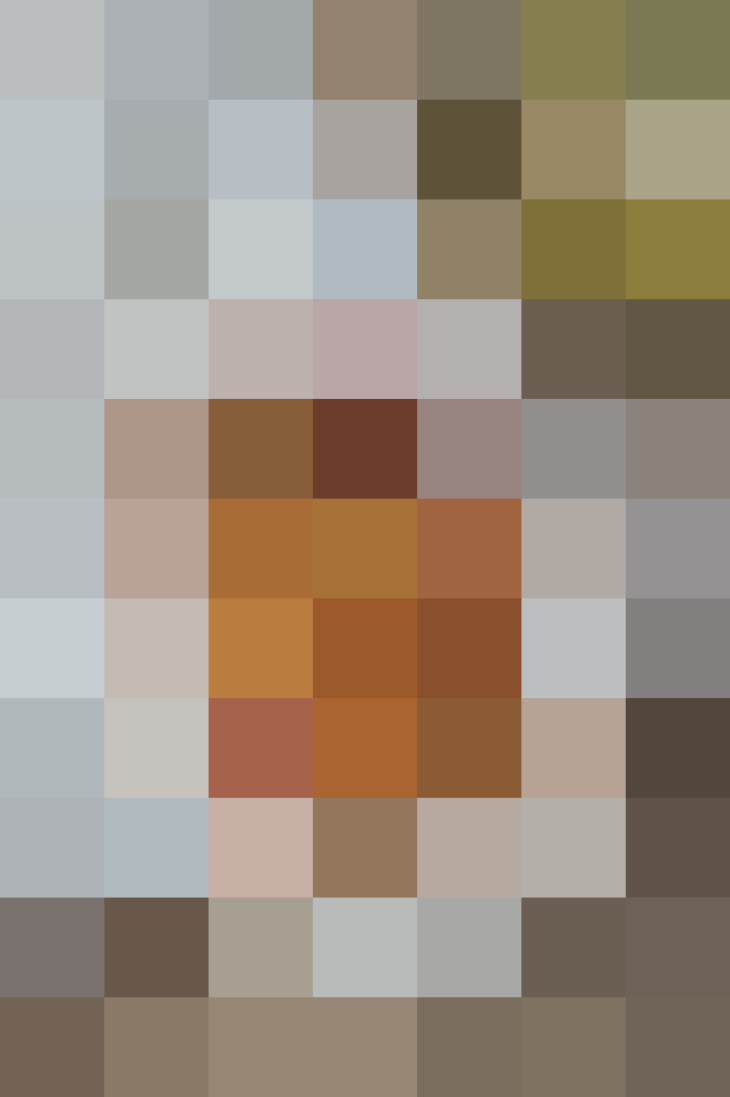 This recipe is a riff on Chinese bai qie ji, or poached chicken. The chicken is marinated in soy sauce, sesame oil, and hoisin for at least thirty minutes or overnight before being cooked on the stovetop. Throw in a scallion ginger sauce for good measure.
I love the colors of the recipe – the bright red color with the scallion ginger sauce is dramatic enough for a dinner party, but also makes a great healthy weeknight meal. Just add some noodles or roasted veggies.
Published: Feb 24, 2015