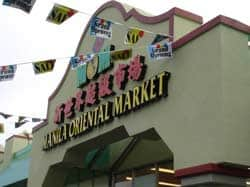 Manila Oriental Market San Francisco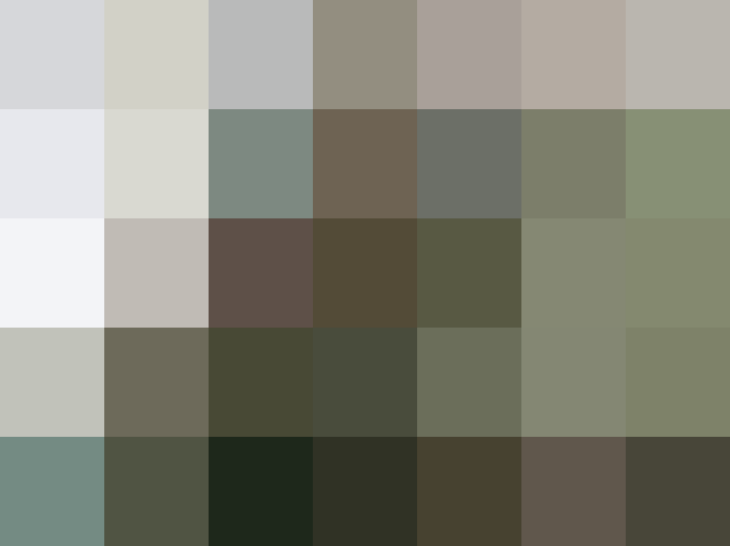 You know the fish is fresh when you watch the guy behind the counter stun it with a mallet before he takes it in the back to clean it for you.
Manila Oriental Market just opened in the outer Mission a week ago and it's a destination for fresh fish. They have tanks of live clams, oysters, crab and rockfish. There's also quite a selection of shrimp, whole fish on ice and items like fresh sardines and fresh (not frozen) squid that rarely show up in supermarkets. Choose the fish cleaning services you'd like (all free) from the numbered chart above the counter. They'll even fry your selection for free (regular or crispy).
I got my rock fish for $10.99 lb and I spotted great prices on other items like squid for $1.99 lb. and Sea Bream for $5.99 lb. Manila is a full-service Asian grocery store along the lines of Ranch 99 Market. It's a welcome addition to San Francisco and the neighborhood. No more treks to Daly City or The Richmond now that there's a large-scale Asian supermarket in the area.
In addition to the completely mesmerizing fish counter, the meats looked varied and well priced. Produce is pretty good, with a wide variety of greens. In the frozen section there's a good selection of dumplings and the like and the grocery section has everything you can imagine. The store is strong on Filipino, Vietnamese, Thai and Chinese ingredients. I didn't see much in the way of Japanese items. Service is pleasant and efficient and the store is insanely busy. If you go on a weekend, don't bother with the frustrating parking lot. Parking on the side streets is pretty easy.
Published: Nov 6, 2006