Making Coffee for a Crowd: 5 Important Things to Know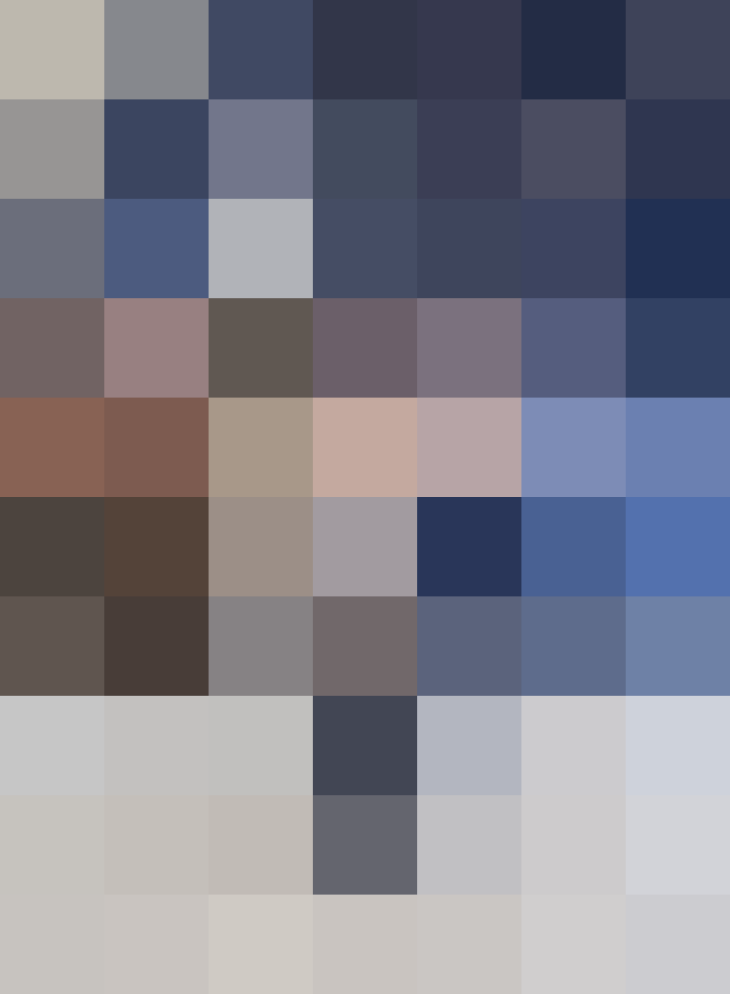 If you're hosting holiday brunch this year, there's one very important item that deserves a place amongst the casseroles and coffee cakes: coffee. While you may be used to brewing a cup or two in the morning, there are a few more details to consider when making coffee for a crowd.
1. Brew it as guests arrive.
We love getting a jump-start as much as you do, but it's best to avoid brewing a big pot of coffee and letting it sit on the warming plate for hours. Unfortunately the flavor of coffee doesn't fare well after it's been sitting around for a long time. Brew coffee as guest arrive. You'll be able to greet them with a steaming mug in a few short minutes if you have everything set up ahead of time.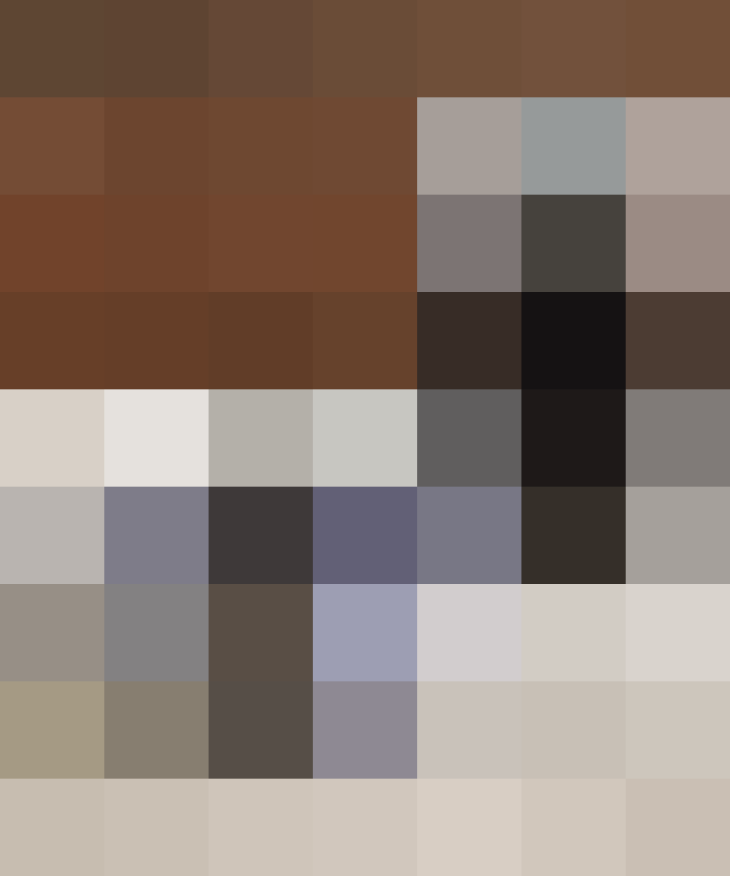 2. Consider coffee concentrate as your make-ahead solution.
For those times you want to get a jump on things, or your brewing equipment only allows you to brew a couple cups at a time, coffee concentrate proves an easy solution. And yes, it's the same kind you've been making for iced coffee, and can be served hot or cold.
3. Choose the best brewing method.
Even though the Aeropress is the go-to for your morning cup, it isn't the most efficient method when brewing coffee for a crowd. Instead, opt for a method that makes numerous cups at a time, like a large French press, Chemex, or a classic coffee maker.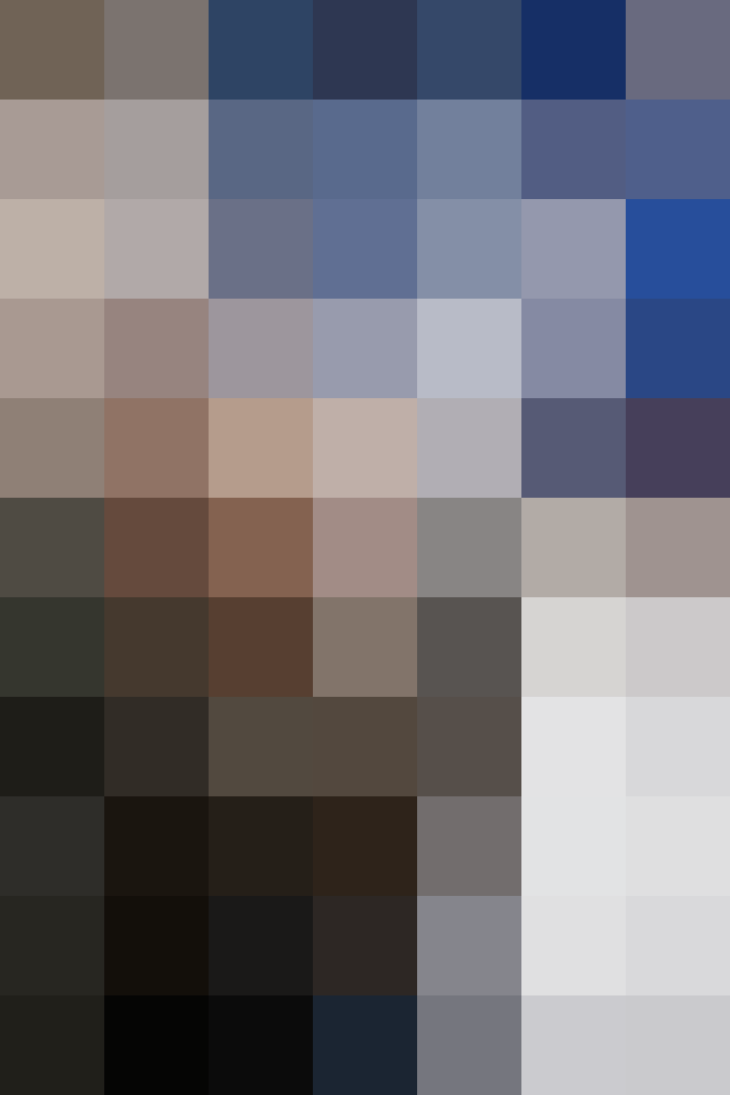 4. Have something to transfer the coffee to.
If you made the coffee in a French press, you have to serve it up immediately after brewing and transfer any extra to another vessel to prevent it from getting bitter and growing cold. Coffee made in a Chemex won't get bitter if it sits in the brewing vessel, but it will get cold. No matter how you brew your coffee, make sure you have a heatproof carafe to transfer it to. This is a good way to keep multiple batches of coffee hot at the same time, and ensures a hot pot follows you to the table.
5. Don't forget to have the proper additions handy.
Just because you like your coffee black doesn't mean all of your guests do. Arm your coffee station with a dairy and non-dairy creamer, sugar, and stirrers.
We support our readers with carefully chosen product recommendations to improve life at home. You support us through our independently chosen links, many of which earn us a commission.
Published: Nov 28, 2016