Make Your Salad Taste Like Pizza, Tacos, or Buffalo Chicken Wings with These Croutons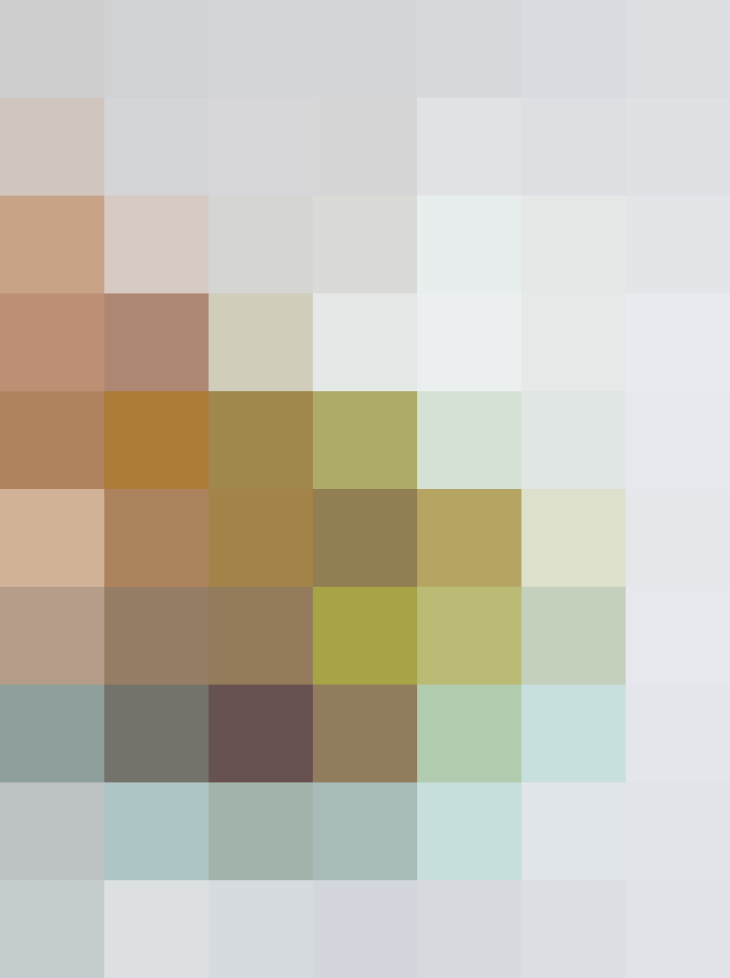 We don't think we're making a bold claim when we say these croutons truly taste like wings, pasta, pizza, tacos, or an everything bagel, because we've eaten them and seen the light. With 10 minutes, a skillet, and a few choice ingredients, you've got the key to having your salad and your pizza too.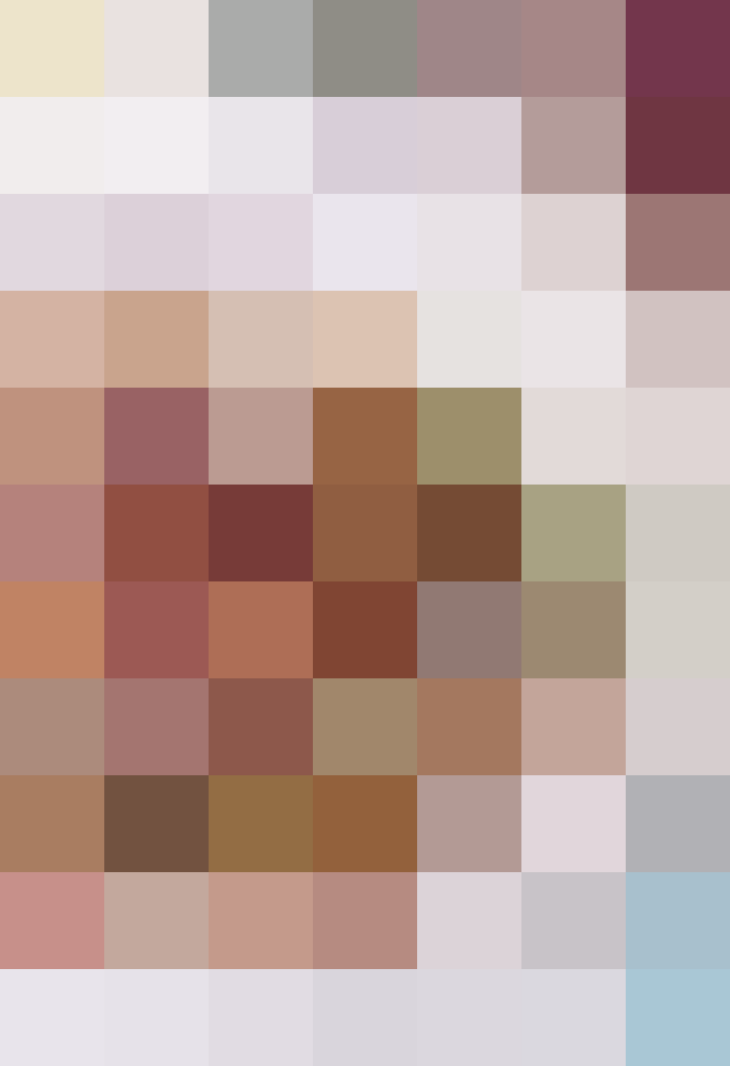 Why Flavor Your Croutons?
Flavored croutons are delicious and an easy way to upgrade a salad or soup. When you're making croutons on the stovetop (our preferred method), you can flavor a batch at a time, mixing and matching ingredients based on your preferences. Here are the five flavors we created.
Pizza: Tomatoey with a hit of Italian seasoning.
Taco: Enhanced with chili powder, cumin, and garlic.
Buffalo: Doused with Frank's hot sauce and butter, and tossed with blue cheese.
Everything bagel: Tossed with poppy seeds, salt, garlic, and onions.
Cacio e pepe: Made with black pepper, olive oil, and Pecorino Romano.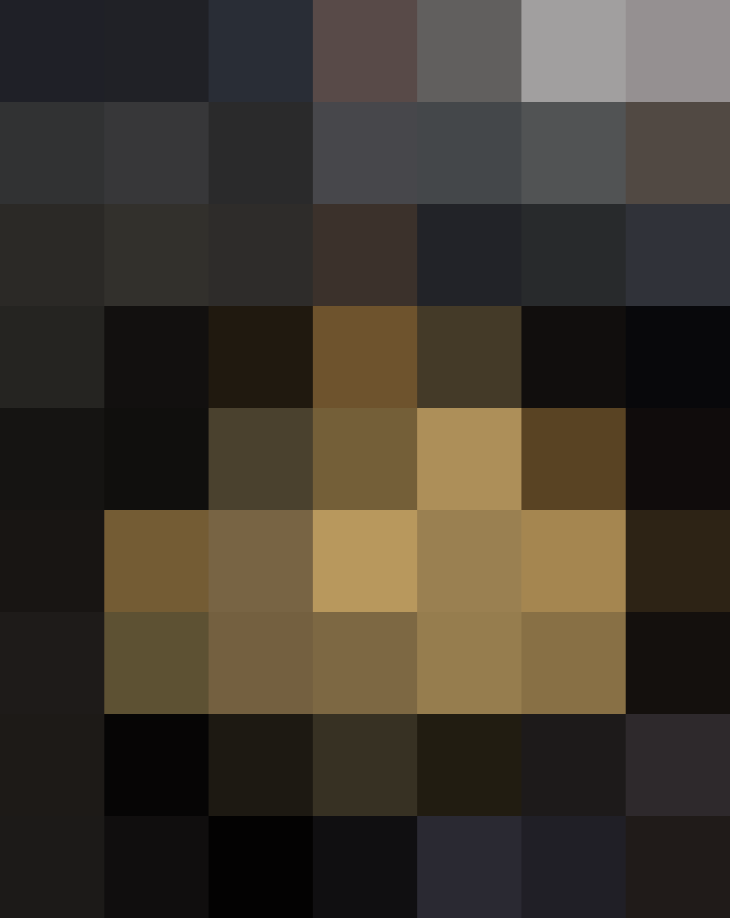 How to Use These Croutons
Salads are the obvious place to see these croutons shine, with soups coming in at a close second. I like them with eggs, but have it on good authority that they are also delicious served over pasta, roasted fish, or a casserole. Honestly, these are so tasty that they do just fine as a cocktail snack with a glass of something cold and bubbly.
Published: Jun 26, 2016