Make the Prettiest Mother's Day Cocktails with This Violet Simple Syrup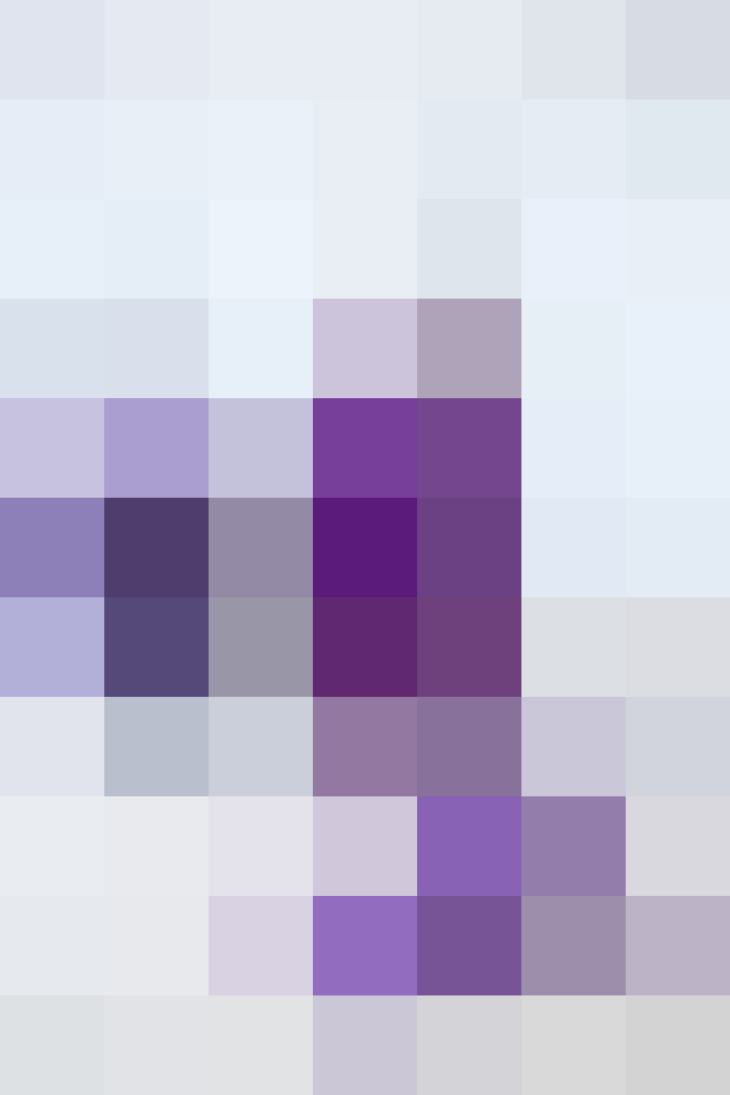 Mother's Day is right around the corner! This year, instead of giving flowers to your mom, why not drink them with her? That's right — if you make this violet simple syrup today, you'll be sipping a purple-hued French 75 come Sunday.
To make the syrup, you'll need to remove the stems from some (unsprayed) violets. After bringing a pot of water to a boil, you take the pot off the heat, add the violets, and let them steep for a full day. Then it's only a matter of incorporating the sugar and a few drops of lemon juice, and you've got the most beautiful simple syrup!
As for how to use the syrup, the author includes a recipe for a French 75, which I highly recommend making. Gin, Champagne, violet simple syrup — what's not to love about that?
Published: May 4, 2016