Make Sure You're Serving Your Prosecco Correctly to Avoid Getting Sued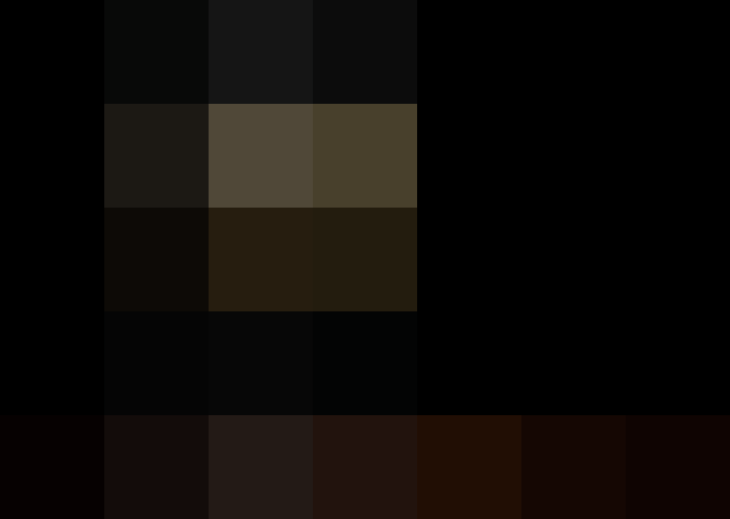 If you don't serve the sparkling beverage the right way, be prepared for the wrath of some angry Italians.
According to Quartz, Italians are upset about the way many British pubs serve Prosecco — on tap instead of from a bottle — and they are preparing to take action if the pubs don't change their ways.
The Prosecco makers are claiming that a 2009 European Union regulation makes serving Prosecco the wrong way against the law. It might seem unimportant, but Prosecco sales have grown quickly in the past year, and Britain is one of the leading importers.
No action has been taken yet, but we'll continue to enjoy our favorite bottles from, well, bottles.
Published: Jan 14, 2015