Make Salmon Look and Taste Better Every Time with This Simple Trick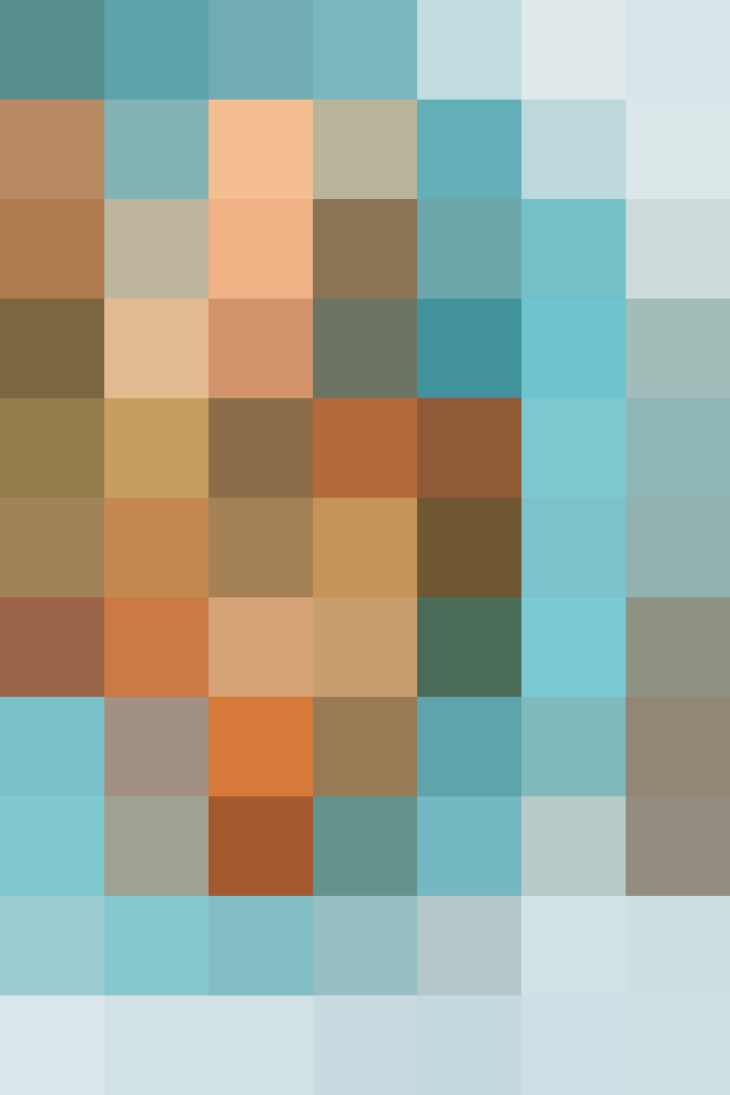 There's a lot to love about cooking salmon at home. It's relatively affordable (as far as seafood goes), super versatile, delicious, and for bonus points, it cooks quickly. But there is one thing that can prove pretty bothersome: the film of white albumin that sometimes leaches from the fish as it cooks.
Why Brining Makes for Better Salmon
There's an easy and nearly foolproof step to seriously reduce, if not eliminate, that icky white albumin altogether. I'm talking about brining! Soaking salmon in a simple brine for as little as 10 minutes (up to overnight, if you like planning ahead) is all it takes. To make it happen you need two very basic ingredients: water and salt. Combine 1 tablespoon of salt for every cup of water. Be sure to use cold water, and prepare enough so that the fillets are fully submerged.
The salt in the brine solution breaks down some of the muscle fibers around the exterior of the fish. When cooked, these fibers don't tighten as much as they normally would, which prevents the albumin from getting pushed out.
And there's more! Not only does brining salmon prevent the albumin from leaching out, but it also results in a juicier final result; you're less likely to get a dried-out piece of salmon if you leave it on the heat for a minute too long. And as an added bonus, brining makes for a thoroughly well-seasoned piece of fish.
We support our readers with carefully chosen product recommendations to improve life at home. You support us through our independently chosen links, many of which earn us a commission.
Published: May 10, 2016