Make One of These 10 Grains & Legumes on Sunday for Easy Lunches All Week Long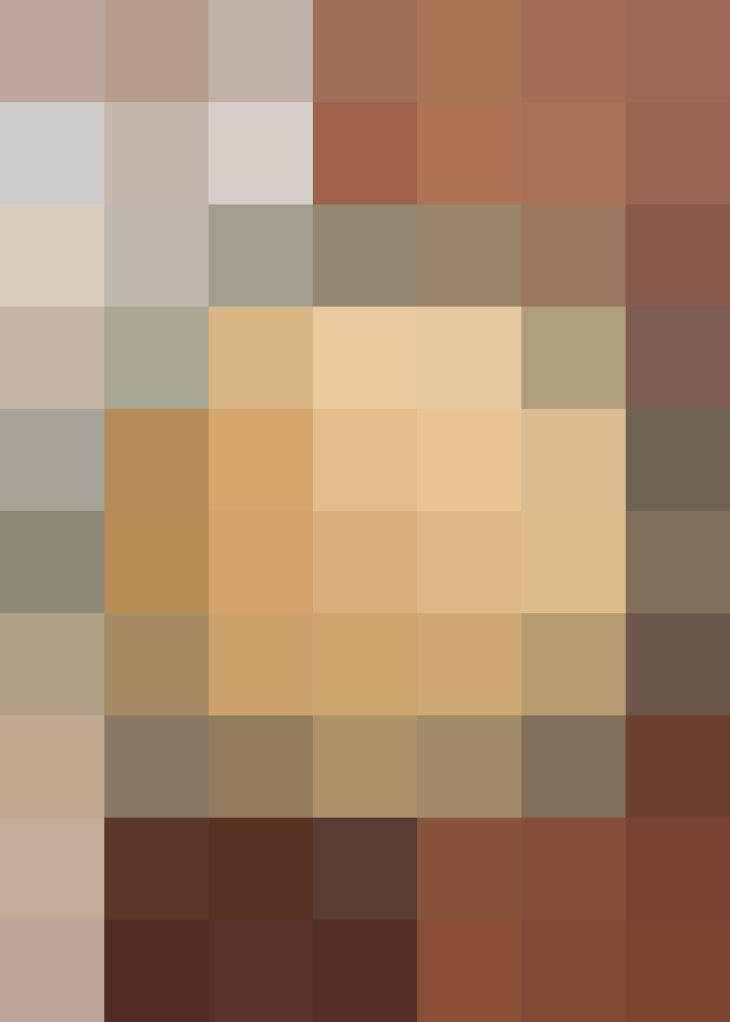 Several of us Kitchn editors have a very predictable lunch formula: a big scoop of barley, lentils, or quinoa, topped with fresh greens, and leftover chicken or chili. This may be a rote formula, but it's never boring. Rice or grain bowls are one of the easiest and most delicious lunches, and the simplest to add variety to with leftovers and condiments. The possibilities are practically limitless!
But every good lunch bowl starts with a base of some sort. Here are 10 of our favorites. Make a big pot of one of these every Sunday and you'll always be prepared for lunch.
Whole grains are good for you, the consensus seems to be. So eat more of them in your lunch — not ground up in bread or pasta, but completely whole, with their nutty taste.
Brown rice is probably my favorite bowl base, although sometimes I mix in some wild rice, or turn to basmati or jasmine when I want my white rice fix.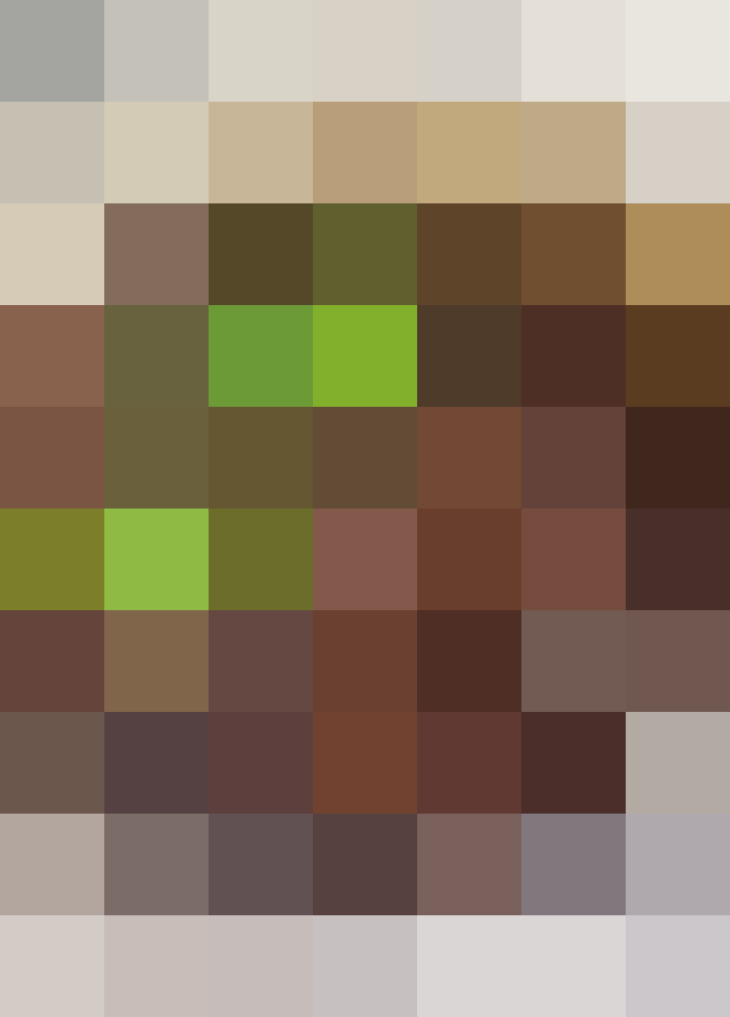 Beans, lentils, chickpeas — they have everything going for them. Protein, fiber, flavor. If you want a hearty lunch that will keep you filled up, start with legumes.
Not a grain, not a legume, but a fine stand-in for either!
What's your favorite make-ahead grain or legume?
Published: May 11, 2015