Make Moments, Not Just Meals: The Evolution of Cooking Culture
Sponsored Post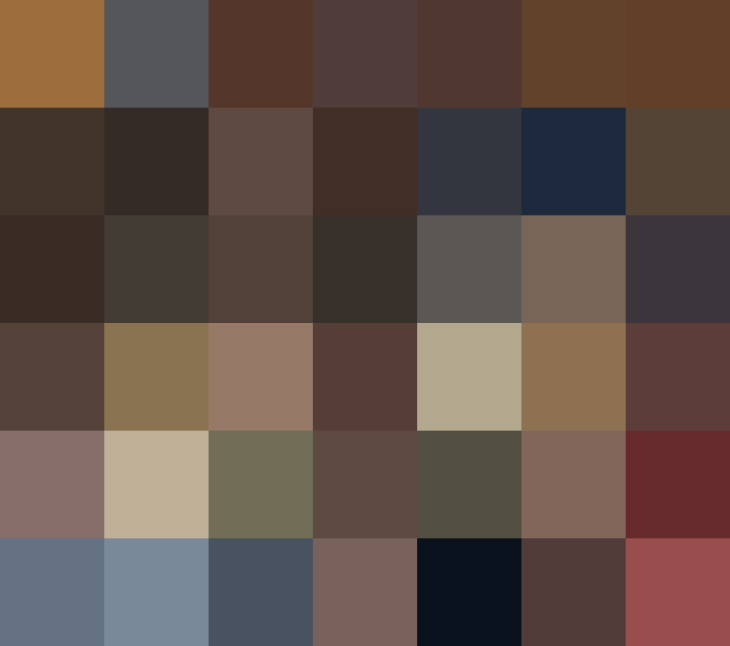 There's a food dilemma that's developed over the last decade. While most of us care more these days about what we eat and where it comes from, our modern lives don't exactly make it easy to go to the grocery store, find the best ingredients, plan and prep a recipe and get it to the table without some stress. Meal kits allow you to create delicious, chef-designed recipes at home, delivering to your door all the ingredients you need in exactly the right proportions. Plated is a kind of cheerleader for the home cook, taking grocery trips and planning out of the picture so that you can spend your time with the people you love, in the kitchen and at the table. Sure, meal kits aren't new, but the way Plated is doing it is.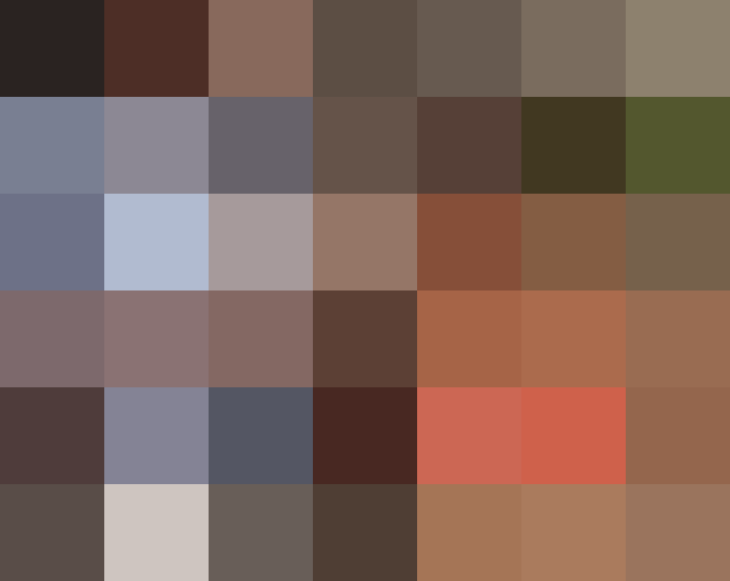 Conventional alternatives like takeout and frozen food just don't cut it in the new age of nutrition. What's great about Plated is that they provide you with all the information you need to make an informed choice: they feature vendors on their website, all animals are raised without antibiotics, their seafood is sustainably sourced from domestic fisheries and their fresh produce comes from carefully vetted partners.
Plus, Plated makes sure that their ingredients are both fresh and seasonal, from spring dinners featuring flowering chives to fall desserts featuring apples and nutmeg. Their recipes also introduce you to specialty items like artisanal Sfoglini pasta, and unique ingredients like mirin, gochujang, and tahini paste—elevating your culinary knowledge and dinner.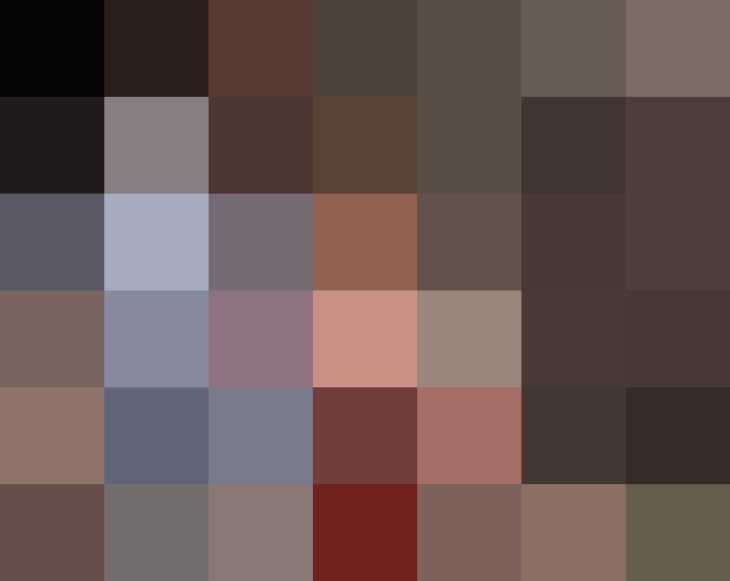 We're really digging that Plated pays attention to the little things – they're attuned to the entire experience. Their chef-designed recipes and menus are well written, using customer feedback from their recipe rating feature to shape their future recipes. Plus, they work with chefs from a variety of global culinary backgrounds, so you can get Red Thai Curry one night and Tex Mex Tacos the next. They even have "chef's table" options with specialty cuts of meat, and desserts for those nights when you just want something sweet (which is almost every night).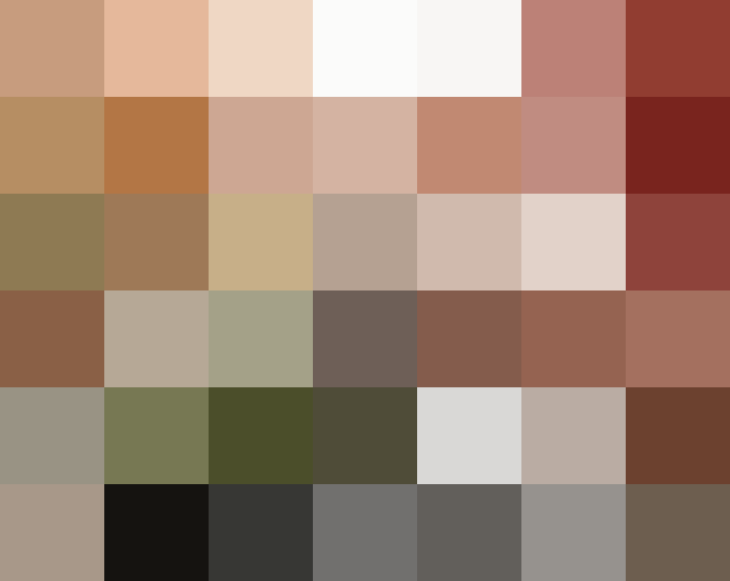 We love the choices offered by Plated, as they actually allow you to pick from 9 new recipes each week to find the mix that works for you, whether you're a novice, seasoned cook, or an adventurous recipe-hacker. And if you're just cooking for two, feeding a family, or throwing a small get together, Plated lets you mix and match between any of the subscription options available to make it work for whoever's coming to the table.
They also have veggie, meat, and seafood options – so you won't get stuck in a chicken/steak/cod loop. Plus, you can skip weeks or change delivery days to fit your schedule. If you're not home to receive it, no worries…recyclable, jute insulated boxes keep everything cold until midnight the day of delivery.
Published: Apr 18, 2016