Make Kimchi Just Like Grandma's with Mama O's Kimchi Paste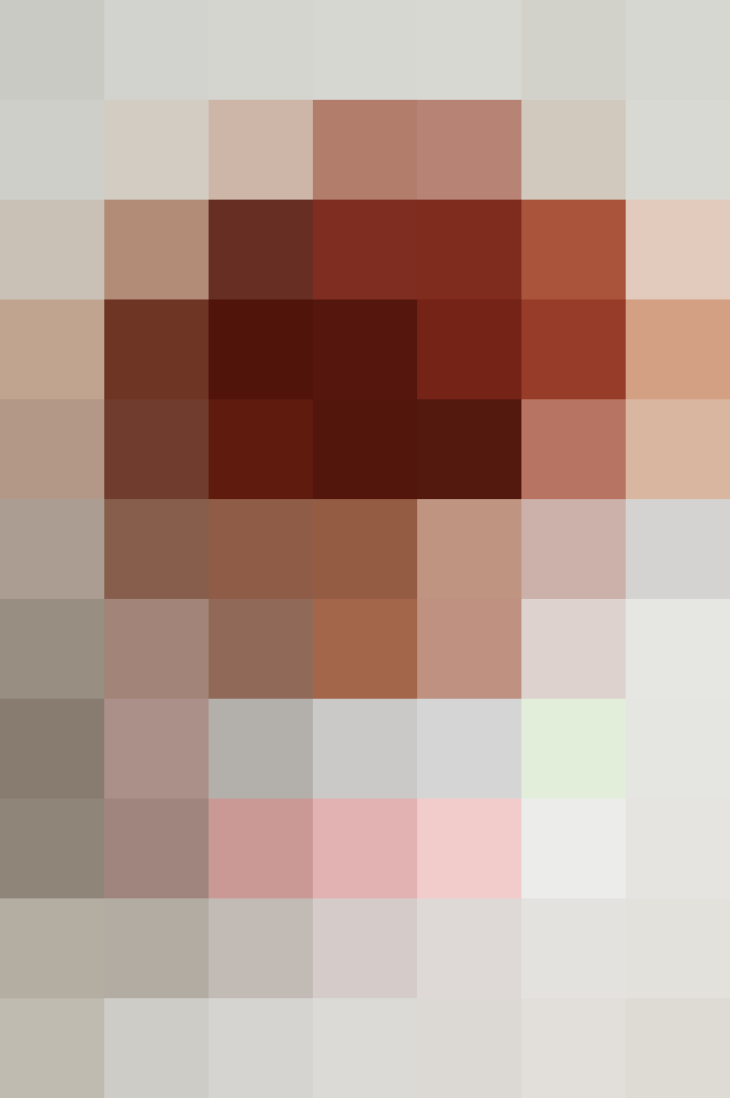 Item: Mama O's Kimchi Paste
Price: $19.95 (set of two 6-ounce jars)
Overall Impression: Mama O's Kimchi Paste removes all the guesswork (and a good amount of actual work) from making the perfect batch of kimchi.
Kimchi is such a wonder-food. Its flavor profile is pretty versatile — I use it in place of hot sauce and salsa with all kinds of different meals. A scoop of kimchi on my morning eggs? Next to grilled chicken thighs? Stirred into braised greens for a kick of spice and salt? Yes, please!
I'd never made kimchi at home before receiving this jar of kimchi paste, and my home fermentation experience was previously limited to kombucha, sourdough starter, and water kefir. Fermenting vegetables is a whole other ball game, but it's really not so hard once you understand the basics.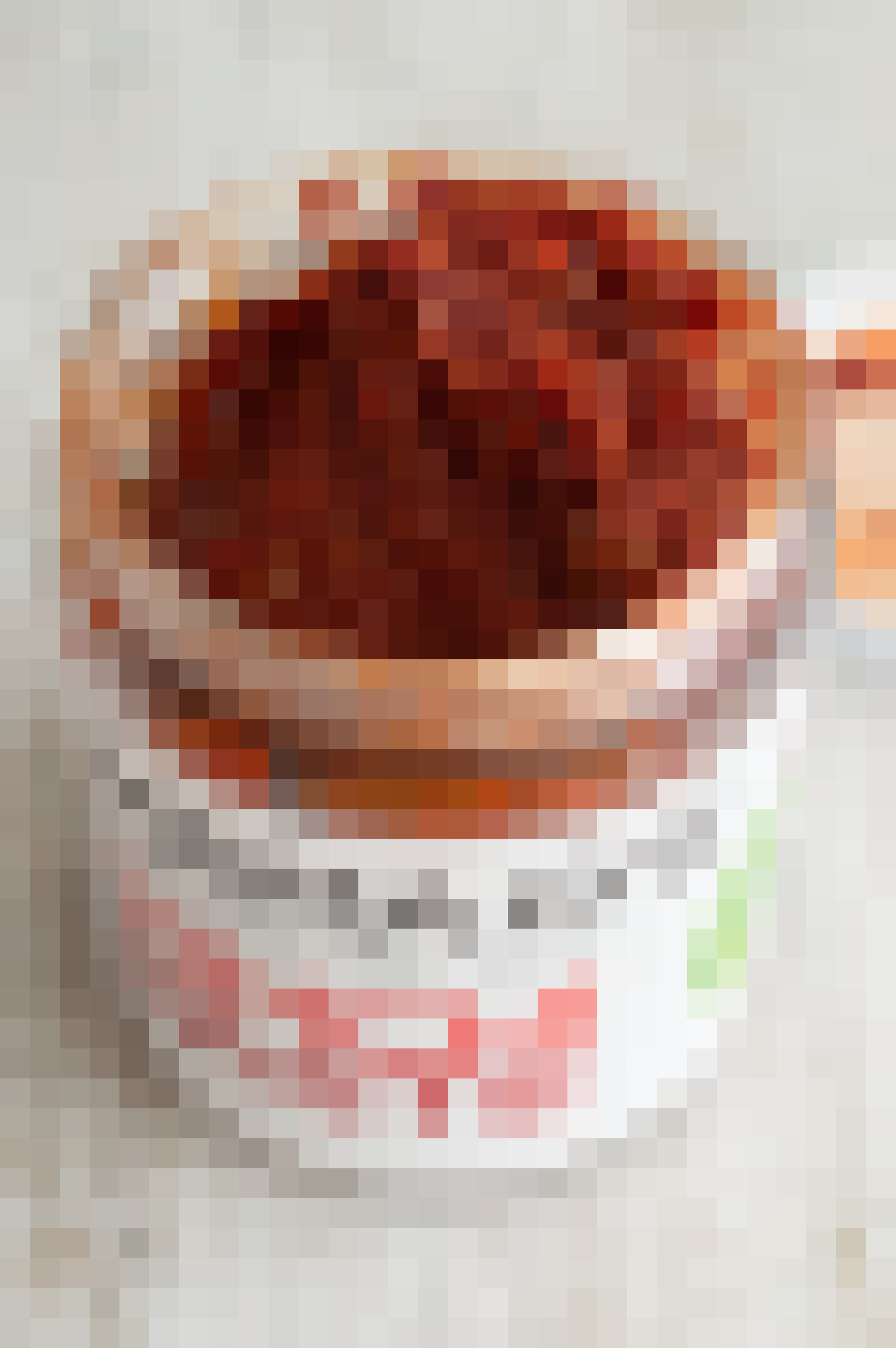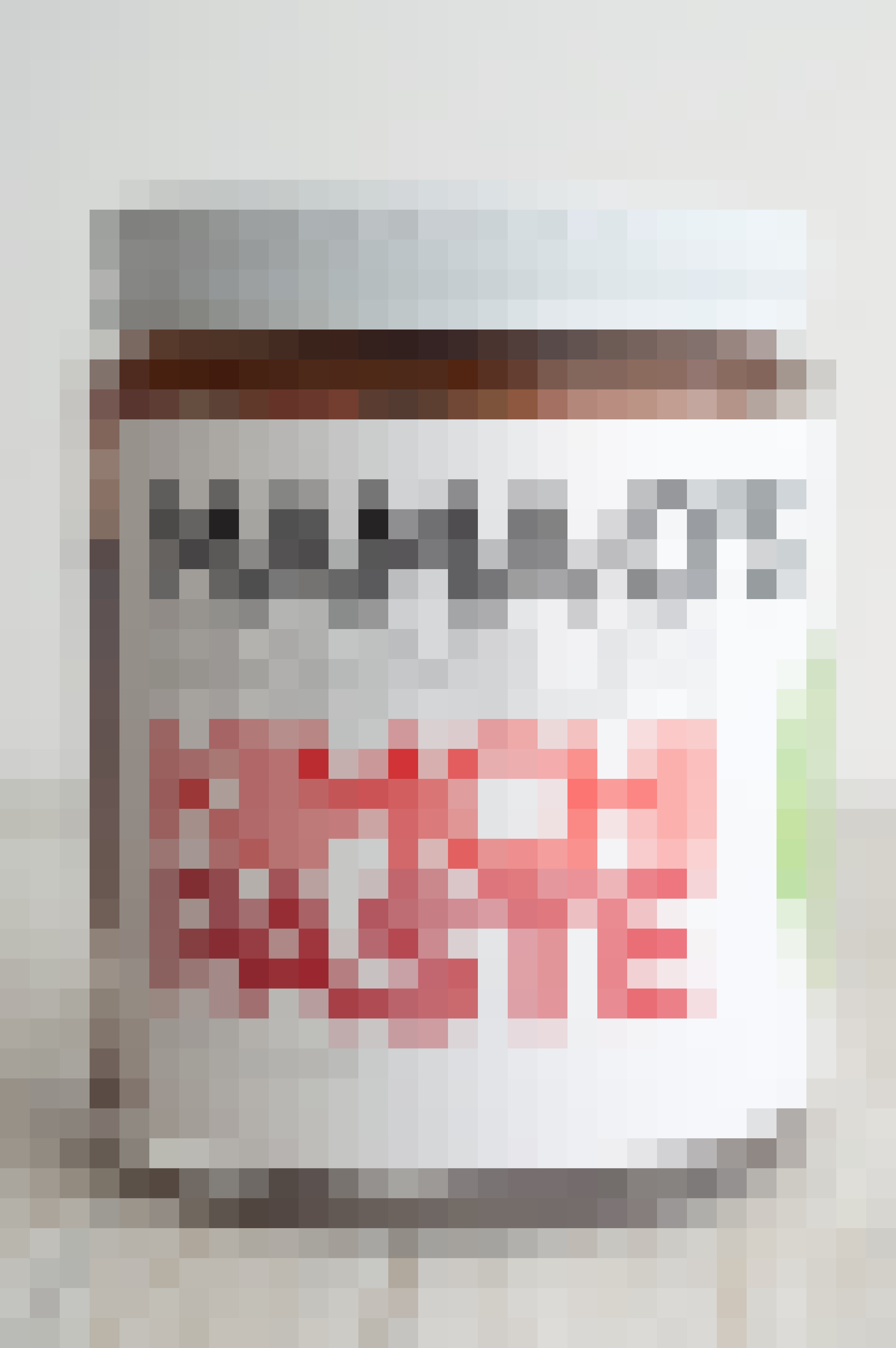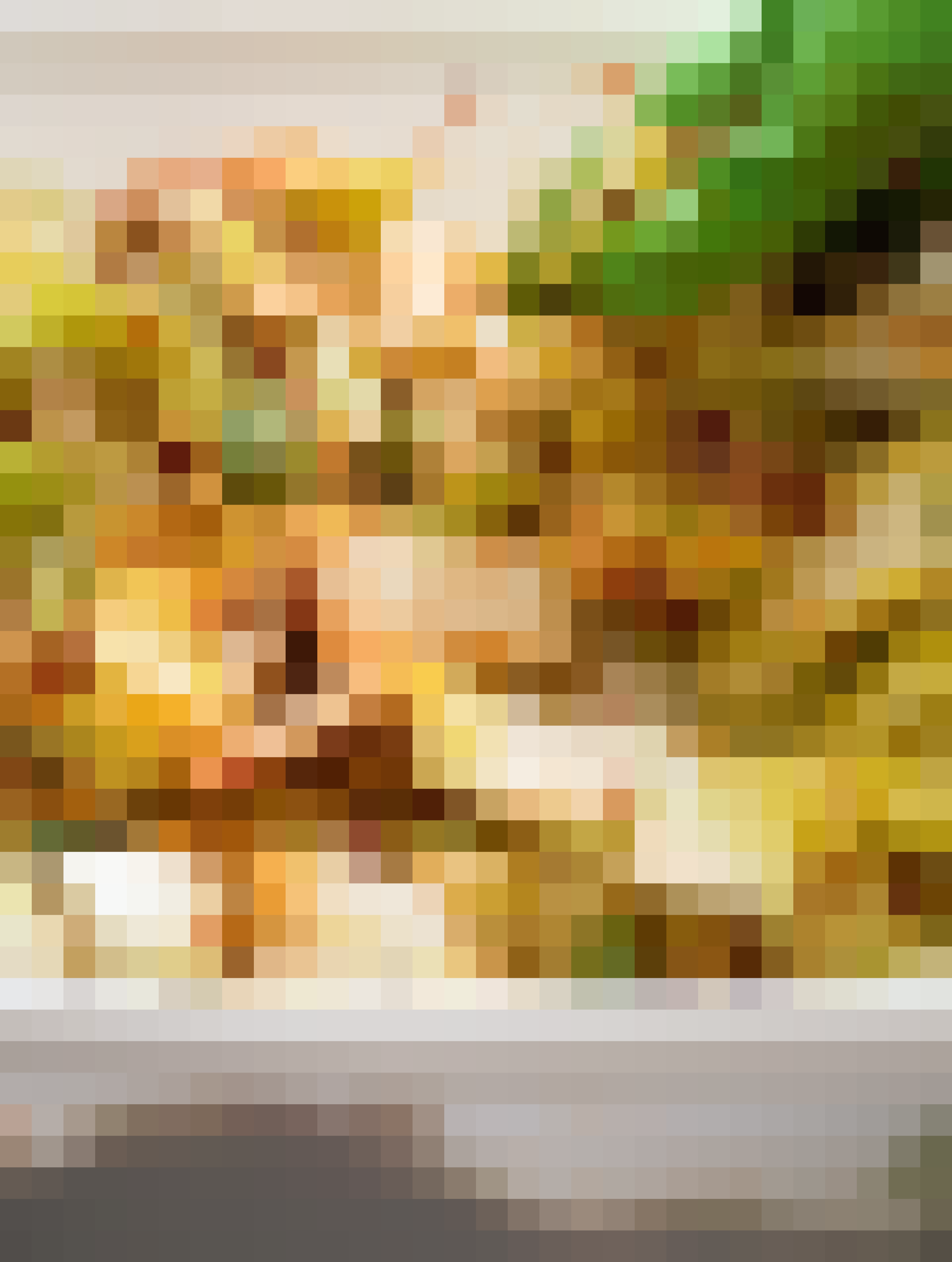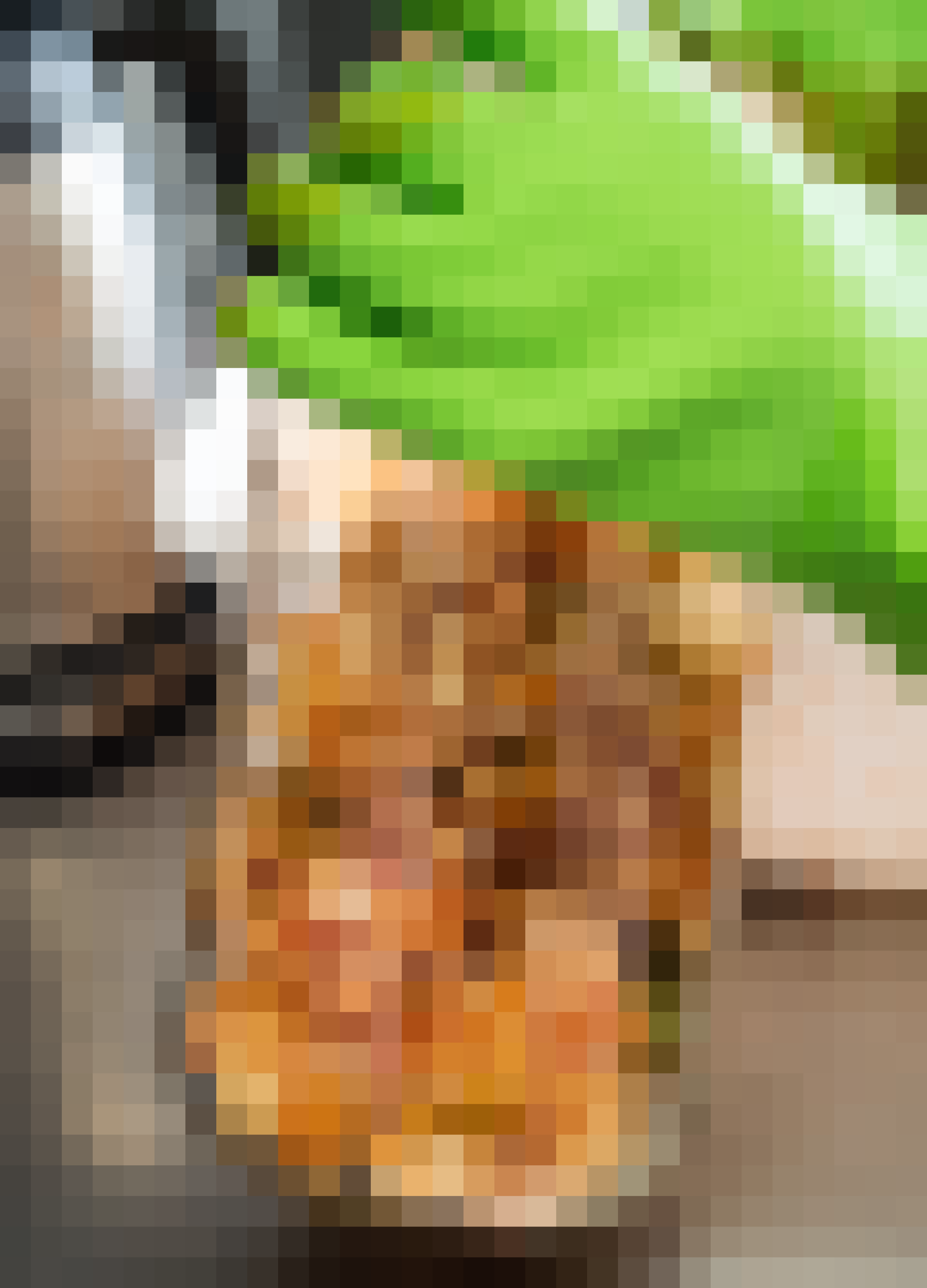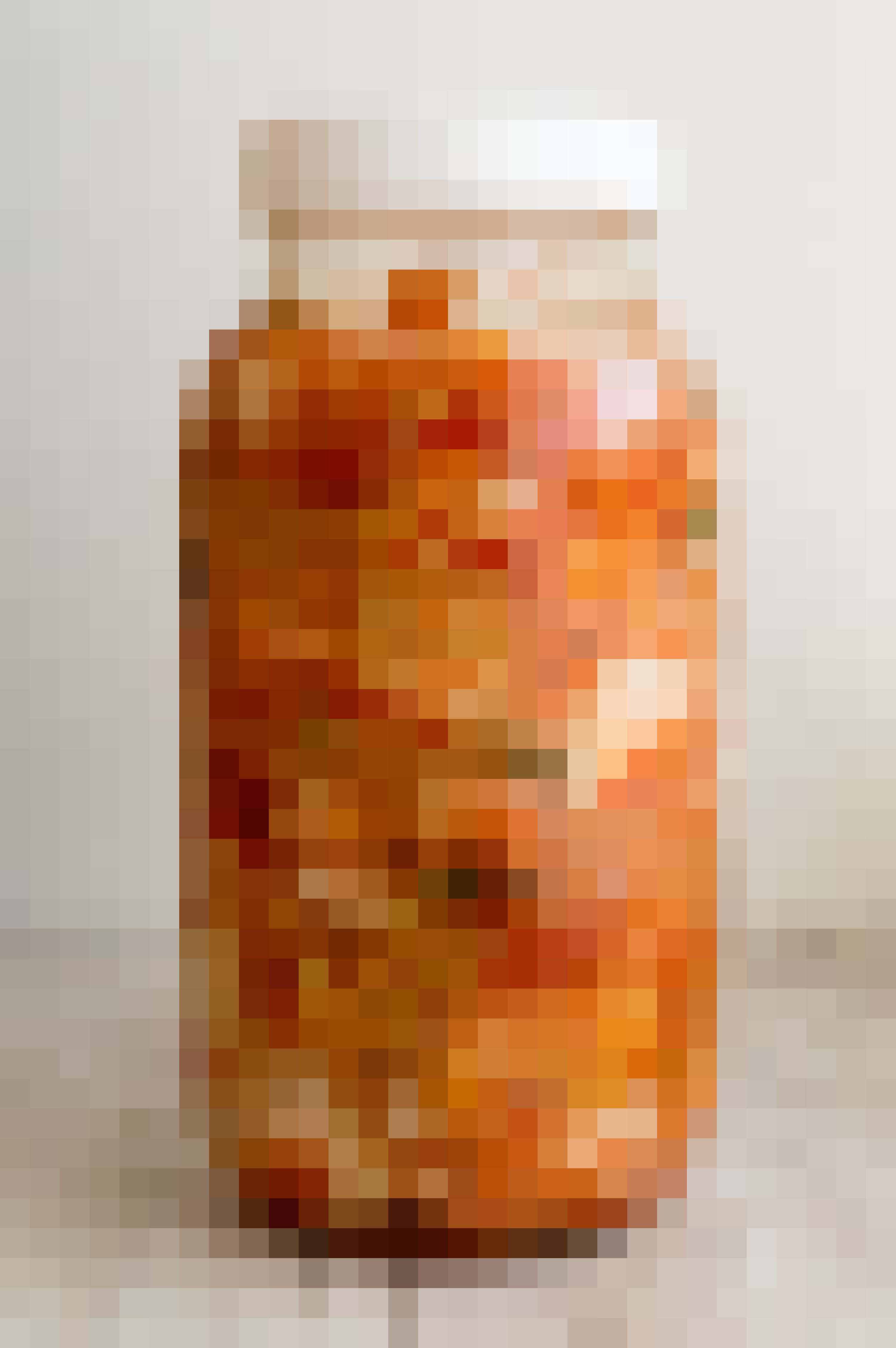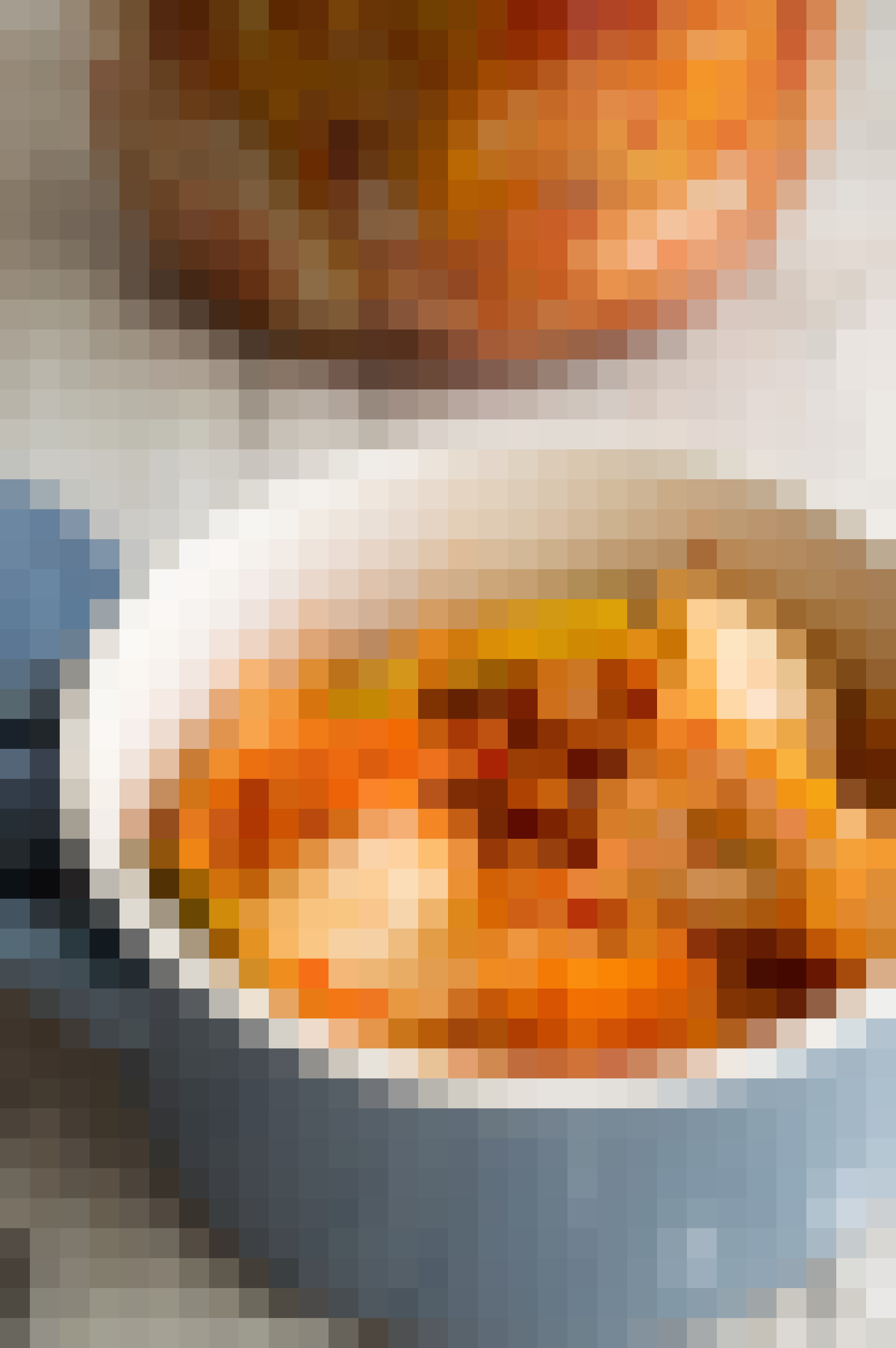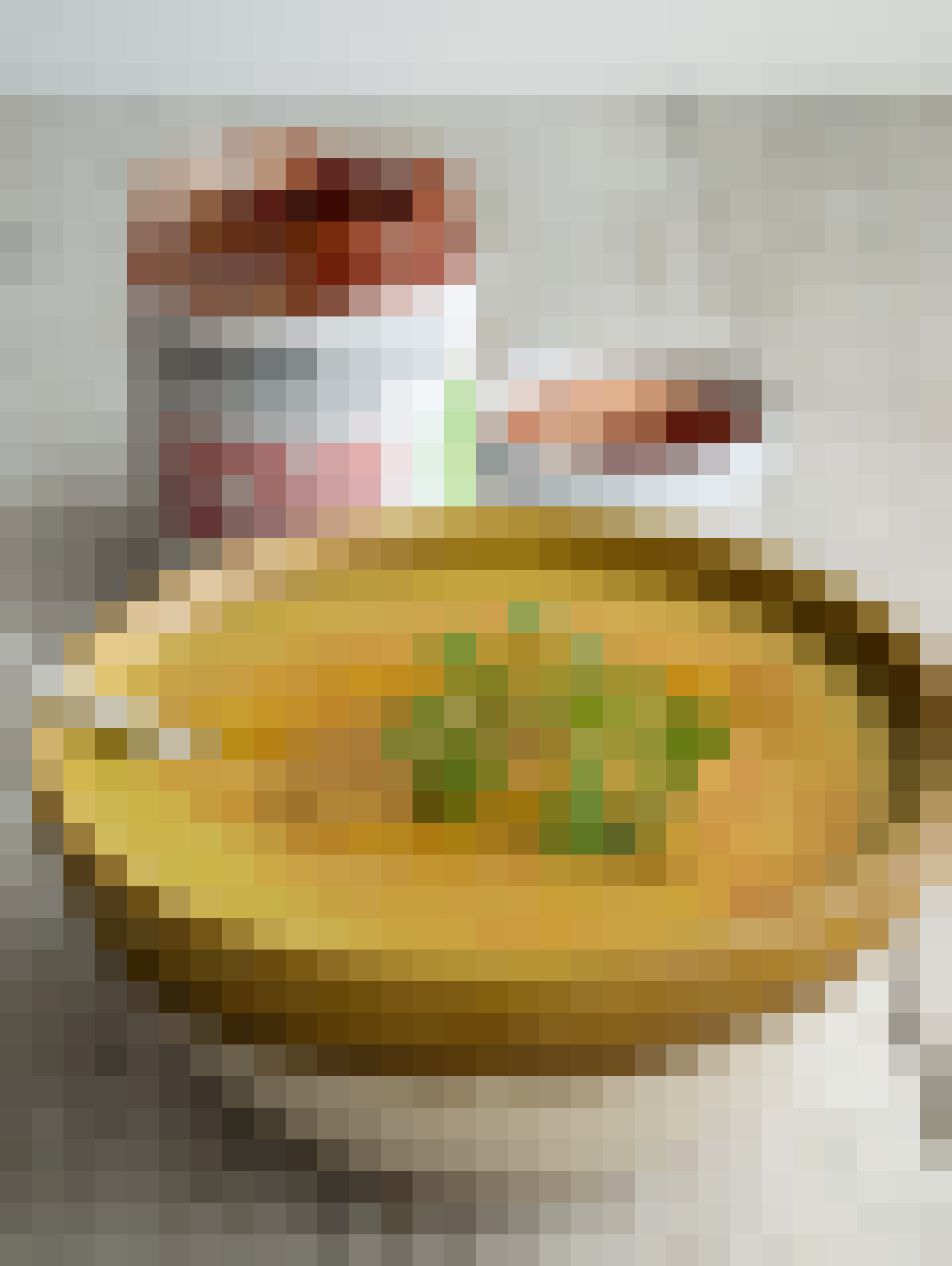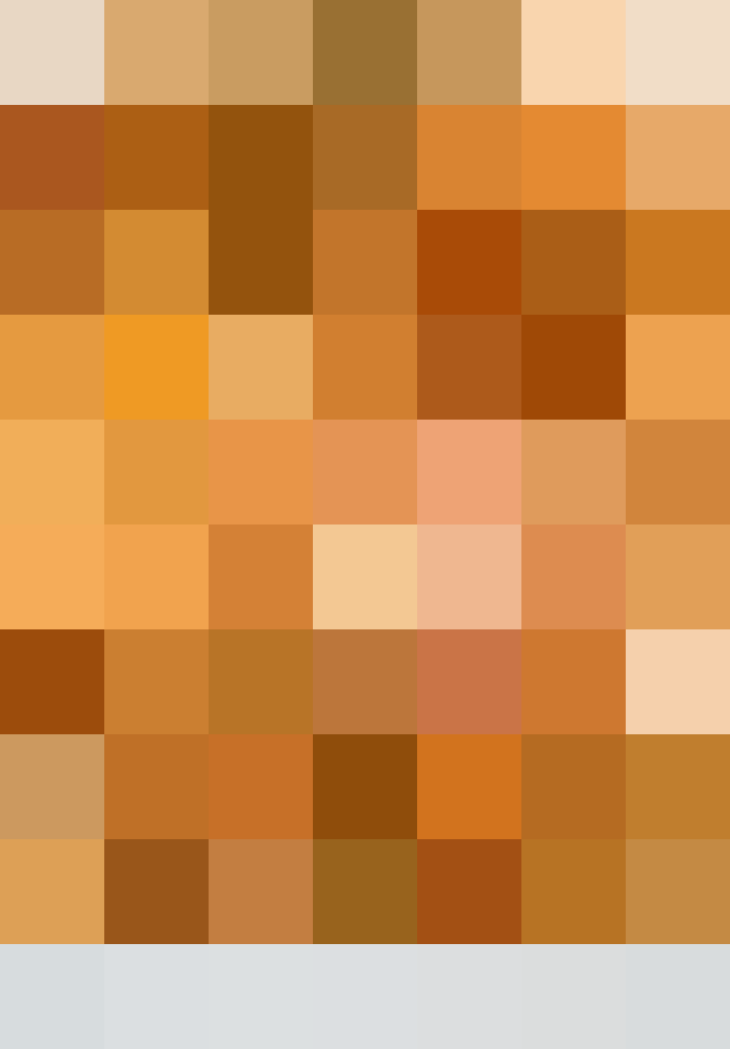 Mama O's Kimchi Paste: The Review
Characteristics and specs: These six-ounce jars of kimchi paste come in three varieties: the original Premium, Super Spicy, and Vegan.
Favorite details: The balance of spicy, savory, and salty notes in the original flavor is spot-on. You can also just use the paste as a condiment or marinade — I love a little dollop stirred into soup.
Potential problems: Even with premade paste, kimchi is still a time-consuming, messy project. Watch the instructional video on Mama O's website to make sure you've got the requisite supplies.
Splurge-worthy? For sure. $10 for a six-ounce jar might seem a little spendy, but it makes a half-gallon of kimchi. The only other ingredients you'll need are napa cabbage, green onions, and salt, which won't set you back much more at all.
Good for small kitchens? This depends on whether you're already set up for fermenting projects. You can certainly scale down the recipe to make one quart of kimchi instead of two, using half the jar of paste.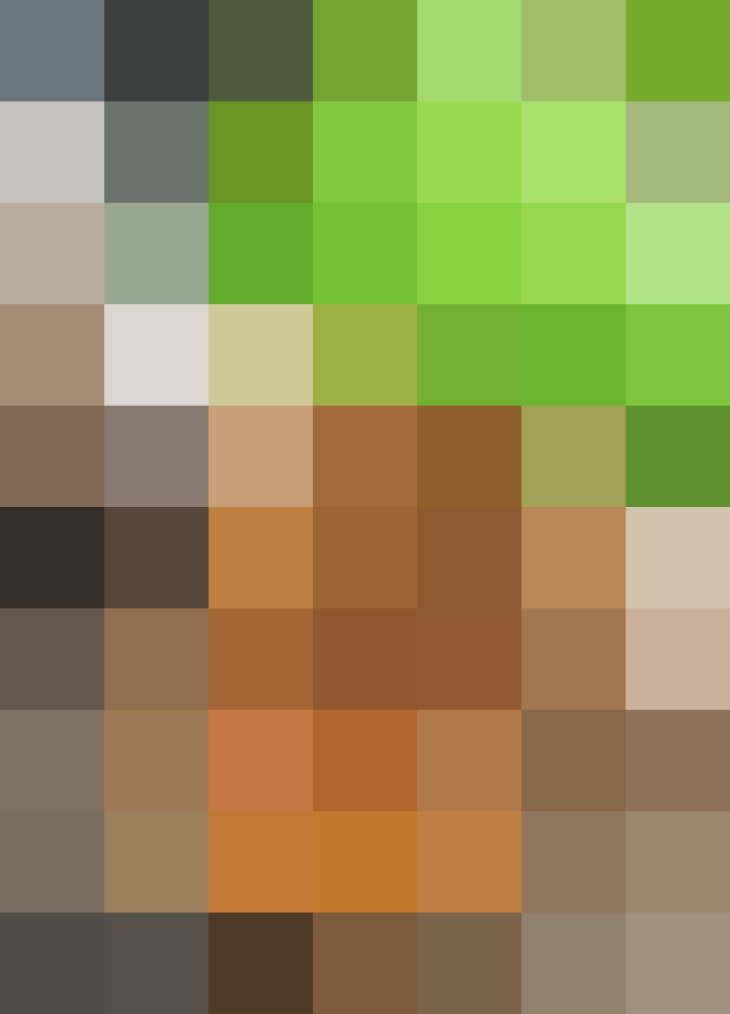 If you don't already have a fermentation crock, onggi, or other kimchi-fermenting vessel, you may want to spring for the kimchi kit. I improvised with what I had at home, using a two-quart mason jar. To make sure the cabbage stayed weighed down underneath its liquid, I placed a baggie of water on top of the cabbage and checked it daily.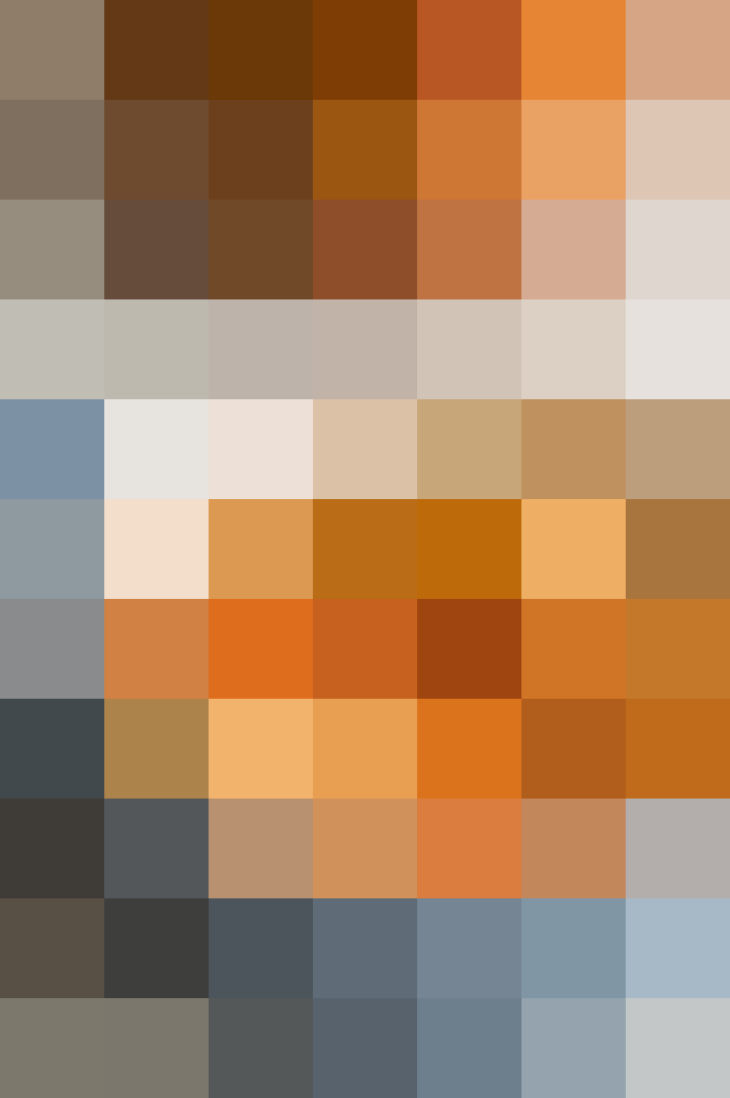 After three days in a cool, dark cabinet, my kimchi was ready to store in the fridge. I've been eating some every day, and I love it — I'm keeping a smaller amount in a little ceramic cocotte in the front of the fridge for easy access. Mama O's original flavor is pretty mild on the spice, with a nice balance of salty and savory flavor from the fish sauce (not included in the vegan version, of course). Ferment your batch as long as you like. I prefer mine a little fizzy, a little funky, and a whole lot delicious.
Apartment Therapy Media makes every effort to test and review products fairly and transparently. The views expressed in this review are the personal views of the reviewer and this particular product review was not sponsored or paid for in any way by the manufacturer or an agent working on their behalf. However, the manufacturer did give us the product for testing and review purposes.
We support our readers with carefully chosen product recommendations to improve life at home. You support us through our independently chosen links, many of which earn us a commission.
Published: Jun 16, 2015