Make Ginger Butter and Put It on Everything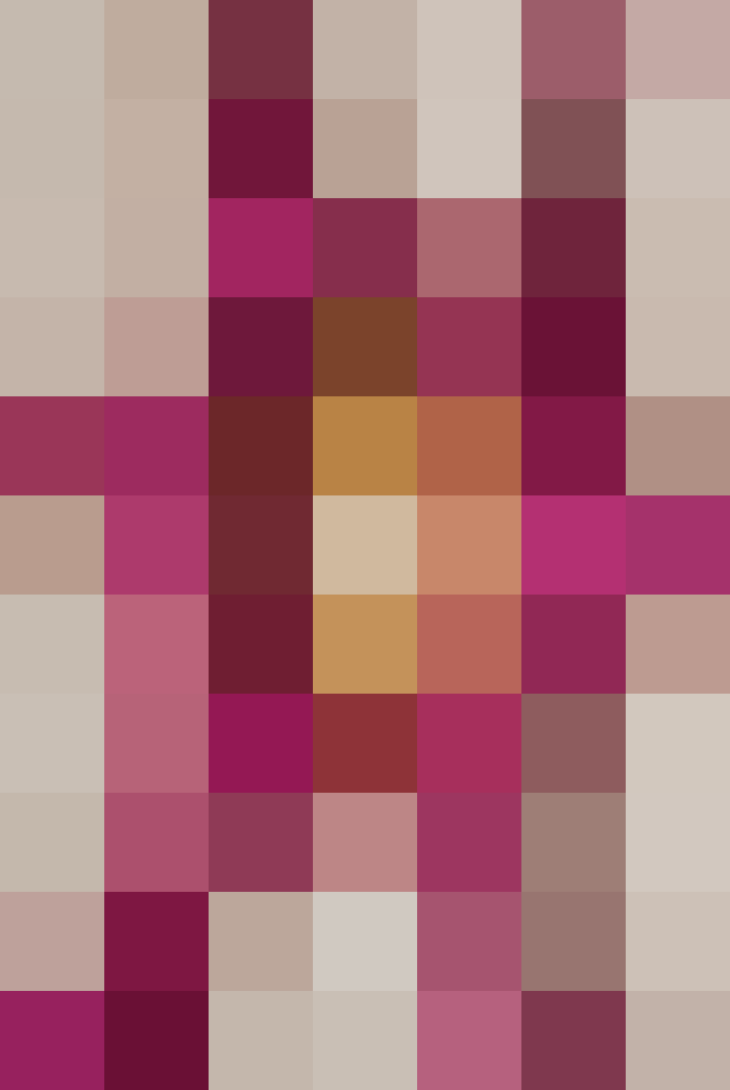 My motto in life? Give me toast, or give me death. That's a bit of stretch, but not too far given I'm very fond of the stuff and eat a slice of it every morning. Mostly I'm a swipe of Kerrygold kind of girl. Definitely an add a sprinkle of salt before taking a bite kind of girl, but now, I'm a don't forget the ginger kind of girl. Because ginger has made my butter better.
I keep my butter out so it's soft enough to spread over toast on a moment's notice. Lately I've been adding a few things to the dish once a pat or two is left. Minced garlic, crushed cinnamon, and a bit of avocado have each made it in. It becomes a very low-effort compound butter. This last go of adding kitchen scraps to the butter featured ginger. A heaping teaspoon of grated ginger was leftover from a recipe I minced too much for. Freezing it is always an option, but the butter dish was only an arm's length away. I swirled in the minced ginger, covered the dish, and walked away.
The next morning when I smeared the butter on the hot bread, a sweet earthy aroma began to seep from the toast. I'd forgotten about the ginger and eagerly took a bite to find the butter now had a pleasant edge. I used the ginger butter later that day to sauté garlic with fantastic results.
About 1 heaping teaspoon of minced ginger mixed into 1/4 cup of softened butter will do it. Yes, you should try it on toast, but it's also an excellent flavored fat to use when making pancakes, enriching a sauce, or topping popcorn.
Published: Feb 24, 2016