Make Flatbreads for a Crowd with This Smart Shortcut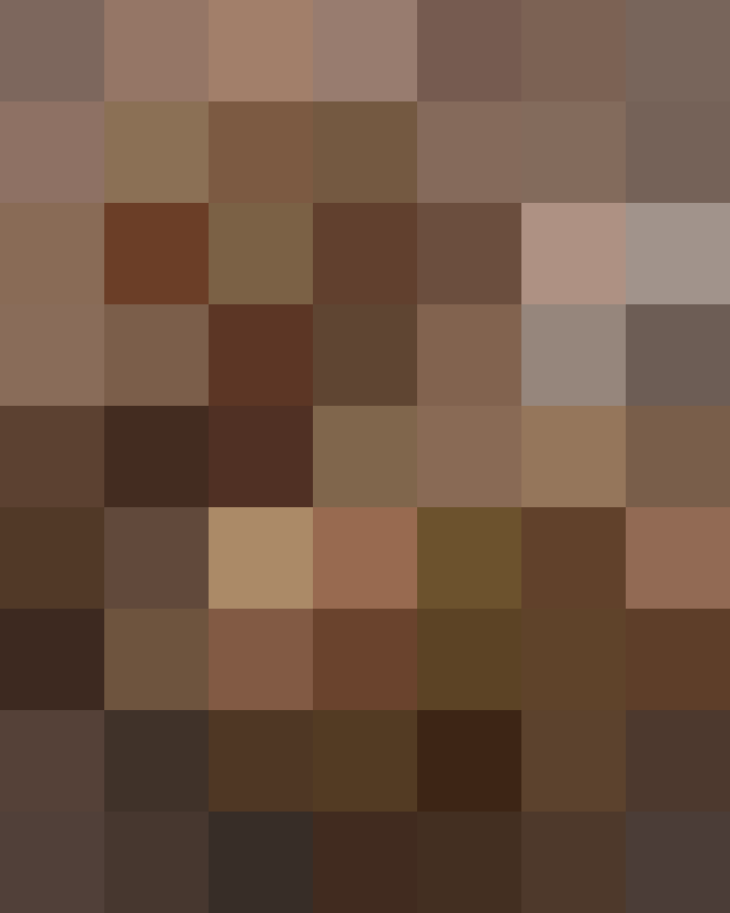 If you're hosting a holiday shindig this year, these bacon and Brussels sprout flatbreads should definitely be on your radar. With one simple shortcut, they're super easy to throw together, but taste super impressive.
Instead of making pizza dough from scratch, or even using pre-made dough, pick up some naan at the grocery store. The indian flatbread is already baked, so all you have to do is brush the top with olive oil; sprinkle on some thinly sliced garlic, shredded fontina cheese, and roasted Brussels sprouts; and bake in a 400°F oven for about 10 minutes. Once you pull the flatbread out, you finish it with some crumbled cooked bacon and a few shakes of red pepper flakes.
Slice these up, set them out on the table, and watch your guests flock to them!
Published: Dec 22, 2016