Make Everything Egg Muffins for a Grain-Free, Low-Sodium Bagel Fix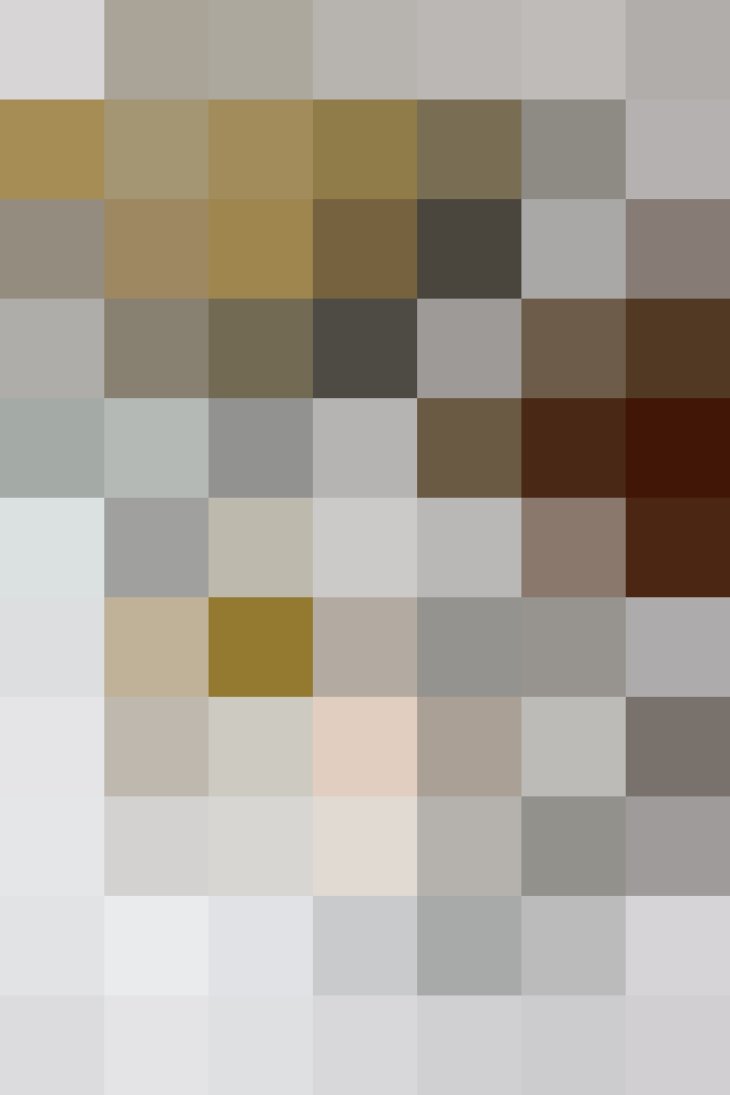 There aren't many foods I miss since going on a low-sodium diet, but I must confess, the thought of a toasted everything bagel, slathered with melting cream cheese and a glistening pink curl of smoked salmon still sends my heart racing. And maybe a tiny tear from my eye.
Don't call me crazy, but I have a fix for you. No, it's not a New York-style bagel but it may just address your low-sodium bagel longings.
It sounds dramatic, but until I had to cut out most processed bread products, I literally ate a bagel every day on my way to school. My brother and I would drive to coffee (just steamed milk for me) and the local bagel store (see order above) — our morning ritual of shmear and lox and Starbucks keep us close through our teenage years. Between bites, we'd lament about our parents' rules or the latest dating/prom/college application drama. And to this day, even with the hole in the middle, bagels are filled with some serious sibling bonding.
But there's no crying in bagels. And like any other food challenge in my life, I found myself wondering how I might still enjoy the taste of bagels without eating the real deal.
I found the answer in my spice rack and a traditional "everything mix" of dried onions, poppy seeds, and caraway that screams "bagel." Which, it turns out, tastes great on a lot more than boiled dough — like quinoa patties, halved avocado, and the following egg muffins.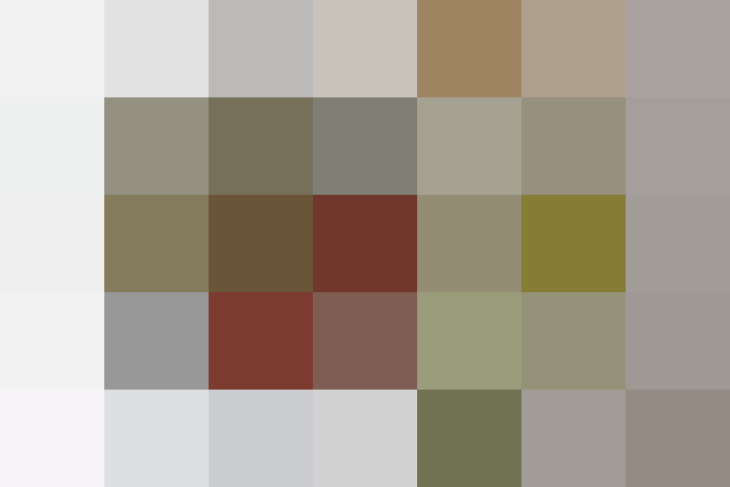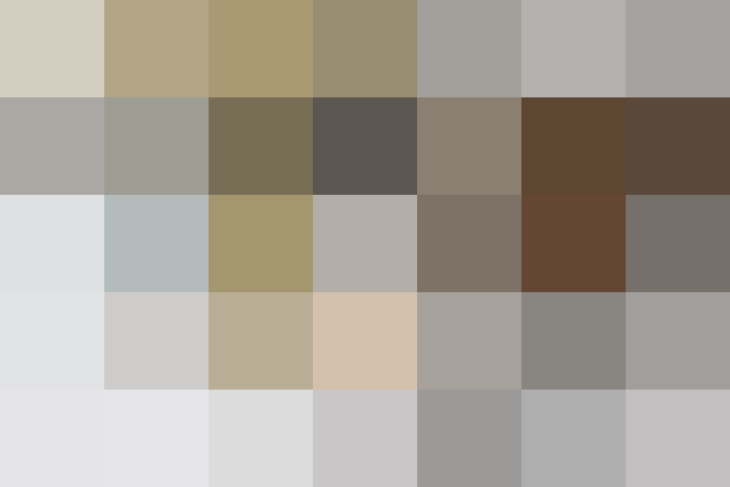 How to Make Everything Egg Muffins
Preheat your oven to 375°F, then put dried onion flakes (1 tablespoon), poppy seeds (1 tablespoon), sesame seeds (1 tablespoon), caraway seeds (2 teaspoons), garlic powder (1 teaspoon), kosher salt (1 teaspoon — if not on a low-sodium diet), and a pinch of black pepper into a spice grinder or mortar and pestle. Grind or pummel until the onion flakes have broken up a bit — you want it still to be a bit grainy and not a powder. You should end up with 4 tablespoons or so of spice, total. And note: Don't be scared to try something more untraditional, like adding dried dill, fennel seeds, mustard seeds, or even fresh, diced garlic. This is your bagel spice, so make it according to your taste.
Transfer the spice to a medium mixing bowl. Whisk in 5 eggs and then add about 1/4 cup sour cream. Mix again until well-combined. This is where you can add anything else you want to the egg muffin mix, like 1/4 to 1/2 cup flaked smoked salmon, bacon, or reconstituted and chopped sun-dried tomatoes — just to give you some ideas.
Pour the egg batter into 6 oiled muffin tins. Bake in the oven for 20 to 25 minutes until the tops of the muffins are slightly golden in color and the eggs are firm. Let the muffins cool, then use a knife to release them from the muffin tin. Store them in an airtight container in the refrigerator for 3 to 4 days, or freeze them for up to 3 months. Reheat in the microwave for 1 minute or until warm.
A Fix for that Bagel Taste
Of course, an egg muffin will not look or taste like a bagel — no fooling you there — but you can stuff egg muffins with all the things you love about the original (including cream cheese and lox). Or better yet, you can make larger egg muffins and cut them in half, fill with all the fillings, and close them up — bagel style.
The point is, if you can't eat bagels because of the sodium or the grain, get to the heart of the cravings with everything bagel spice. Then sprinkle away.
We support our readers with carefully chosen product recommendations to improve life at home. You support us through our independently chosen links, many of which earn us a commission.
Published: Aug 19, 2015