Make Easy Tostadas at Home with Pita Pockets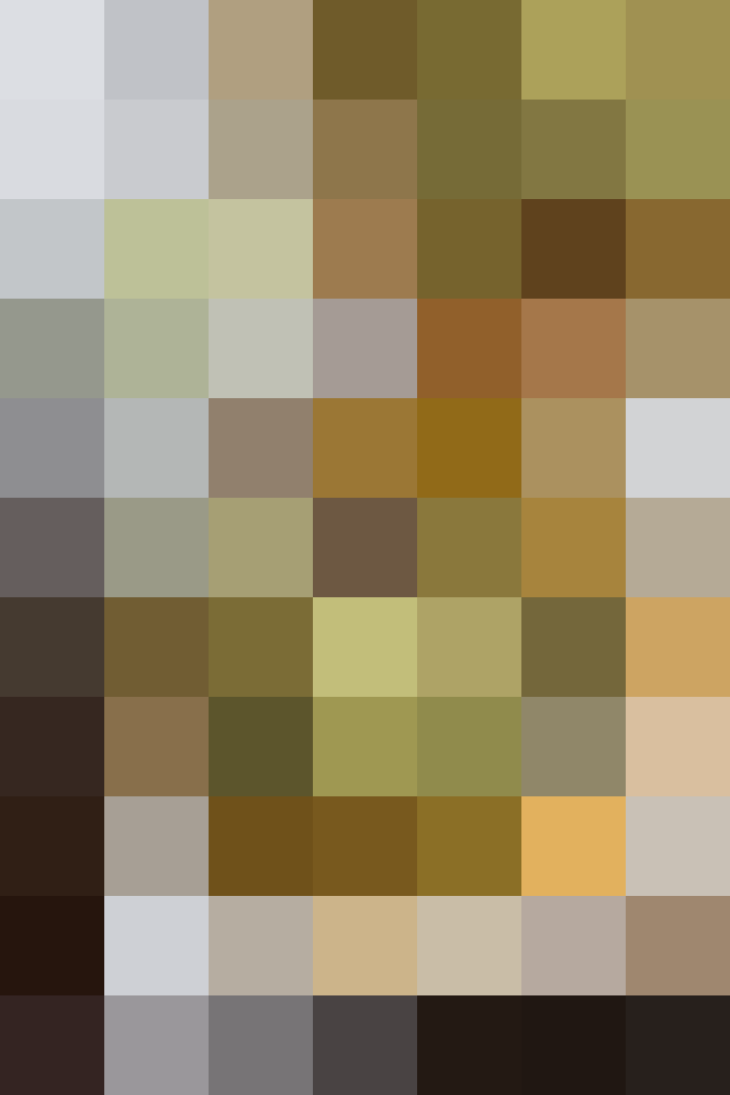 Pita bread is super versatile. You can cut it into triangles and bake it to make chips; you can split it open and stuff it with hummus, cucumber, eggs, and tomatoes for breakfast; or you can toast pieces for a fattoush salad.
Today we're using pitas as a stand-in for corn tortillas for pita tostadas.
All you have to do is bake the pita on a baking sheet for about 10 minutes until it's golden-brown and crispy, and then top with your favorite toppings!
The author of this recipe baked butternut squash until it was tender and then mashed it with cumin, chili powder, maple syrup, and salt to create a "sauce" of sorts to spread on the tostada. She then topped it with black beans, Greek yogurt, avocado, pumpkin seeds, and cilantro.
This is a hearty, delicious meal that comes together quickly with a few pantry staples. It's perfect for fall entertaining — especially if you have a few vegetarians in attendance!
Published: Nov 1, 2016